New non-executives on the Board of Directors
Cristina Casalinho and Jorge Vasconcelos have now joined the Calouste Gulbenkian Foundation Board of Directors as non-executive members.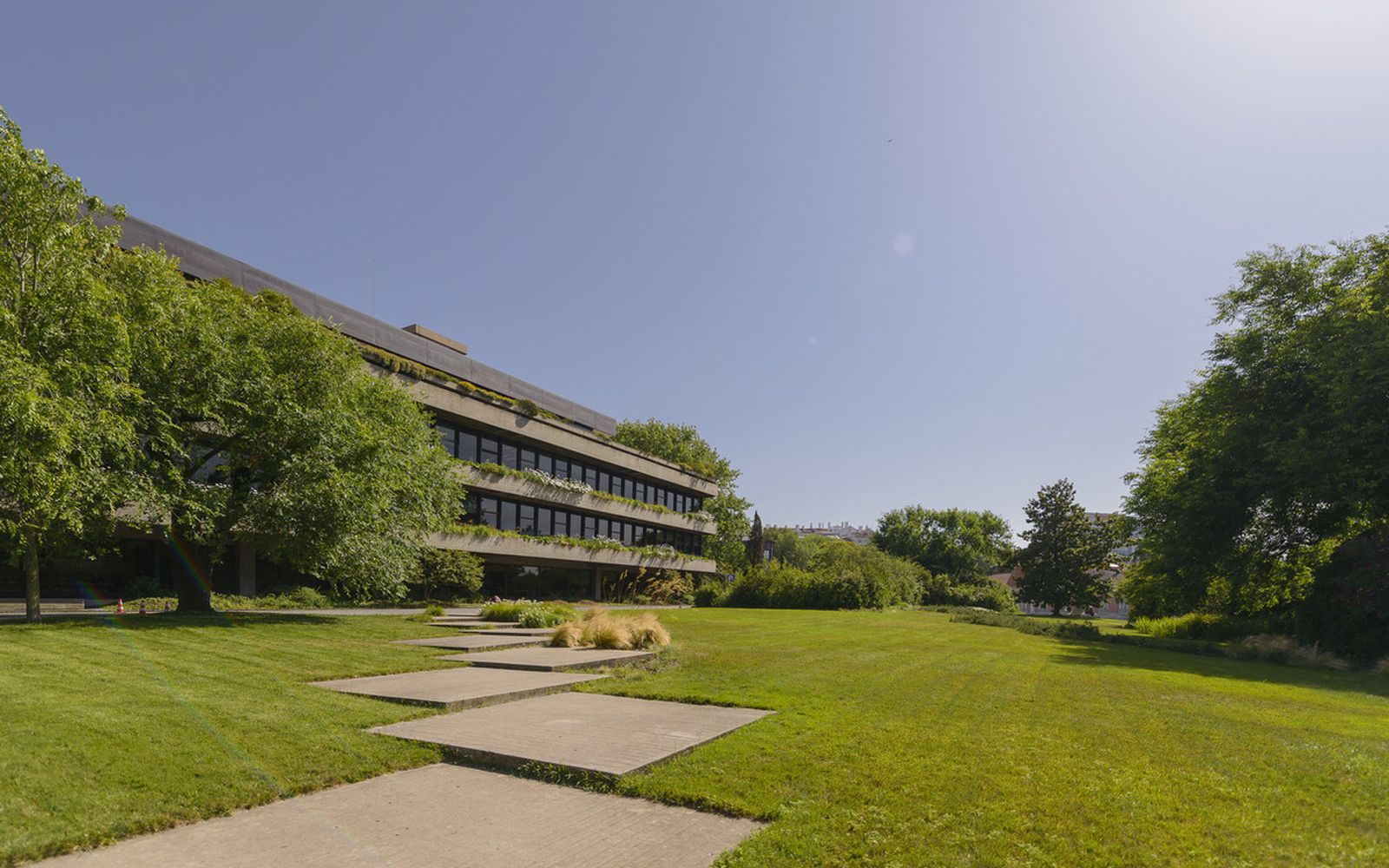 Cristina Casalinho (b. 1968) formerly served as president of the IGCP – the Portuguese State Treasury and Debt Management Agency, between 2014 and 2022. She graduated in Economics from the Catholic University of Portugal and completed her Master's Degree in Corporate Management and Administration at Nova University of Lisbon with the dissertation "Value-at-Risk — A Portuguese case". Prior to joining the IGCP in 2012, she was connected to the banking sector having taken the position of chief economist at BPI in 2001.
Jorge Vasconcelos (b. 1959) is president of New Energy Solutions (NEWES) and chairs the Consultative Council of the Institute for Advanced Sustainability Studies (Potsdam). An Invited Professor at the Higher Technical Institute and the European University Institute, Jorge Vasconcelos graduated in Electrotechnical Engineering from the University of Oporto and was awarded his Doctoral Degree by the University of Erlangen-Nuremberg. He was the founding president of ERSE – the Portuguese Energy Sector Regulator.
Following these nominations, the Calouste Gulbenkian Foundation Board of Directors, chaired by António M. Feijó, consists of the executive directors Martin Essayan, José Neves Adelino, Guilherme d'Oliveira Martins and António Cruz Serra and the non-executive directors Graça Andresen Guimarães, Pedro Norton, Cristina Casalinho and Jorge Vasconcelos.