Partnerships for development
Half a million euros for health research in the PALOPs
The Gulbenkian and "la Caixa" Foundations are together providing support for three research projects at PALOP scientific institutions – in the fields of microbiome, cancer and COVID-19 –, with total investment of around 500,000 euros through to 2023.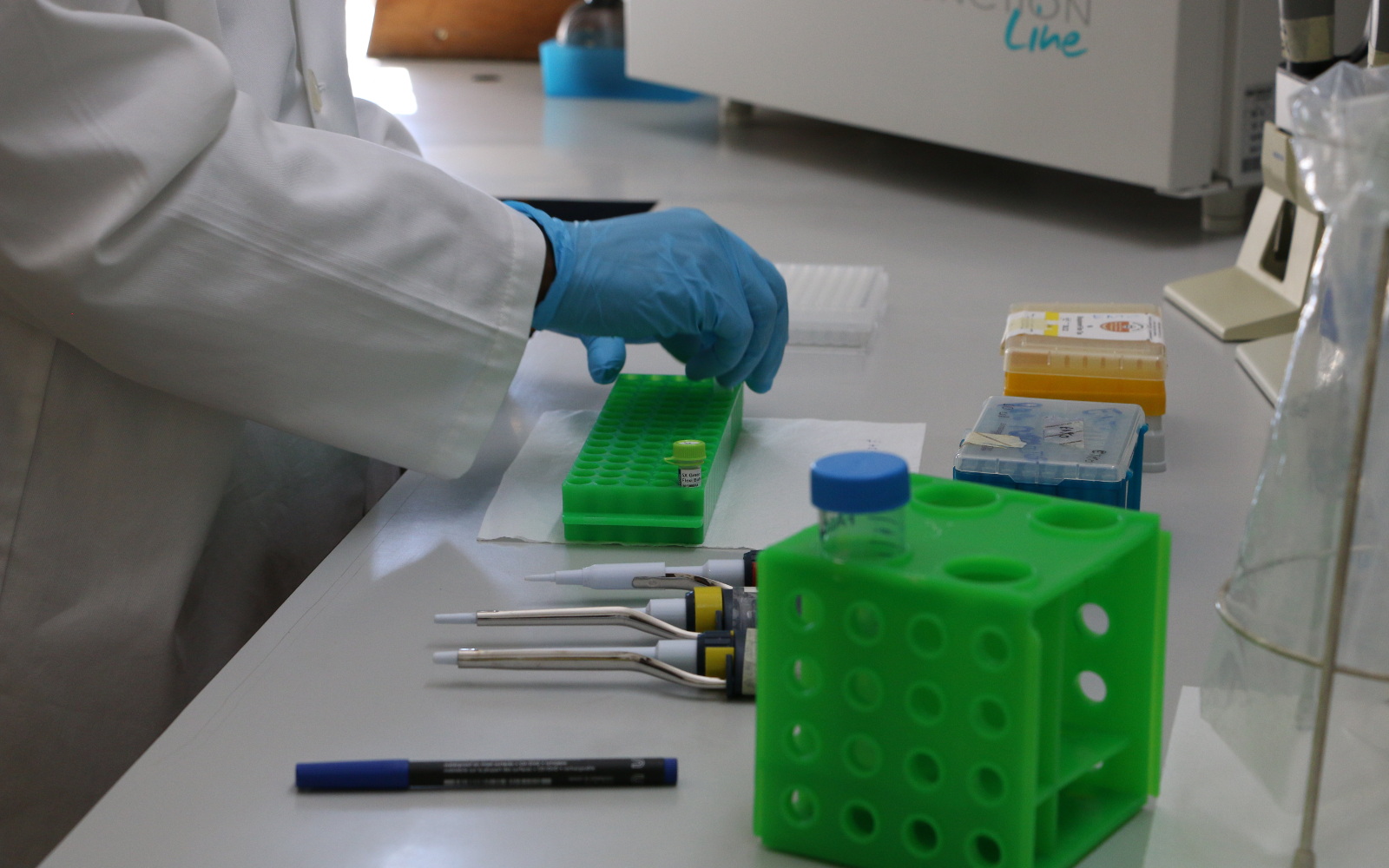 The projects, selected by an international jury, are led by researchers from Angola, Cape Verde and Mozambique who participated in the Science Management Program, an initiative run by the two foundations between 2018 and 2021 and that involved around 50 researchers over its three editions.
The National Institute of Health, through CISA – the Centre of Health Research of Angola, is to develop the project "Helminth infections and allergic respiratory diseases. Does a neglected tropical disease influence a non-communicable disease?". This holds the objective of understanding the connection between allergy based respiratory diseases and infection by helminths (intestinal parasites) and the role the intestinal microbiome may play in asthma and the control of helminths. This project represents a partnership with the Military Hospital of Luanda and the Lisbon Higher Schools of Health Technology and is led by Jocelyne Vasconcelos and Margarete Arrais.
The National Institute of Health of Mozambique was another selected by the tender process for its project "Epidemiology and characteristics of SARS-CoV-2 infection among children and their households in Mozambique" led by Nilsa de Deus and Osvaldo Inlamea for the next two years. The project consists of studying SARS-Cov-2 in children from three primary schools located in urban, peri-urban and rural neighbourhoods of Maputo. The researchers seek to analyse the mortality and morbidity rates in these age groups as well as to undertake an epidemiological study and surveying the prevalence to better understand the exposure of children to the virus.
The University of Cape Verde is to advance with the "Clinical-Pathological Characterization of PALOP`S Cancer – INCUBATOR" project with the objective of portraying the incidence of prostate cancer in Cape Verde and Mozambique through a biological study ascertaining which is the most common subtype of this cancer that leads the causes of cancer related deaths in Cape Verde. This project also includes setting up a digital laboratory, "INCUBATOR", a platform for the publication of data and information in support of the diagnosing of prostate cancer. This project is headed by Neidy Varela Rodrigues and Mamudo Ismail in a partnership with the Faculty of Medicine at the Eduardo Mondlane University in Mozambique.