Jardim de Verão 2022
Gulbenkian becomes the stage for over 30 concerts and DJ Sets with curatorship by Lisboa Criola and Dino D'Santiago alongside an open air cycle of cinema.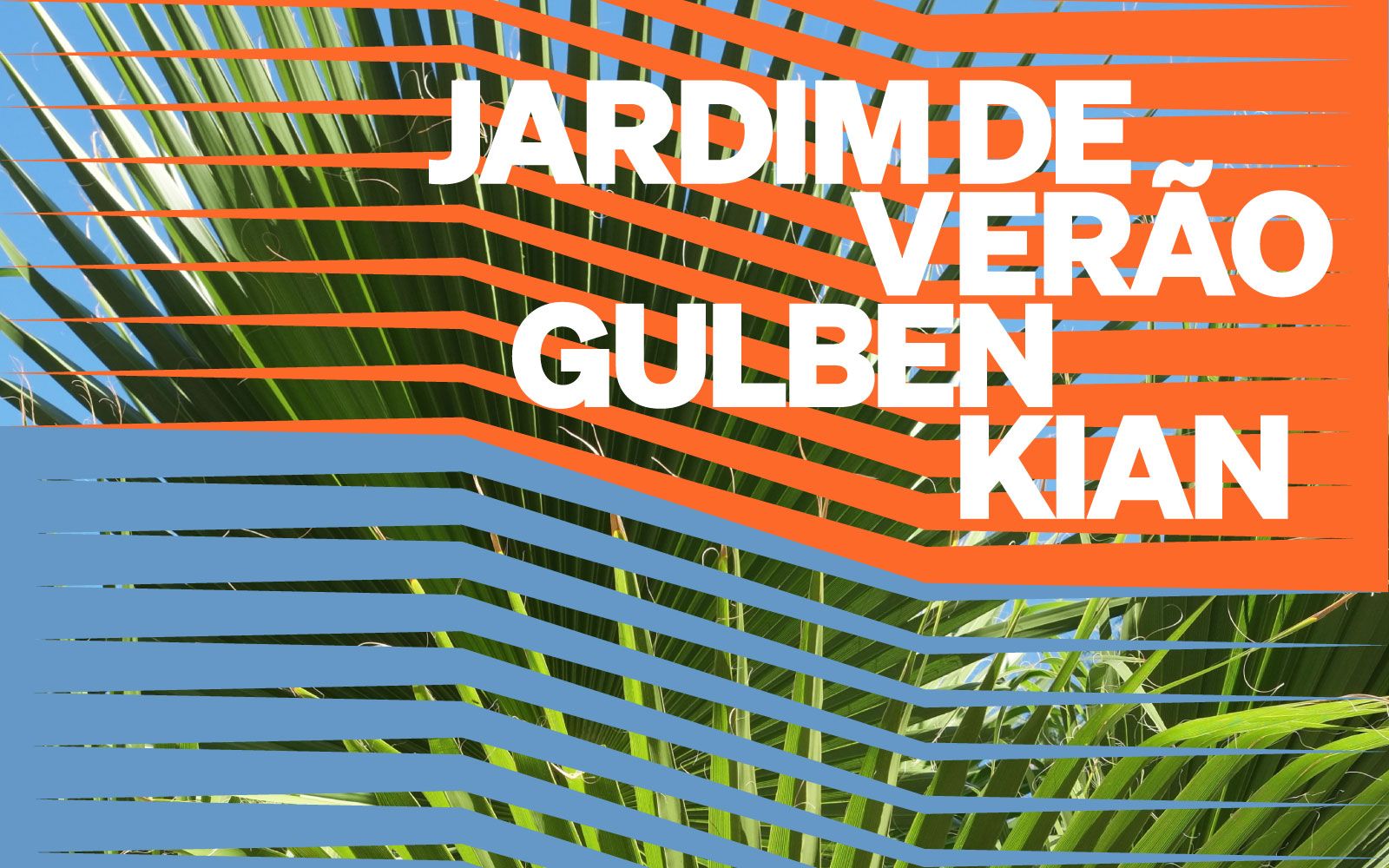 The Jardim de Verão is back with particularly transdisciplinary and eclectic programming in which, across various fields of contemporary artistic expression – music, dance, performance, poetry and cinema – there is an exploration of some of the paths opened up by the exhibition Europa Oxalá.
Throughout three weekends (24 to 26 June; 1 to 3 and 8 to 10 July), three stages set up in the Gulbenkian Garden are to host over 30 concerts and DJ Sets, in a cycle curated by Lisboa Criola, and with the Open Air Amphitheatre welcoming a selection of cinema – Cinemas and Independence – under the supervision of Olivier Hadouchi and almost 600 minutes of film being show out in the open air.
The Summer Garden is packed with sounds as promised by the curator Dino D'Santiago, "bringing the rhythmic memories of Angola, Cape Verde, Guinea Bissau, Mozambique, Sao Tome and Principe, the Central African Republic and the Gambia married to global electronica"; "soundscapes that travel from the Traditional to Vanguardism and transforming Lisbon into one of the most creole capitals of Europe." A display of Afro-European culture that accompanies the exhibition Europa Oxalá and seeks to deepen the reflection on the legacies, memories and identities as explored by artists born and raised in the post-colonial context.