3 April 2020
Emergency Fund Covid-19
Health
Gulbenkian supports the first Portuguese lung ventilator
The Calouste Gulbenkian Foundation is financially supporting the project developed in CEiiA to build a new model of an invasive ventilator in response to the Covid-19 pandemic.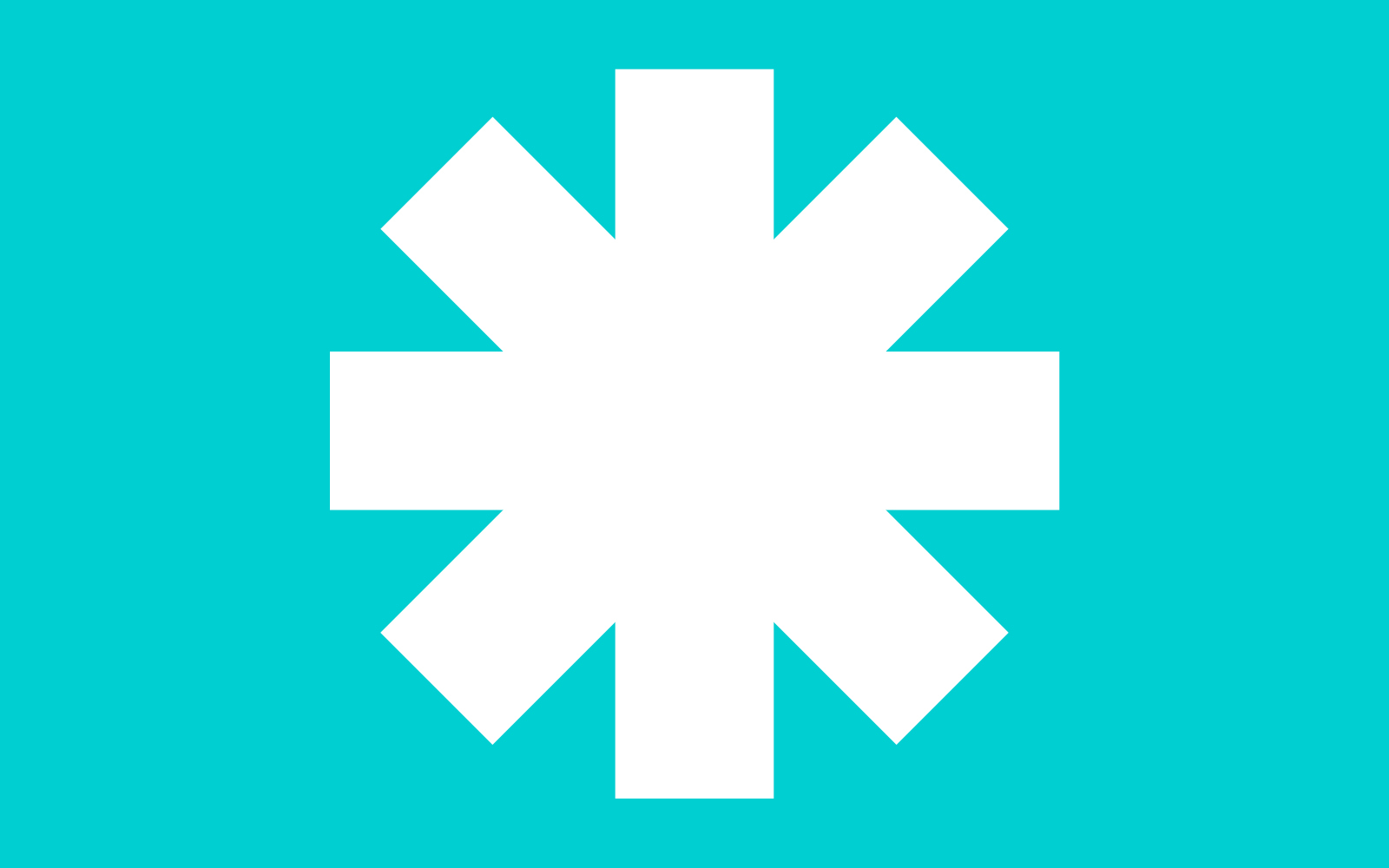 The Atena project is developing, along with the medical and scientific community, a new model of an invasive mechanical ventilator conceived to help save the lives of those in acute respiratory failure. CEiiA – the Centre of Engineering and Product Development – assures that the support of the Calouste Gulbenkian Foundation (a total of 250K Euros), of EDP, La Caixa/BPI and REN – the first entities to join the project – will make available to Portuguese hospitals, during the month of May, the first 100 units of these ventilators.
"The partnership between these 4 entities was essential in order to reinforce our response capability in the development of these first 100 units. We are aware that this is an ambitious goal and that the biggest challenge – the value of life itself – is yet to be overcome, but as long as hospitals have at their disposal the ventilators they need, it won't be necessary to make choices between people according to their age." explains José Rui Felizardo, CEO of CEiiA – the Centre of Engineering and Product Development.
The project is the result of three weeks of joint work by the engineers of CEiiA, doctors and specialists from public and private hospitals of the North and the South of the country and also of the School of Medicine of Universidade do Minho. This joint work allowed the development of decisive resources and equipment to fight the pandemic.
The collective challenge to create and produce a lung ventilator results from the recommendation of the World Health Organization to respond to this unprecedented emergency. According to the numbers provided by the WHO, 14% of those infected with Covid-19 have pneumonia and 5% of those who are sick end up with their lungs in critical condition.