23 apr 2020
Civil Society
Emergency Fund Covid-19
Sustainable Development News
Gulbenkian supports institutions that assist the elderly population
The initiative by the Calouste Gulbenkian Foundation, in partnership with Instituto de Segurança Social, aims to satisfy the essential needs of the elderly across Portugal to improve their well-being and to alleviate their isolation.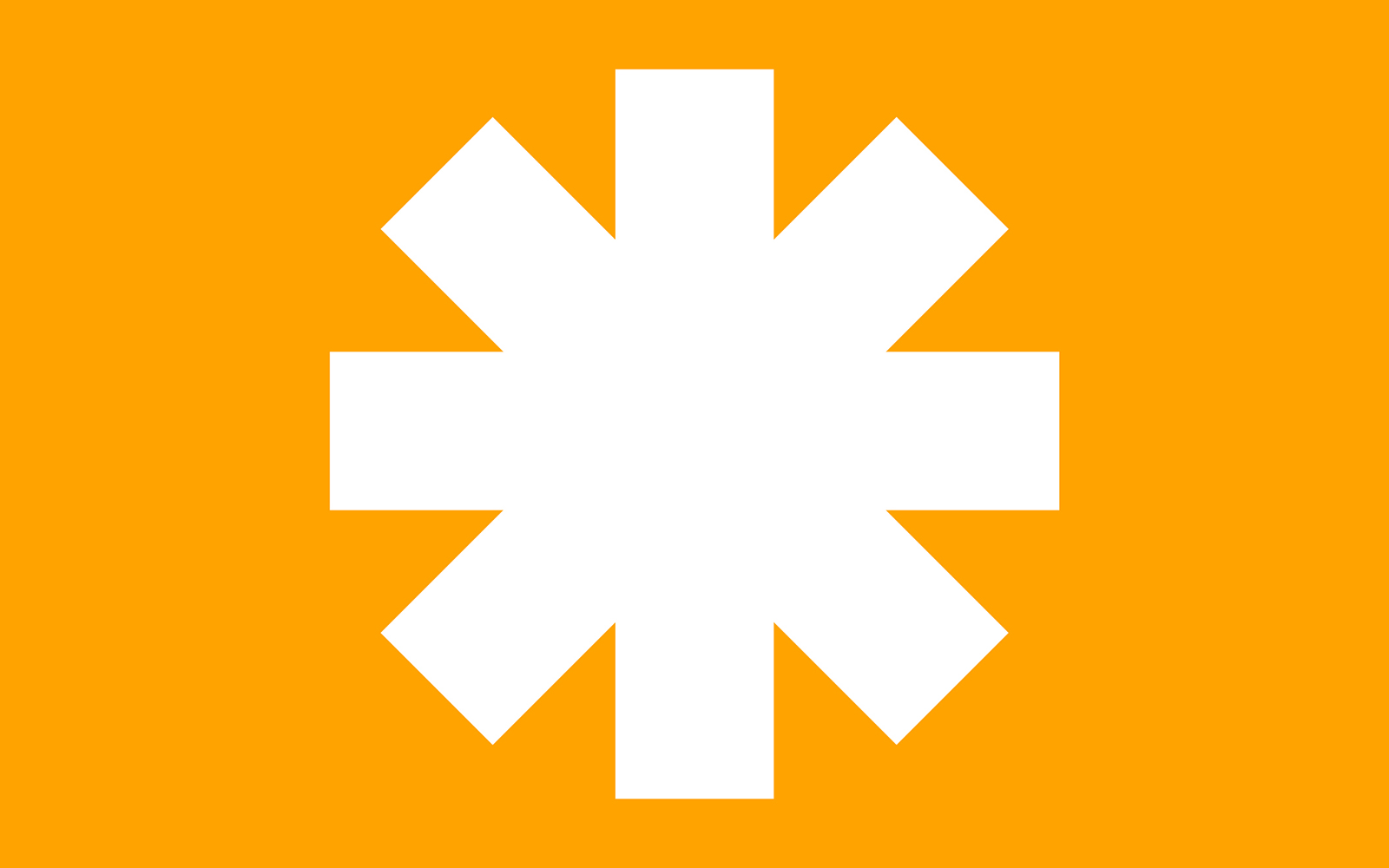 In times of social isolation, it is fundamental that structures that provide help to the elderly continue to be able to assure not only their essential needs but the promotion of their well-being. Therefore, the Calouste Gulbenkian Foundation is going to support organisations from all over the country working closely with the elderly population with 1,2M Euros.
The initiative Gulbenkian Cuida has selected, through an open competition, 69 civil society organisations whose response capability will be reinforced in the context of the pandemic.
The selected projects were promoted by different kinds of organisations – from non-profit private institutions working with social solidarity, to local delegations of national organisations like the Portuguese Red Cross or Caritas –, but all of them have experience and knowledge of local realities and some of them have partnerships with local government of local healthcare units.
The help provided to these populations will also be diverse, in an attempt to provide household support services and others like monitoring of health indicators, psychological support, physical activity, cognitive stimulation and remote assistance. Specialized teams with specific expertise will be providing help to elderly populations in vulnerable conditions, in situations of socio-geographical isolation or with dementia. The main goal is to satisfy essential needs through services that include nutrition, personal and home hygiene, nursing, medication administration, other healthcare, rehabilitation and the promotion of physical, mental, emotional and cognitive healthcare, general well-being, as well as battling social isolation through the use of technologies.
The selected institutions guarantee a widespread assistance to populations both in metropolitan and inland areas, assuring a fair distribution of these services to populations in every district of Portugal as well as the autonomous regions of Azores and Madeira.
Gulbenkian Cuida aims to reinforce the response capability of local institutions (allowing the recruitment of more human resources, better technical aid and more availability of materials and protection for providing these services), but also to extend the number of people benefiting from household support services and to improve the quality of these services.
This is an initiative under the Emergency Fund Covid-19, a 5M Euros fund created by the Calouste Gulbenkian Foundation and open to other entities, with the intent of reinforcing the resilience of the Portuguese society during the pandemic. This fund supports projects to be carried out in fields like Healthcare, Science, Civil Protection, but also Education and Culture.