Gulbenkian Oceans Hub at the Blue Business Forum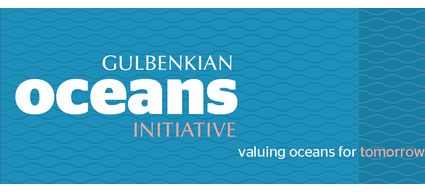 The Calouste Gulbenkian Foundation "Gulbenkian Oceans Hub" will be at the Blue Business Forum, from 4-6 June.
Aiming to support entrepreneurship, business and investment in the Sea Economy, the Blue Business Forum is a part of Blue Week Lisbon and is taking place at Feira Internacional de Lisboa.
The Gulbenkian Oceans Hub will bring together a wide range of projects and people connected to the sea. Special attention will be given to projects supported by the Gulbenkian Oceans Initiative in Portugal and by the Foundation's UK Branch. Projects to be showcased include the Sustainable Seafood Coalition, a cross-industry partnership for seafood sustainability, and Blue Natural Capital 2015, presenting the results of a survey of the maritime business sector in Portugal.
Entrance is free.
FEIRA INTERNACIONAL DE LISBOA
Pavillion 1 – 10:00 to 19:00
Rua do Bojador, Parque das Nações
1998-010 Lisbon