Exchanging knowledge about culture, audiences and participation
Summer School Adeste+ – open for applications until 20 September.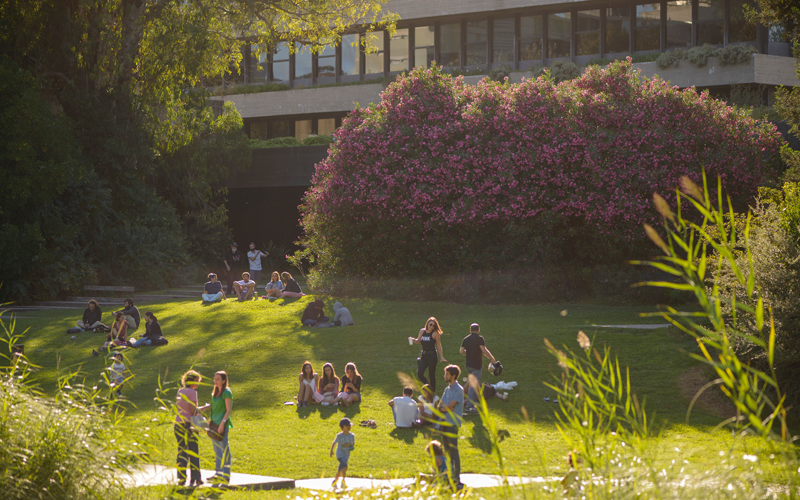 Targeting cultural professionals, institutions and organisations, the Lisbon Summer School ADESTE+ is taking place between 23 and 27 September at the Calouste Gulbenkian Foundation. Over the course of five days packed with workshops, practical sessions, debates and meetings with guest speakers and specialists from across all of Europe, this Summer School constitutes a unique opportunity to acquire knowledge and information while exchanging experiences within a professionally inspiring environment.
The program also integrates into the ADESTE+ international conference to be held on 25 and 26 September, which shall discuss the most recent challenges and perspectives on cultural participation in contemporary societies.
In order to register for this English language only event, participants may choose one of two options:
Full Summer School – 5 days (from 23 to 27) – certificate of attendance provided.
Please note that the full summer school has limited number, so you should apply using the form bellow. Application form

Only public sessions – 2 days (25 and 26).
The participation to the public session is open, so you'll just need to register using the form bellow. Registration form
Lisbon Summer School ADESTE+ represents the first in a cycle of three summer schools running through to 2021 under the auspices of the ADESTE+ project.