21 April 2020
Emergency Fund Covid-19
Health
Digital solutions to promote public healthcare 
Among all the entities that have responded to the initiative Gulbenkian Digital Solutions – Covid-19, 19 applications or platforms have been selected to intervene in a variety of fields focusing on an immediate and universal promotion of public healthcare during the pandemic.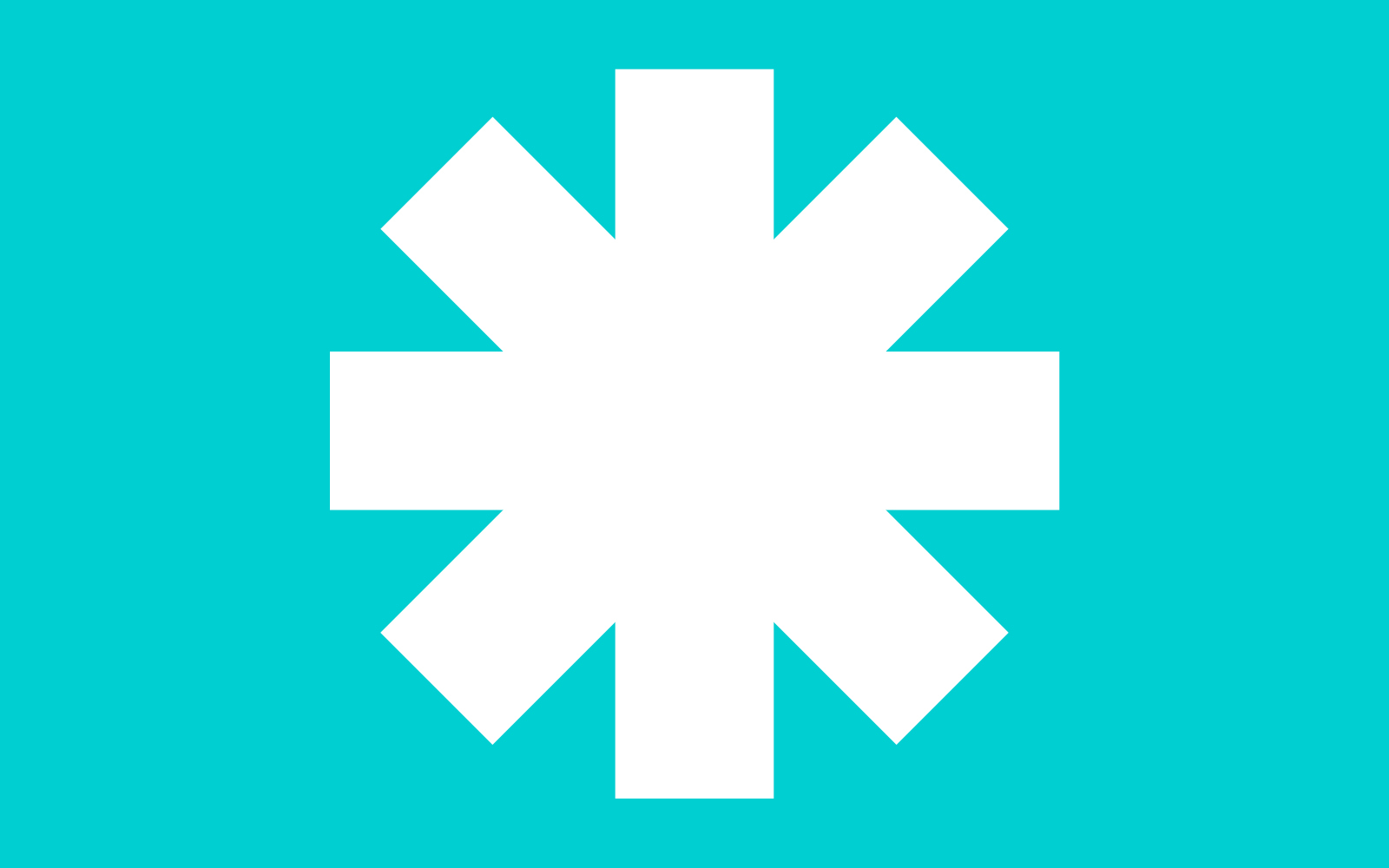 This initiative, led by the Calouste Gulbenkian Foundation with the support of EDP and the probono legal advice of Cuatrecasas had the participation of almost 300 entities, from Universities to Investigation Centres, but also Organizations and Technological companies.
The selected applications promote remote healthcare – digital clinical support and remote technical support to the handling of medical equipment (particularly ventilators) –, symptom management, the use of data to study disease progression, the remote rehabilitation of patients with cerebrovascular accidents (one of the main causes of death in Portugal) and also mental health care – psychiatric support and emotion management for children and youngsters who are confined.
Other applications connected with scientific knowledge were also selected – those working with pattern detection, the creation of statistic models about coronavirus and cognitive performance evaluation of patients who survive the illness – as well as with information sharing – applications that predict the compilation of a repertory of validated scientific evidence, the creation of a public network of knowledge about Covid-19, the sharing of innovative digital solutions and the production of specialized information in several languages, specially directed to the Asiatic communities. Some of the projects which were supported also focus on helping the population – guaranteeing the access of confined patients to medicine, promoting healthy practices among the elder populations, but also monitoring and mapping the needs of these populations as well as increasing their access to essential goods. Other applications providing solutions capable of mobilizing resources and support networks will also be supported – such as a platform that does the matchmaking between private non-profit organizations in need of help and the citizens willing to offer it, and another platform for recruiting and fast training informal caregivers.
In all, 19 digital solutions offering answers to some of the needs resulting from the new coronavirus will be supported with a total of 200K Euros.
Gulbenkian Digital Solutions is an initiative under the Covid-19 Emergency Fund, a 5M Euros fund created by the Calouste Gulbenkian Foundation and open to other entities, with the intent of reinforcing the resilience of the Portuguese society during the pandemic. This fund supports projects to be carried out in fields like Healthcare, Science, Civil Protection, but also Education and Culture.