70 more students awarded Gulbenkian New Talents Scholarships
The Gulbenkian New Talents Scholarship aims to identify and support the talent of outstanding students and stimulate their journey into the world of research. This year, 70 scholarship holders were selected in the areas of Biology, Physics, Mathematics, Chemistry, Humanities and Social Sciences.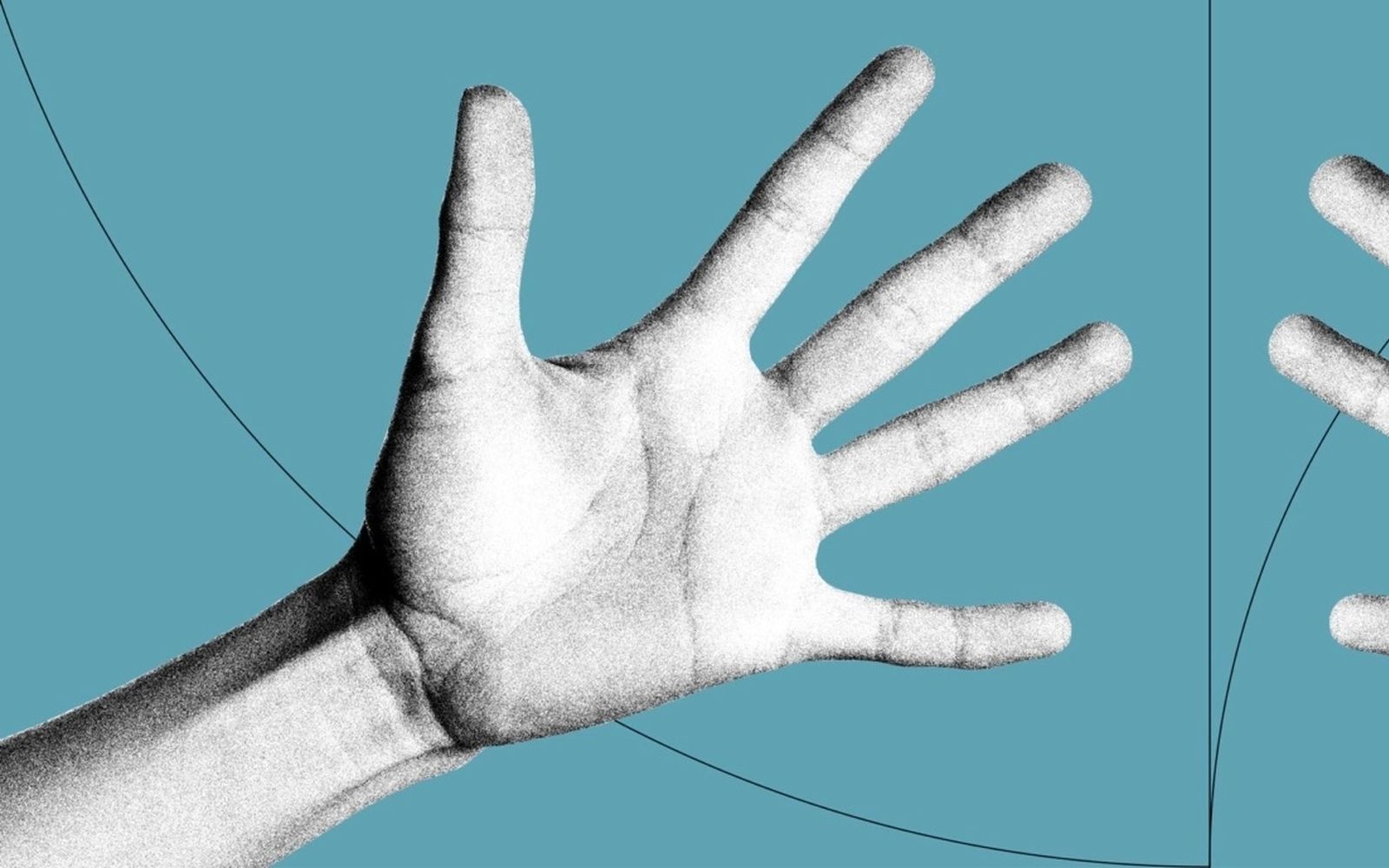 The annual scholarship to be awarded will be a minimum of 2,500 €, including support for further studies, namely for the payment of tuition fees and to promote research (in the amount of 1,000 €), and support for talent enrichment activities such as advanced training courses; participation in conferences and summer schools; internships, language courses, purchase of books and laboratory supplies, among others (in the amount of 1,500 €).  
In addition to this amount, there is a further support of up to 3,000 euros for applicants in adverse social situations, i.e. with an annual per capita household income of less than 12,000 euros.
The 70 New Talent Scholarship holders will have the opportunity to participate in an immersive talent enrichment programme, with tutors of recognised merit and monitoring by a Scientific Committee dedicated to each area of the programme. The programme also includes group personal development sessions, to create an environment of networking and sharing among the scholarship holders that will continue after its end.
The following professors are part of the scientific committees:
Physics: Constança Providência and Vitor Cardoso
Mathematics: Hugo Tavares and Jorge Freitas
Biology: Helder Maiato and Patrícia Beldade
Chemistry: João Rocha and Verónica Bermudez
Humanities: Henrique Leitão, Miguel Tamen, Sofia Miguéns
Social Sciences: Francisco Vaz da Silva; Margarida Mano and Sara Bahia
Biology
Daniel José Fernandes Marques (Universidade de Coimbra)
Fabio Moraes Studart (Universidade de Lisboa)
Germano Teixeira Vicente (Universidade de Lisboa)
Gonçalo Marques Neves de Castro (Universidade do Porto)
Henrique Aguiar Canha (Instituto Politécnico de Portalegre)
Maria do Rosário Oliveira Ferreira (Universidade de Coimbra)
Maria Inês Mascarenhas Dinis Pinheiro da Silva (Universidade dos Açores)
Rui Sousa Martins (Universidade do Porto)
Vicente Lopes Miguel (Universidade de Lisboa)
Inês Nóbrega Costa Pimentel Castro (Universidade do Porto)
Social Sciences
Alexandre Manuel Abrantes Neves (Universidade Católica Portuguesa)
Ana Catarina Balasteiro Wende (ISCTE)
Guilherme Antunes Rodrigues (Universidade de Lisboa)
Isabel Maria Dias Rasteiro (Universidade do Porto)
Joshua Muhammad Ahmad (Universidade Nova de Lisboa)
Luísa Caetano Rodrigues Soares Gonçalves (Universidade Nova de Lisboa)
Maira Loureiro Polatto (Universidade de Coimbra)
Maria Matilde Caires da Silva (ISPA)
Maria Constança Leal Mégre (ISCTE)
Maria Figueira Verdelho Barreto Xavier (Universidade Católica Portuguesa)
Rita Isabel Spinola e Silva (Universidade do Minho)
Sara Cristina Rodrigues Salgado (Universidade de Lisboa)
Sofia Mano Clemente Santos Dias (ISCTE)
Tiago Miguel Gaudêncio Dias Ricardo (Universidade de Lisboa)
Pedro de Vasconcelos Teodósio Nunes dos Reis (Universidade Nova de Lisboa)
Physics
Afonso Branco Alves (Universidade de Lisboa)
Alexandre Rosado Torres (Universidade da Beira Interior)
Gabriel Alberto Mourão Almeida (Universidade de Lisboa)
Irving Leander Reascos Valencia (Universidade do Minho)
Joana Yao (Universidade de Lisboa)
João Paiva de Castelo Branco (Universidade de Coimbra)
José Eduardo de Jesus Gonçalves (Universidade de Coimbra)
Magda Teixeira Rodrigues Amorim (Universidade do Porto)
Maria Gabriela Jordão Oliveira (Universidade do Minho)
Pedro dos Santos Gil (Universidade de Lisboa)
Humanities
Ana Sufrai (Universidade de Lisboa)
Beatriz da Silva Francisco (Universidade Nova de Lisboa)
Beatriz Soares Souza (Universidade de Lisboa)
Leonor Santos Rocha Cordeiro Picoito (Universidade de Lisboa)
Menahem [Danny] Marmelsztejn Dubner (Universidade de Coimbra)
Miguel Mogarro Duarte Pires Sá (Universidade de Lisboa)
Patrícia Loureiro Ferreira (Universidade do Porto)
Pedro Miguel Pereira Jordão (Universidade de Lisboa)
Ricardo Imperial dos Santos (Universidade de Lisboa)
Samuel Prates de Carvalho Nobre (Universidade Nova de Lisboa)
Sara de Sousa Gomes (Universidade de Lisboa)
Tatiana Vanessa Campos Valente (Universidade do Porto)
Tiago Emanuel Álvares Veloso (Universidade do Porto)
Helena Isabel Barrosa Rodrigues (Universidade de Aveiro)
Jéssica Pereira Dias (Universidade do Porto)
Mathematics
Bernardo José de Oliveira Nunes Gomes (Universidade de Aveiro)
Dantas Pereira Serra (Universidade de Coimbra)
David Alexandre Fernandes Batista Moreno (Universidade de Lisboa)
Filipe Oliveira Gomes (Universidade de Coimbra)
Martim Pinto Paiva (Universidade do Porto)
Nuno Gabriel Carvalho Carneiro (Universidade de Lisboa)
Pedro Bezerra Roque da Costa (Universidade de Lisboa)
Pedro Guilherme Oliveira Ronda (Universidade de Lisboa)
Rodrigo Costa Barata Luís (Universidade de Lisboa)
Rui Zhu Wang (Universidade de Lisboa)
Chemistry
Ana Carolina da Silva Martins Pinto (Universidade de Aveiro)
Catarina Campos Costa (Universidade de Trás os Montes e Alto Douro)
Diogo Miguel Geraldes Torres (Universidade Nova de Lisboa)
Florencia Isidora Zuniga Brauning (Universidade Lusófona)
Joana Rita Pinela Pereira (Instituto Universitário Egas Moniz)
João Pedro Sousa e Silva (Universidade do Minho)
Jorge Ventura Manuel (Universidade do Porto)
Rita Ribeiro Nunes dos Santos Rocha (Universidade de Lisboa)
Rúben Mendes Duarte (Universidade de Coimbra)
Vítor Manuel Lipskyy (Universidade de Lisboa)