Work with us: evaluation of the Transitions in Later Life projects
We're inviting bids to undertake an evaluation of several projects that provide group-based psychosocial support to people approaching the transition into retirement.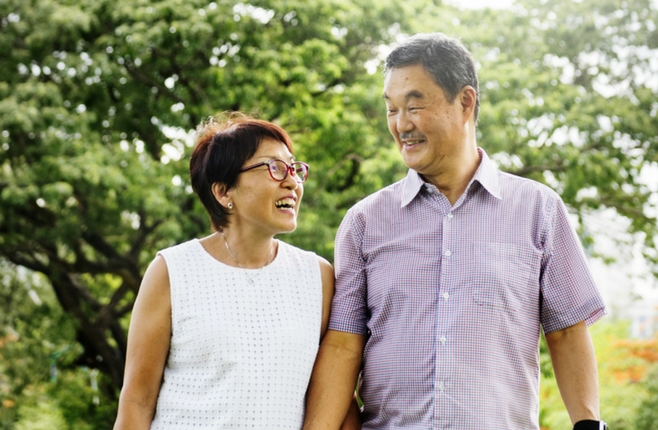 This evaluation is commissioned by a partnership between ourselves and the Centre for Ageing Better. We are working together to use evidence and innovation to explore ways to help people better manage major changes as they age. Read more about our programme Transitions in Later Life. 
This evaluation project is separated into two parts:
The focus of the contract is on an in-depth evaluation of one employer-based project that aims to improve resilience and better prepare people for the transition into retirement and later life.
The second part involves five lighter touch evaluations of projects (with a similar aim) in employer and community settings.
This is a unique opportunity to improve the evidence base in an under researched area. 
We have additional documentation that can be supplied to contractors interested in bidding for this work (also listed in the ITT Background section). If you'd like to get a copy please email: [email protected]
ITT submission
Download the ITT for evaluation of psychosocial support for the retirement transition here
The deadline for tender submissions is 5pm on 10 October 2017
The deadline for questions is 12pm on 2 October 2017
The word limit for submissions is 4,000 words.
To receive updates, or discuss questions about the project please register your interest by email: 

[email protected]