Shortlist case studies 2023
Be inspired and learn new approaches from the organisations shortlisted for the Award for Civic Arts Organisations
The 10 organisations shortlisted for the third Award for Civic Arts Organisations are championing co-creation across the UK to enable positive change. Their stories reveal how the arts sector is addressing the needs of communities, increasing access to culture and enhancing lives, even in the most challenging of contexts. They represent the diversity, accessibility and impact of the sector. All are a testament to the benefits of co-creation in the arts, from improving people's wellbeing to social cohesion. 
Case studies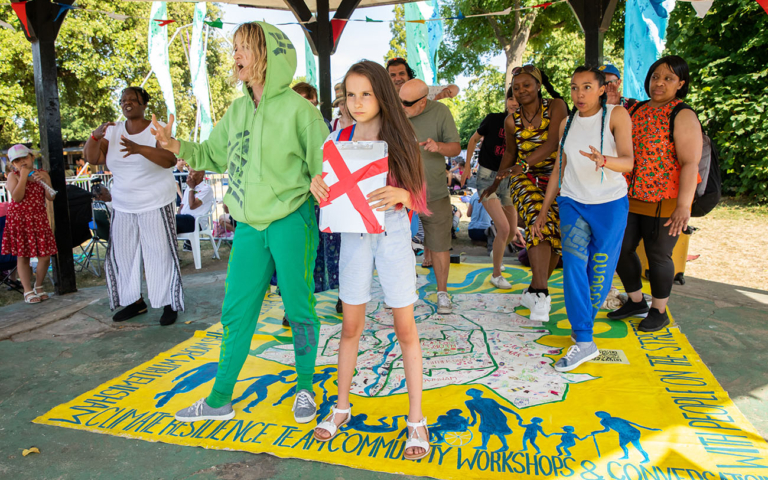 London
Supporting the community, local council and artists to co-create relevant programmes.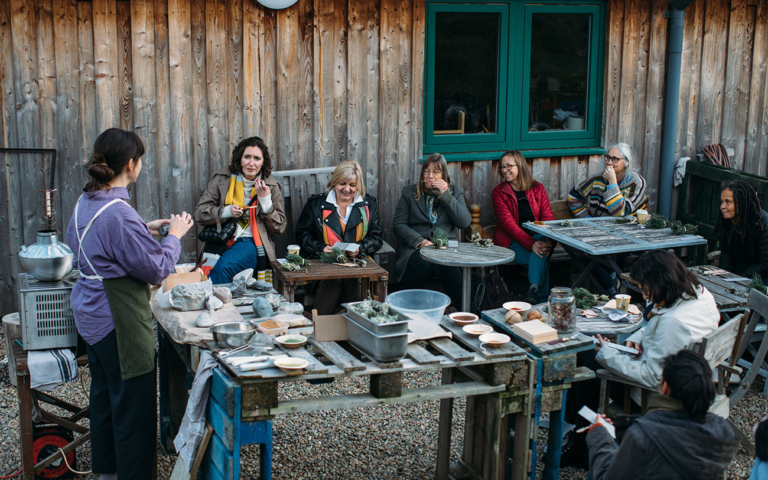 Aberdeen
Promoting the wellbeing of the environment and humans through art.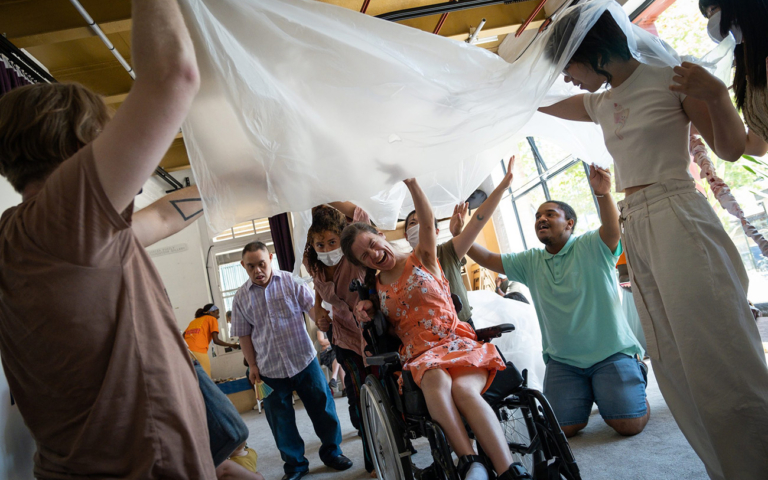 London
Dissolving the boundaries between art, wellbeing and care.
No results were found for your criteria.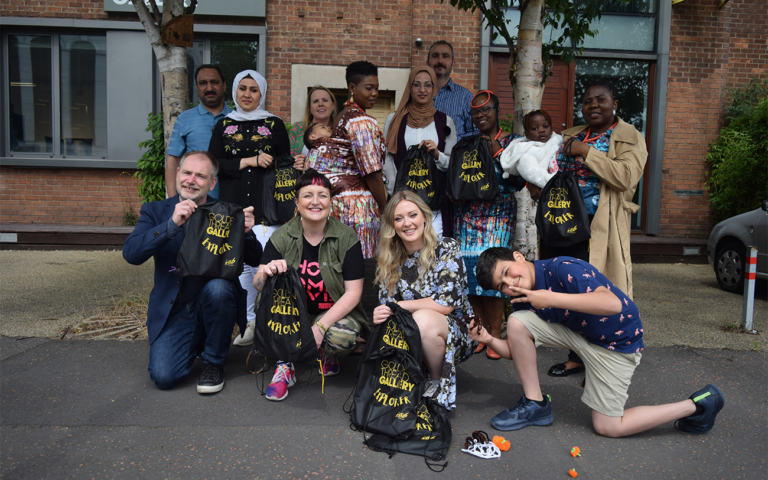 Belfast
Creating space and a sense of belonging for migrant women.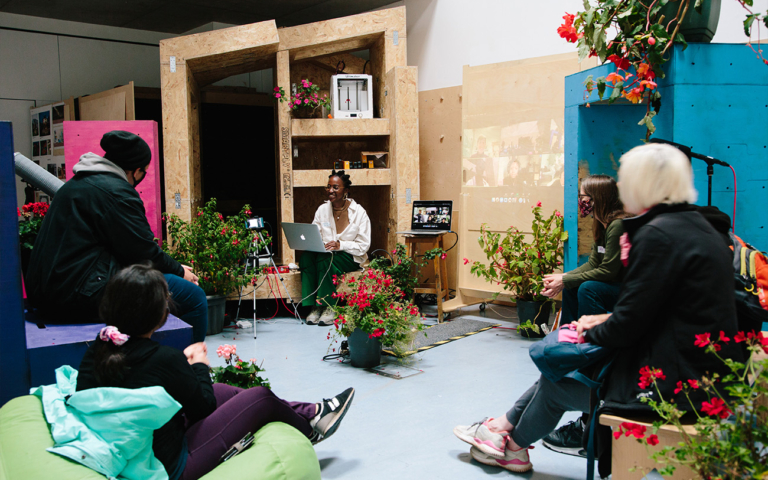 Bristol
Promoting social action through technology, arts and education.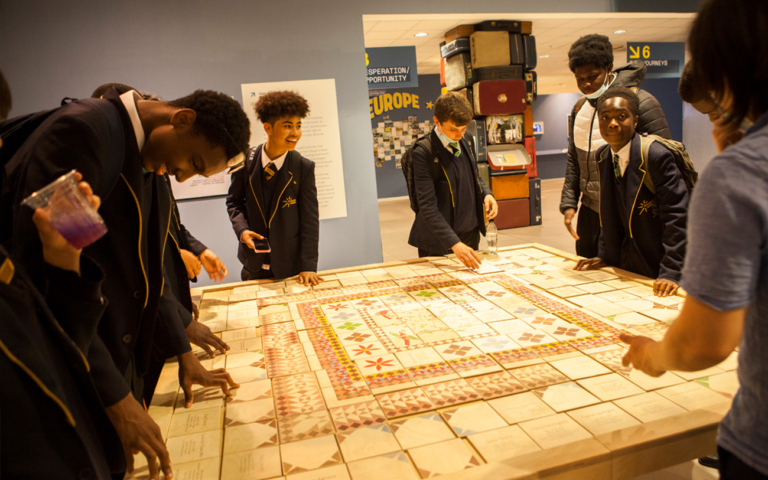 London
Bringing stories of migration to the centre of the arts.
No results were found for your criteria.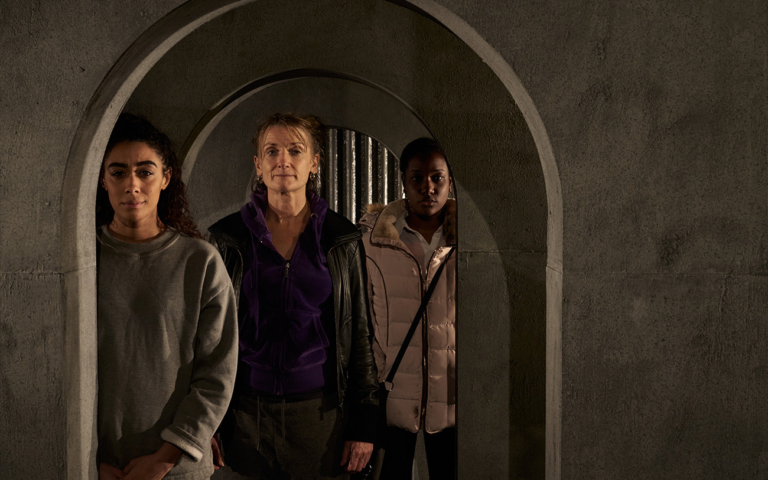 Newcastle
Elevating women's stories through theatre.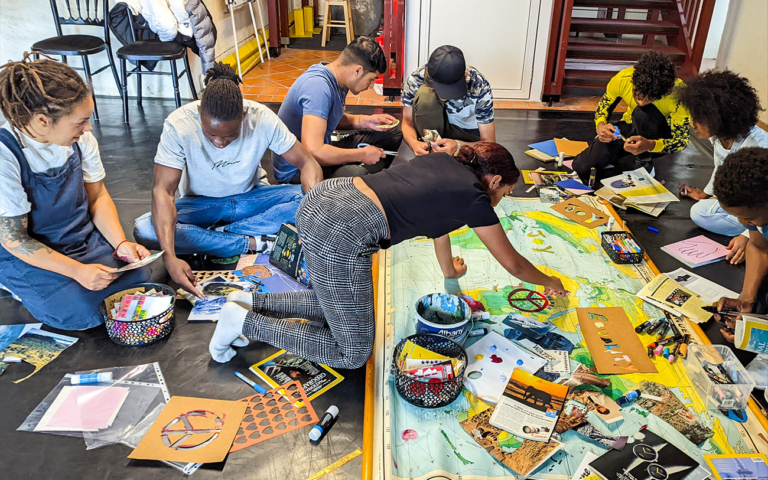 Canterbury
Enabling young refugees to thrive through art.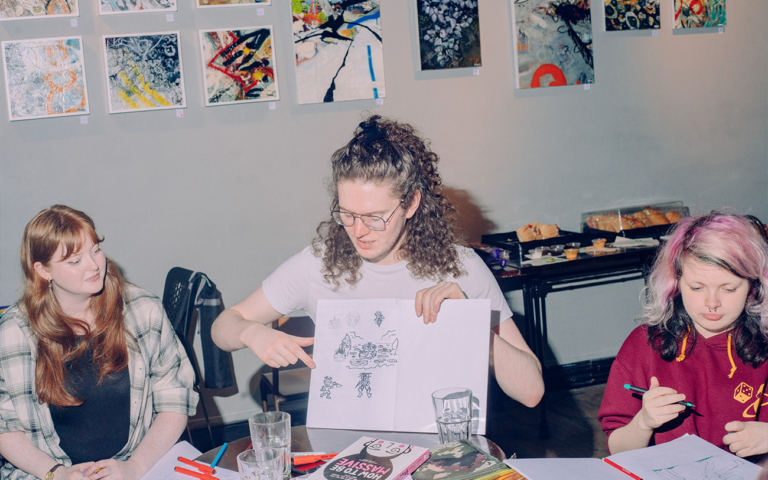 Nationwide
Putting LGBTQ+ children and young people at the centre of a co-created literary process.
No results were found for your criteria.
No results were found for your criteria.
The case studies were written and researched by postgraduate students at the Department of Culture, Media & Creative Industries at King's College London. This partnership provides an opportunity for early career researchers to develop skills, and to diversify discussions around co-creation in the arts sector. The case studies share valuable lessons and can inspire other arts organisations to create social change.
Read case studies of the arts organisations shortlisted in the first edition and second edition of the Award for Civic Arts Organisations.