Wild Labs to host ocean literacy creative sprints next month
The 24-hour events will bring together a range of stakeholders to explore ways to accelerate ocean literacy in the UK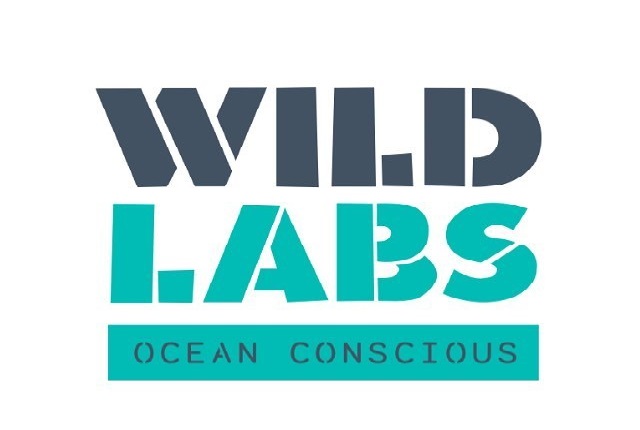 Wild Labs is hosting two 24-hour ocean literacy creative sprints next month to explore the concept of ocean literacy and identify areas for creative engagement.
Creatives, designers, strategists, writers, culture jammers, technologists, scientists, creative activists, marine conservationists, brands and business folks are all invited to the 24-hour events, which will take place in London from Thursday 1 March to Friday 2 March 2018 and Bristol from Thursday 15 March to Friday 16 March.
Ocean literacy is defined as 'understanding our influence on the ocean and the ocean's influence on us'. The sprint aims to address new ways of creatively communicating our relationship with the ocean and its relationship to us; how to increase participation in ocean conservation through experiences which connect people more deeply; and how can we learn more about our relationship to the ocean through personal experiences. Wild Labs wants to identify a range of tangible concepts that can be further developed with the originators and activated through partnerships later in 2018.
Places are very limited. If you think you have the necessary skill set, curiosity and empathy for the challenge, register your interest for the London event or Bristol event.
Wild Labs is supported by the UK Branch of the Calouste Gulbenkian Foundation as part of our Valuing the Ocean programme. We believe promoting shared values and new narratives for marine conservation will help protect our ocean.