Social entrepreneurs engage with older generation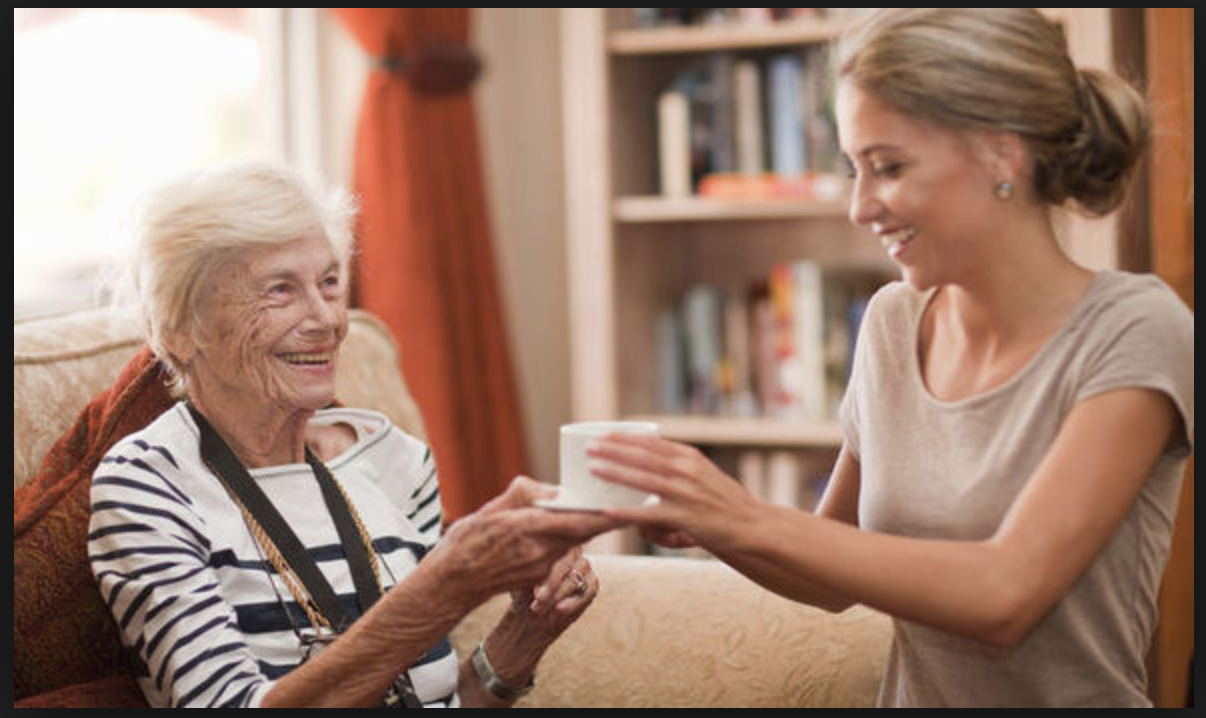 UnLtd Engage Award Winners
30 inspirational individuals from across the UK who have the drive, determination and an idea to effect change in their communities have been awarded funding to establish a fellowship of nationwide projects which tackle the issues faced by an ageing society from UnLtd, the foundation for social entrepreneurs. As the country's population continues to grow older, the Award Winners will be challenging the concept of ageing, which includes a 91-year old fashion model from Redbridge in London, memory boxes for dementia sufferers in Cornwall and pigeon-fanciers for intergenerational workshops in Birmingham.
Other Award Winners include Rhiannon Lane and Katy Hirst from Bright Shadow in Kent, who take young performance artists into residential care home settings to engage residents through creative performance activities; Chris Davies from Gloucestershire will be establishing a Tae Kwon Do club for over 50s, the project will provide a safe space where individuals can participate in an activity that will build their confidence, strength and wellbeing; and Chris Hind from Crewe will be growing a network of retired and unemployed business people over the age of 50 in Liverpool and Manchester, to provide expert advice and practical business development support for social enterprises and charities across the North West on a pro bono or interim basis.
Katie Cohen, UnLtd Engage Programme Lead said, "All these individuals have one thing in common; they all want to make the lives better of a population living longer. UnLtd Engage aims to provide these inspirational people with not only the funding to establish and grow projects, but the practical support via a dedicated Development Manager to help them navigate their new venture, networking and mentoring opportunities. It's essential that we start to change perceptions and quality of life of older people across the UK and make a positive impact."
Andrew Barnett, Director of Calouste Gulbenkian Foundation UK said, "In the last 80 years life expectancy in the UK has increased by almost 20 years on average. The way that we plan and live our later lives – socially and financially – will have a major impact on how we adjust to this demographic change. The UnLtd Engage programme offers awardees the prospect of creating sustainable initiatives that consider and respond to the opportunities of an ageing society, but also provide valuable financial return."
The UnLtd Engage Awards programme in partnership with the Calouste Gulbenkian Foundation hosted a celebration event for the successful individuals and included key-note speeches from Professor Heinz Wolff, who features in his own PC, DS and Wii game, on the new older generation; and Michael Norton OBE a social innovator who is currently launching an online platform to enable crowd funding of social ventures.
UnLtd Engage has awarded 30 Catalyst Awards as part of its first phase; three of those individuals with sustainable social ventures will receive a further Award of up to £15,000 with which to scale up under the programme's second phase. More information on the Award Winners and the programme itself can be found at www.unltd.org.uk/engage
-ENDS-
For media enquiries, please contact the UnLtd Communications team on 0207 566 1137 or email [email protected] / [email protected]
Notes to Editors
About UnLtd
UnLtd is the leading provider of support to social entrepreneurs in the UK and offers the largest such network in the world. UnLtd resources over 1,000 individuals each year through its core Awards programme.
UnLtd operates a unique model by investing directly in individuals and offering a complete package of resources; from awards of funding between £500 and £15,000 to ongoing advice, networking and practical support.
UnLtd supports individuals who have their ventures firmly rooted in delivering positive social change. The Global Entrepreneurship Monitor (Harding and Harding 2008) found that there were 1.7m people leading social organisations in the UK, 238,000 trying to start one, and that 35% of all nascent (early stage) entrepreneurs were starting with social ventures.
• UnLtd Ventures – provides long term specialist support to a number of outstanding entrepreneurs
• UnLtd Research – leads on inspiring and informing action, policy and social change
• UnLtd Connect – brings together experienced professionals able to offer pro-bono support and those who are growing social ventures
• UnLtd Advantage – is the premier investment readiness programme for social entrepreneurs and those investing in them
• Live UnLtd – is transforming how society views young people and how young people view themselves
• UnLtdWorld.com – connects you to the people, tools and information you need to change the world
For more information about the support offered by UnLtd, please visit: www.UnLtd.org.uk
Twitter: www.twitter.com/unltd
Facebook: www.facebook.com/unltd
About the Calouste Gulbenkian Foundation
The Calouste Gulbenkian Foundation is an international charitable foundation with cultural, educational and social interests. Based in Lisbon with branches in London and Paris, the Foundation is in a privileged position to support transnational work tackling contemporary issues in Europe. The purpose of the UK branch in London is to connect and enrich the experiences of individuals, families and communities with a special interest in supporting those who ate most disadvantaged.
In 2008, the Foundation launched an initiative on ageing and social cohesion, with a number of activities developed with colleagues in Lisbon. This partnership represents the latest development of a wide portfolio of work which we hope will contribute to a growing understanding of the impact of demographic ageing to our society. For more information about the work of Calouste Gulbenkian Foundation in the UK please visit www.gulbenkian.org.uk