Shortlist announced: Award for Civic Arts Organisations 2023
The Award for Civic Arts Organisations 2023 shortlist highlights innovative co-creation practices happening all across the UK. Recipients of the £150,000 Award will be announced in an online ceremony in March.
The 10 organisations shortlisted for the third edition of the Award for Civic Arts Organisations demonstrate the diversity and quality of co-creation work taking place in the UK arts sector.
The organisations were selected from a total of 336 Award applications – the highest number to date. Together they highlight how community engagement is being championed by arts organisations of all kinds and is happening all across the UK. The shortlisted organisations were chosen for their ability to address local needs and concerns, deepen relationships within communities, and use arts and creativity to enable positive change.
Shortlisted organisations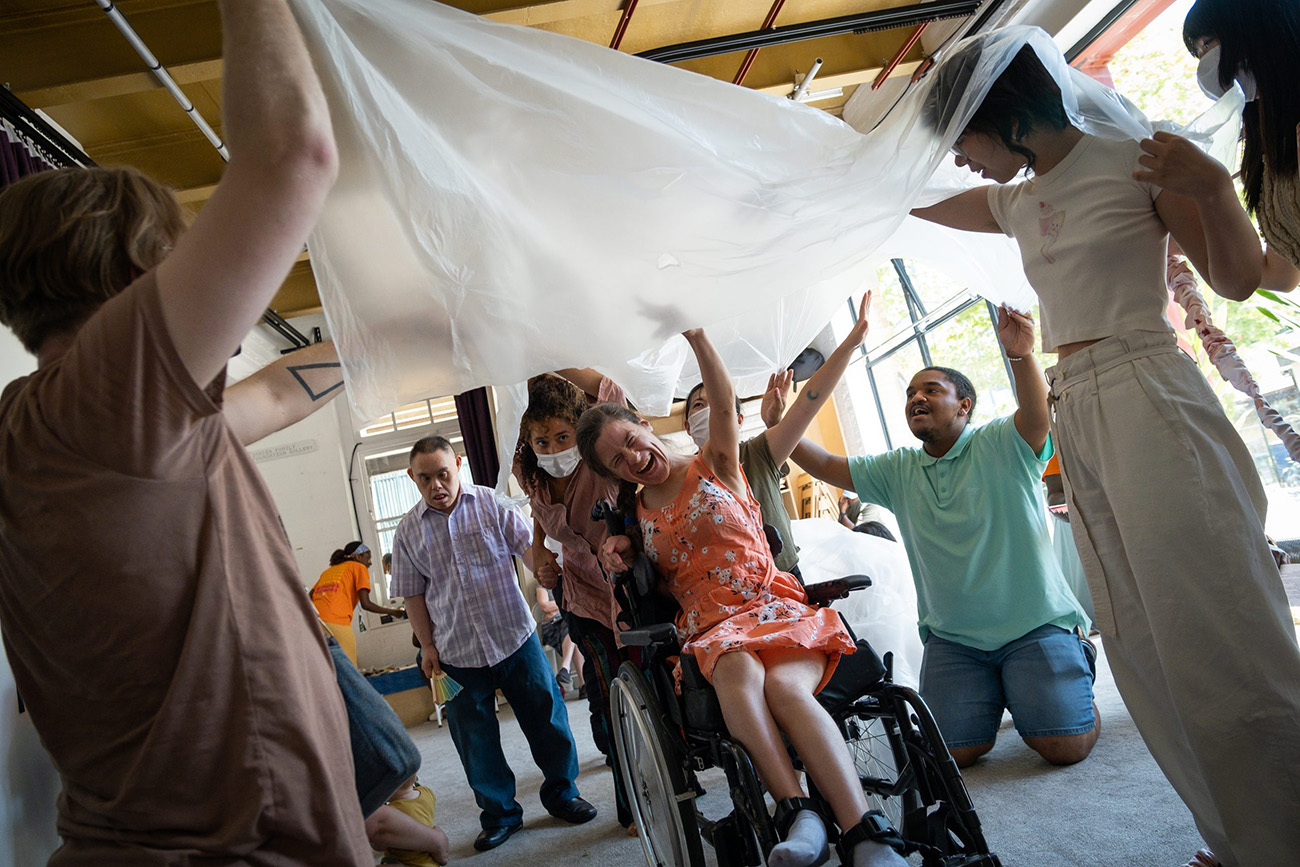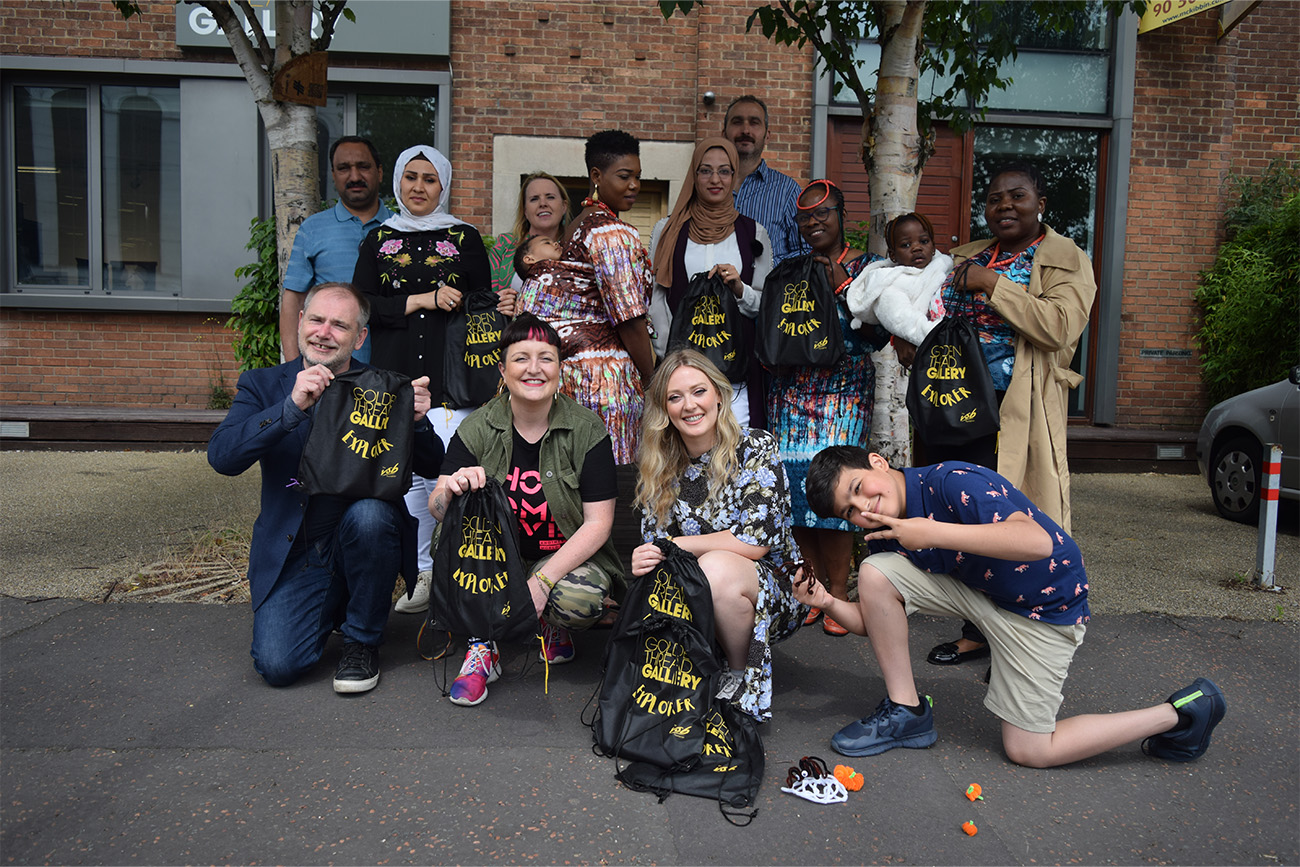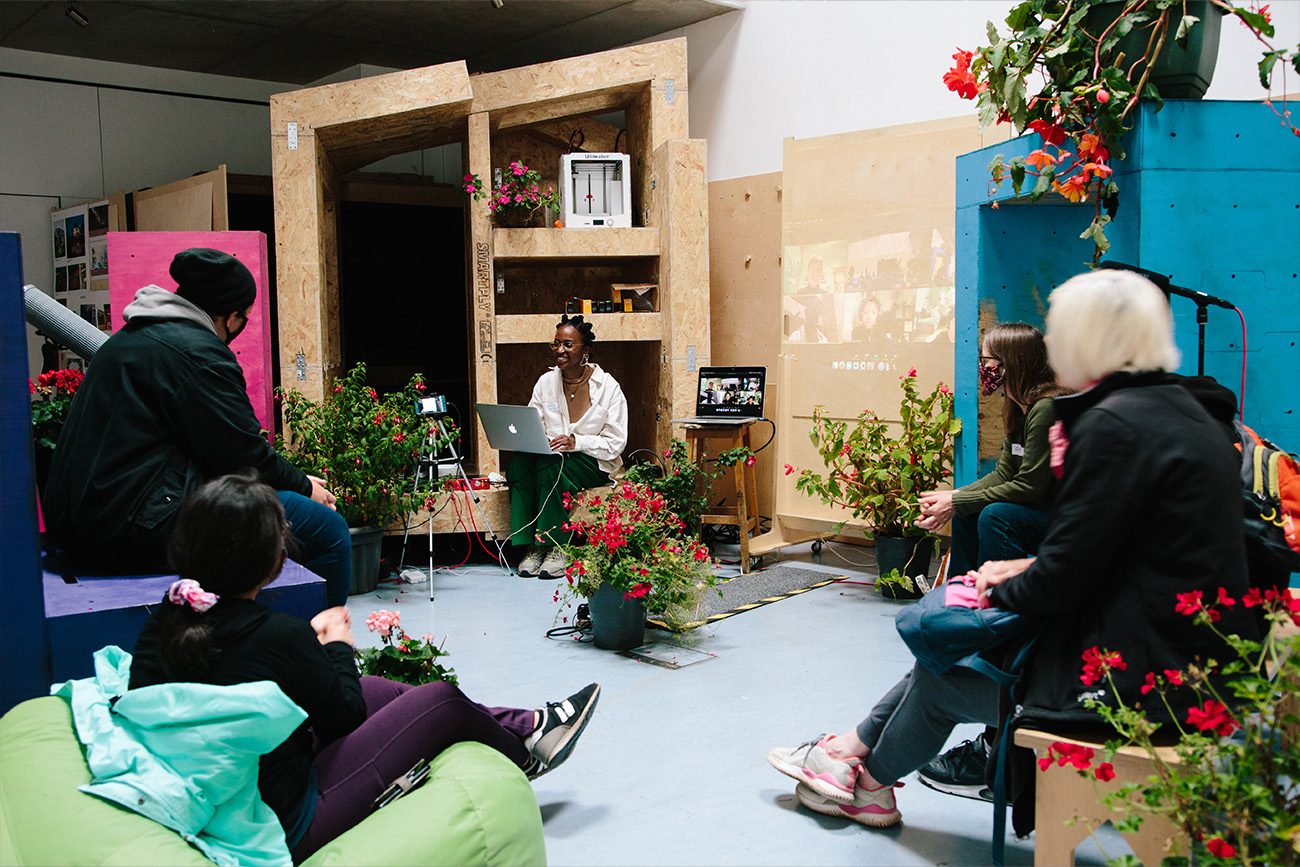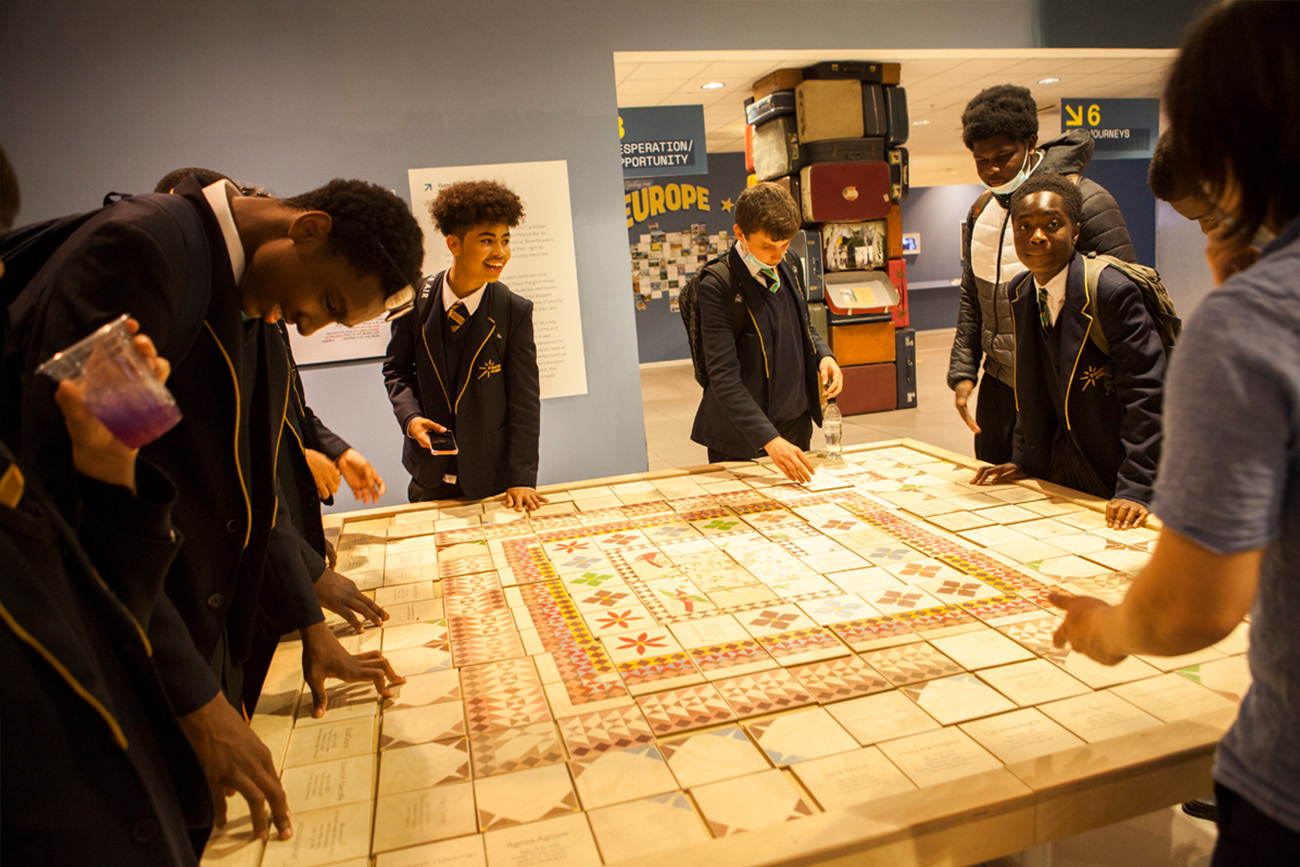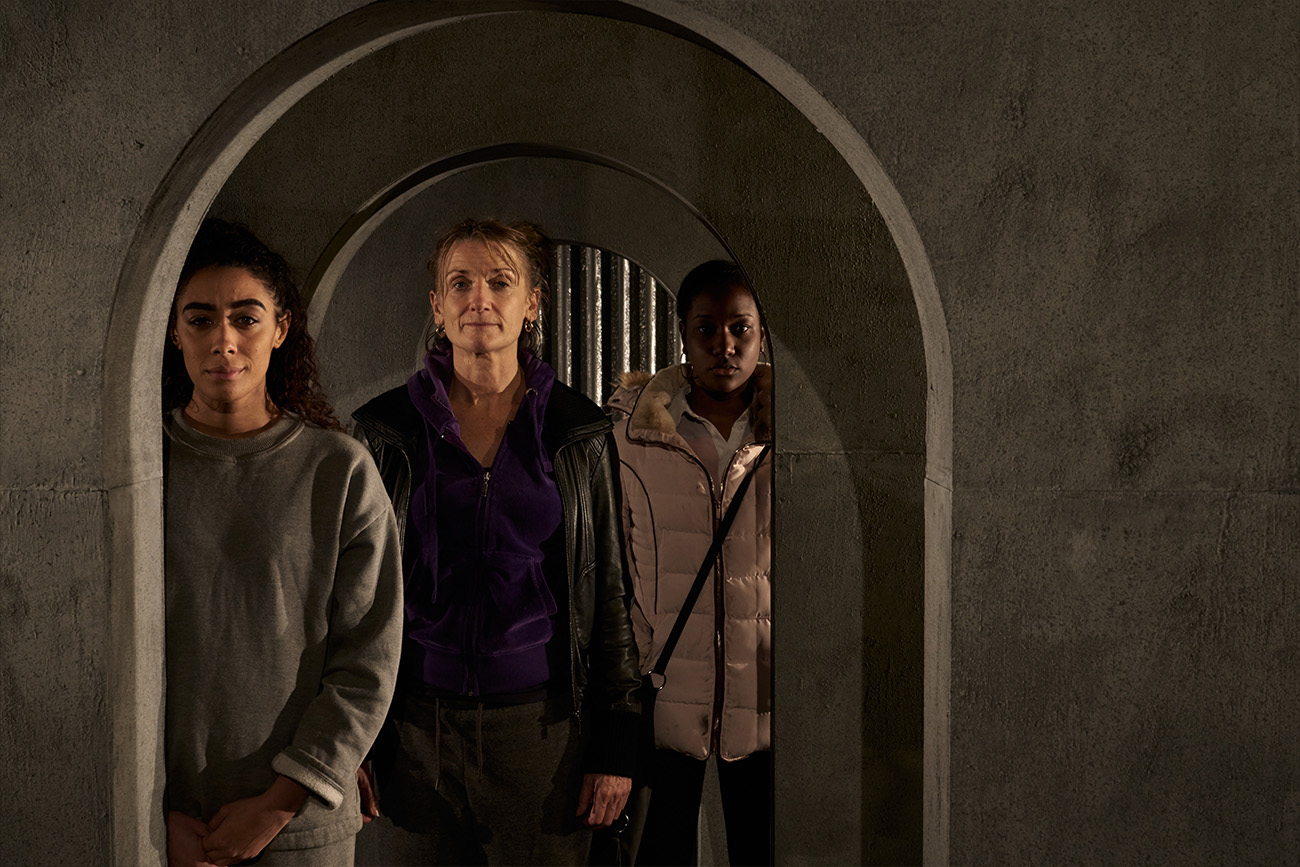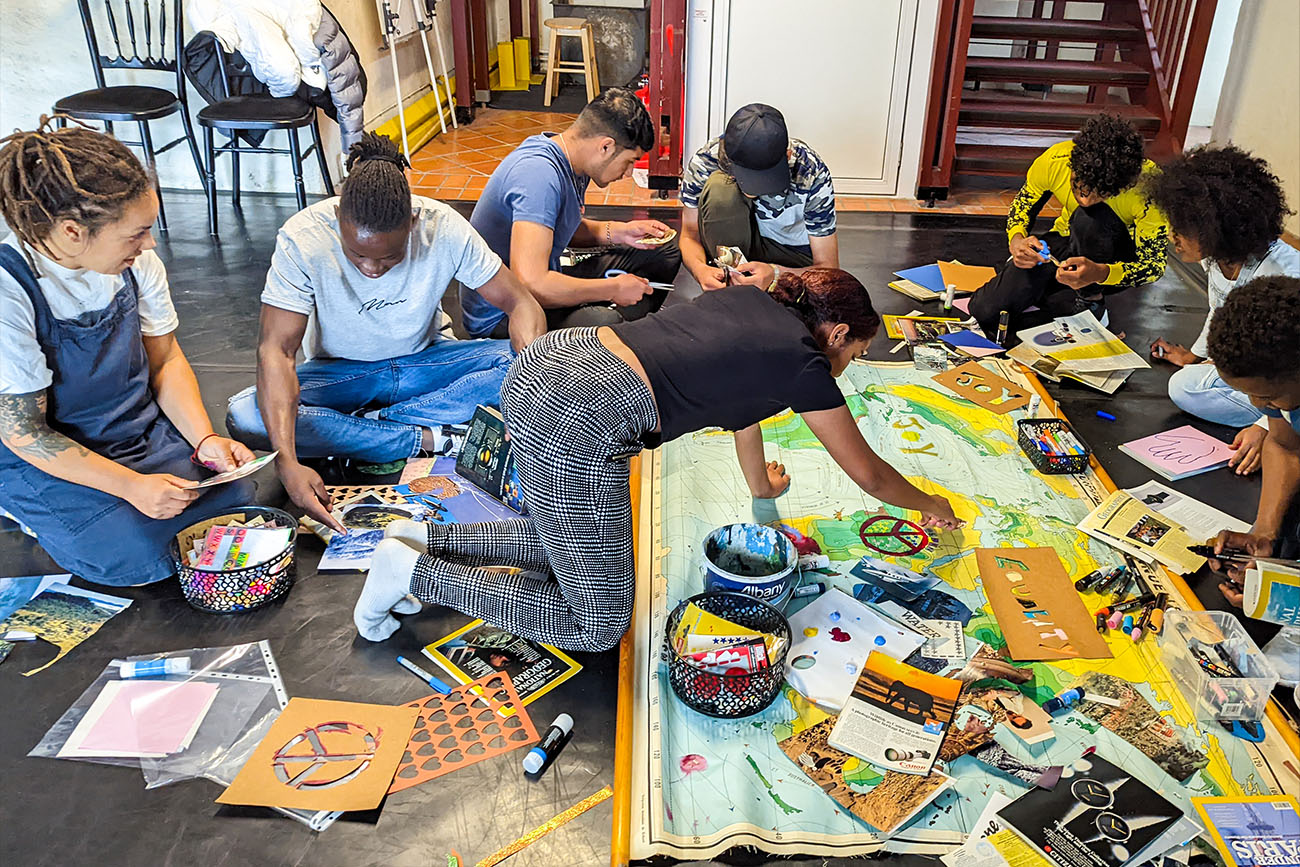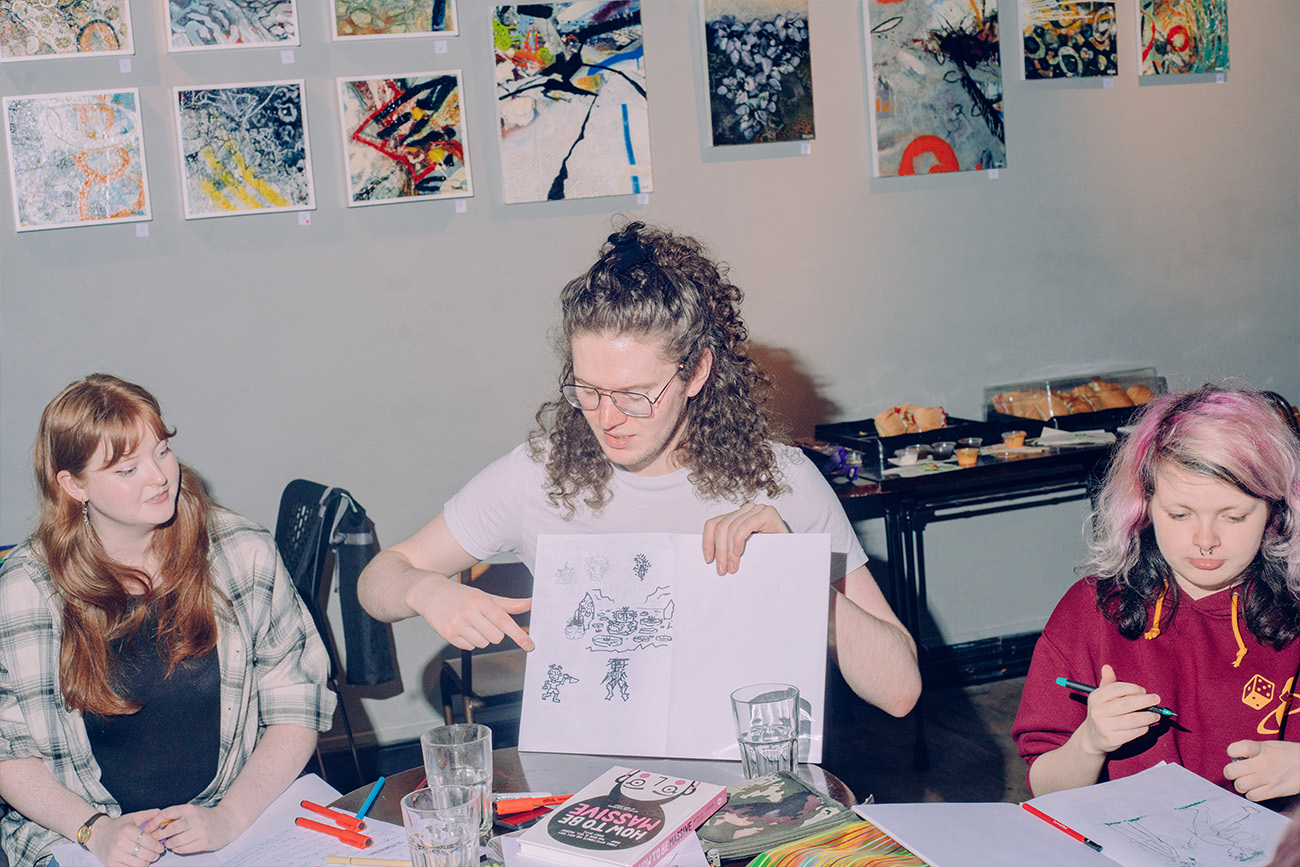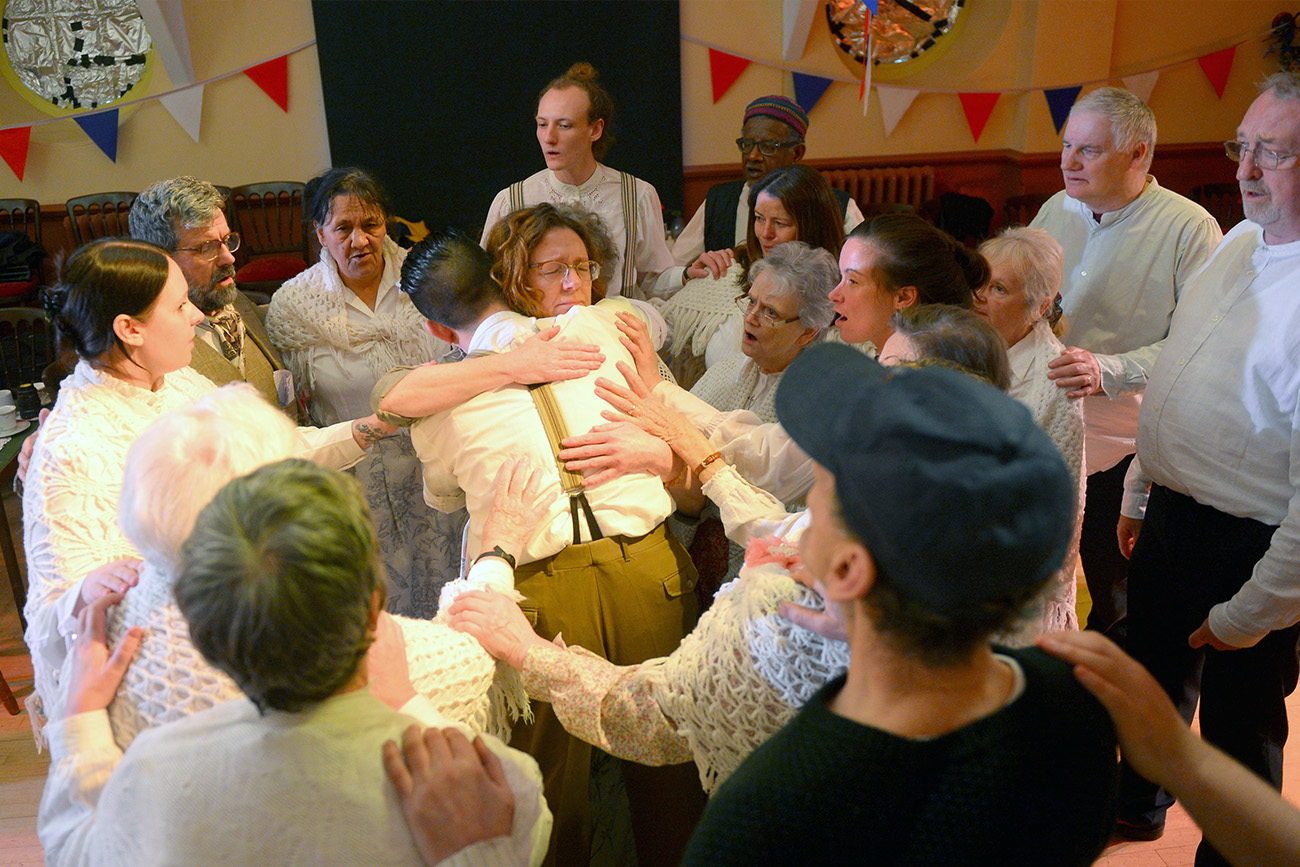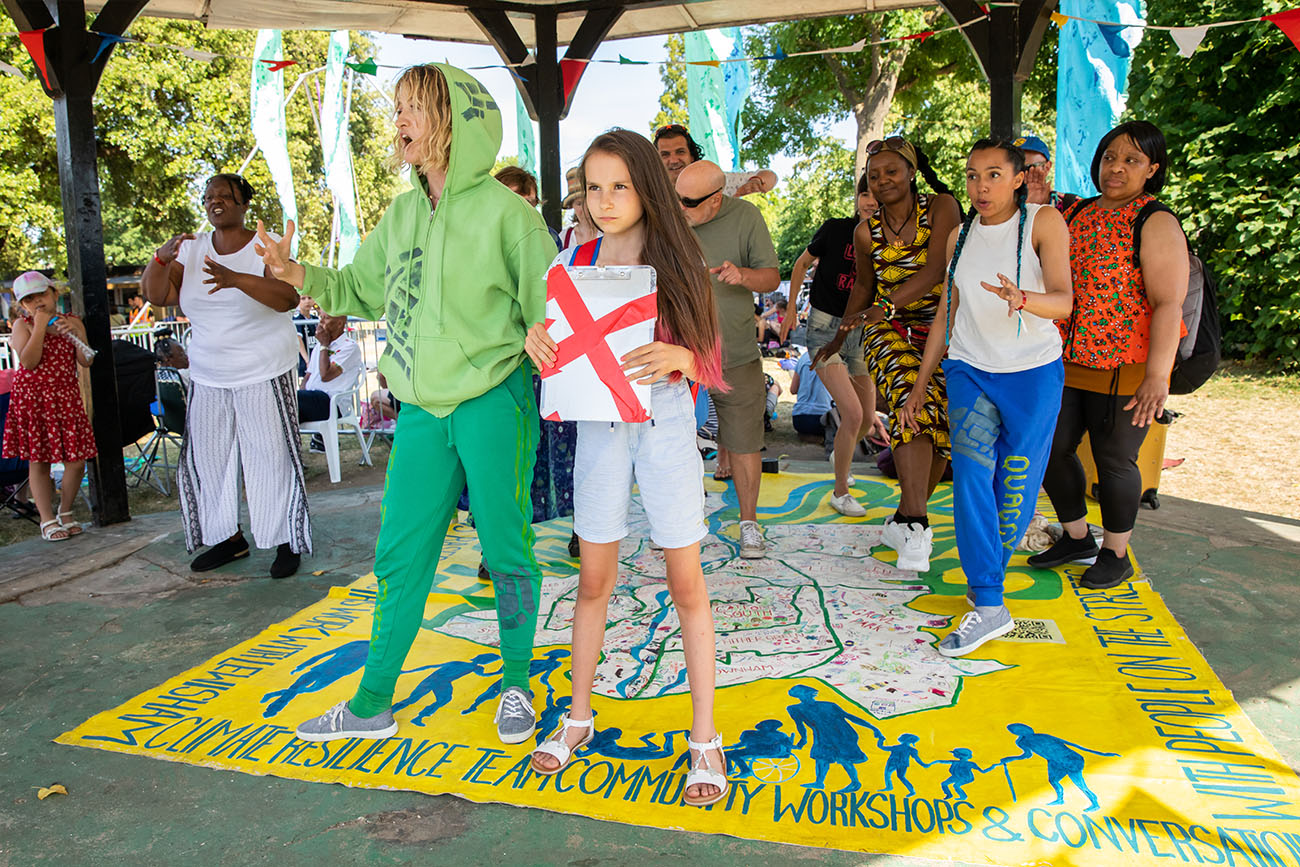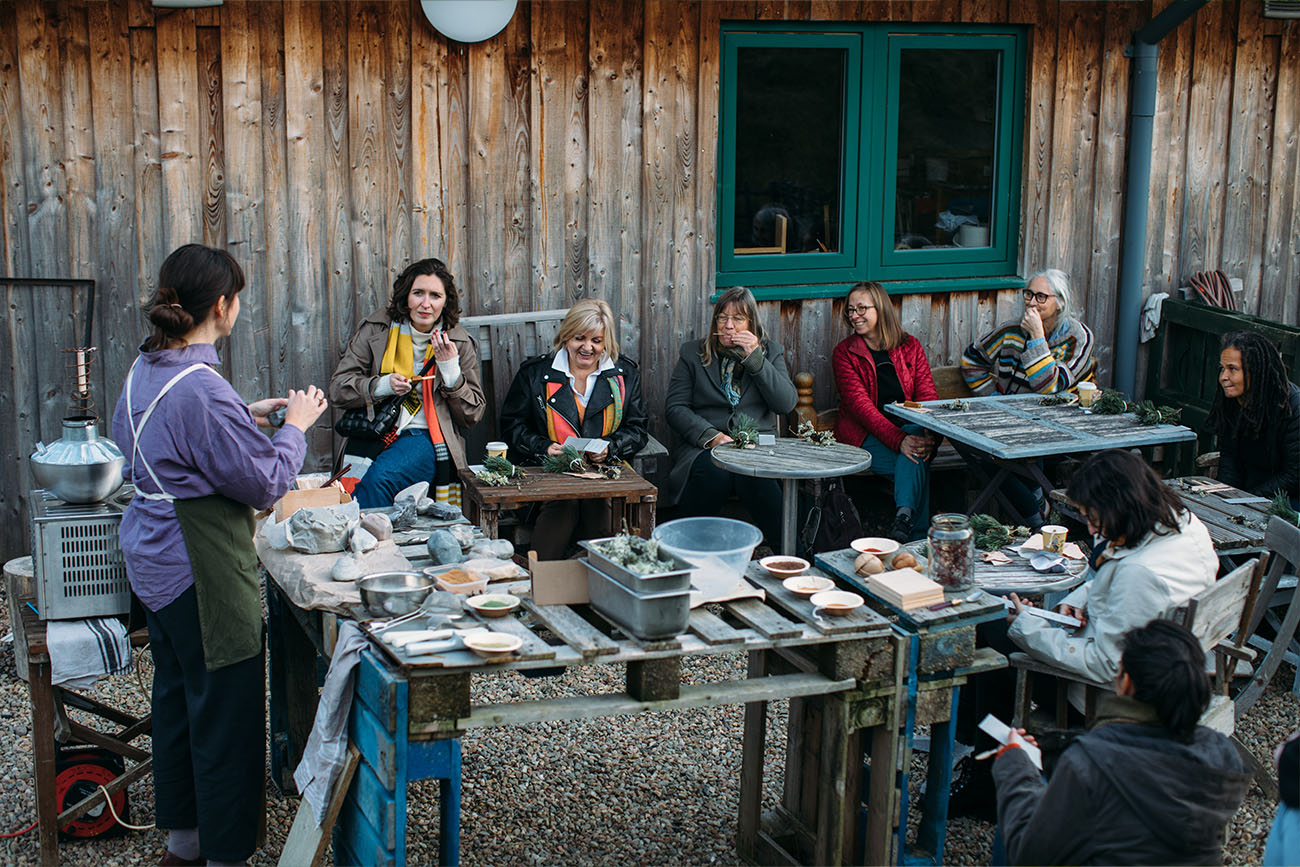 Coming from all four nations and operating in diverse contexts, from coastal to urban communities, they paint a picture of co-creation at all scales. They are doing co-creation in a range of interesting ways – from developing theatre with working-class women to bringing arts and climate together in rural communities. The art forms and engagement practices are varied too – such as putting local voices at the centre of decision-making, equipping people with skills, creating neutral spaces for discussion, or partnering with the social sector.
Their work demonstrates the many individual and social benefits of co-creation – including helping people find joy and a sense of identity, as well as social cohesion, even in deprived and challenging contexts.
"Reaching a shortlist of ten from such an exceptional pool of applicants was no easy task and I'm hugely grateful to our panel of judges who approached the challenge with both wisdom and generosity. The panel was impressed by the innovative approaches to co-creation and the range of activities of all the organisations it considered, but selected the shortlisted ten because they offered outstanding examples of how creativity can bring diverse groups of people together to address community needs and enhance lives. While it remains a challenging time for arts organisations and for the communities they serve, these inspirational stories give us hope for new, inclusive and sustainable models of cultural participation."
Baroness Bull CBE, Crossbench Peer, House of Lords (Chair of the panel of judges)
This third edition of Award drew more and newer applications than before. The vast majority had not applied for the Award – a testament to how much the civic arts and co-creation movement is growing.
The shortlist was selected after a robust process. Applications were reviewed anonymously by independent assessors before being whittled down to 10 by the panel, chaired by Baroness Deborah Bull.
The recipients will be announced in March, with one award of £100,000 and two of £25,000 (one of the largest amounts for an award in the arts sector). The judges reserve the right to disburse the grants in an alternative configuration.
About the award