Save the date: 'From participation to co-creation' (27 Feb, Glasgow)
The event will focus on how the arts can support social change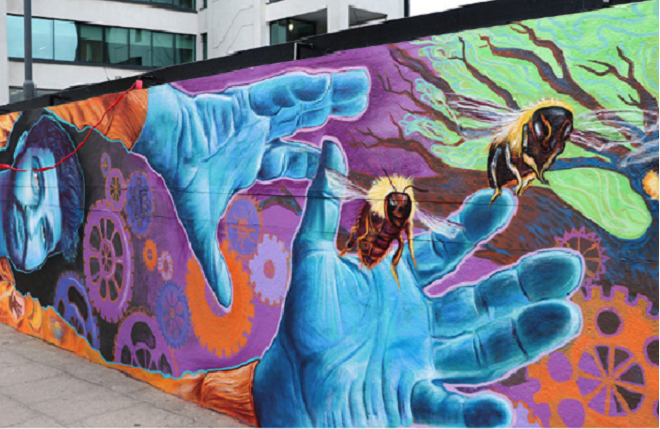 'From participation to co-creation'
Date: 27 February 2020
Place: the Lighthouse, Glasgow
Creative Scotland and the Calouste Gulbenkian Foundation (UK Branch) are hosting a day of debate, workshops and practice-sharing to create fertile ground for change through the arts. Following the Review of  Arts and Homelessness in Scotland,  With One Voice, the international arts and homelessness movement, will lead skills building workshops in fundraising and evaluation. The afternoon will focus on the civic role of arts organisations with leading practitioner Nina Simon (Of/By/For All) and examples from the Scottish Arts community.  
This is a Save the Date notice. Further information will be published in January 2020 including booking information.
For further information, please contact [email protected] 
The deadline is Tuesday 25 February 2020 at 12:00.