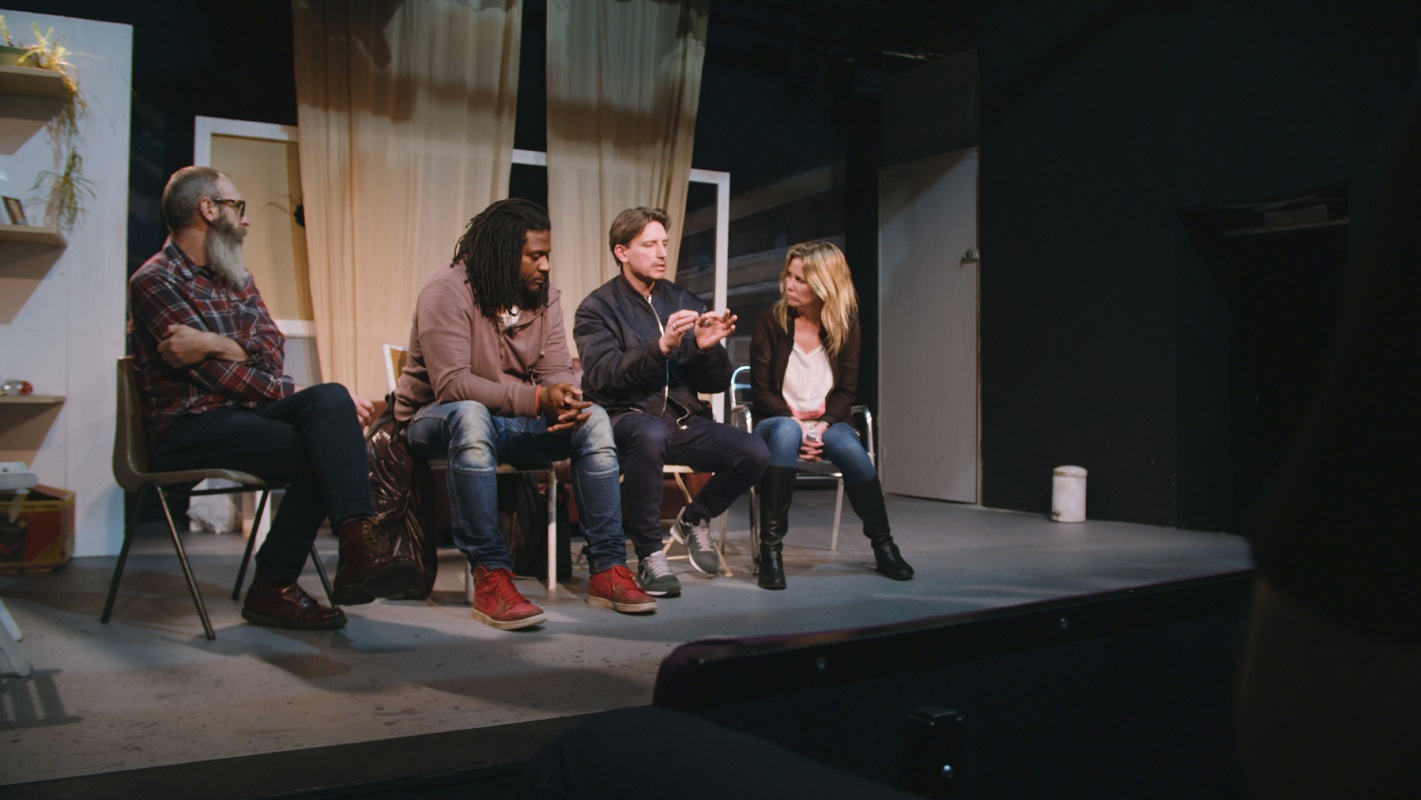 Sharing the Stage (2014-18)
Supporting arts projects in which vulnerable and under-served groups of people 'share the stage' with professional performers
From 2014-18 the UK Branch of the Calouste Gulbenkian Foundation ran an initiative called Sharing the Stage as part of our Participatory Performing Arts strand. Sharing the Stage emerged from a scoping review which identified that, although there is a great deal of innovation in participatory performing arts, the work is regarded as under-recognised and undervalued with questions often posed about its artistic merit. 
Sharing the Stage gave selected artists and arts organisations the opportunity to spend focused and funded time on project development, working closely with social partners. Phase One supported the research and development (R&D) stage of 14 consortia projects. Phase Two ran from 2016-18, supporting 10 consortia projects to full production of the work created through the participatory process. It was co-funded with the Esmée Fairbairn Foundation, with support for the learning community from the Paul Hamlyn Foundation.
The initiative supported a steady output of new creative works, which have all been captured on film.  Read the Sharing the Stage evaluation report here. Learn more about each project, and watch the project films, by clicking on the summaries below. 
Individual Project Summaries