New report identifies ways to find and target loneliness
Today the Campaign to End Loneliness (CEL) released its latest report, titled 'The Missing Million: In Search of the Loneliest in Our Communities'.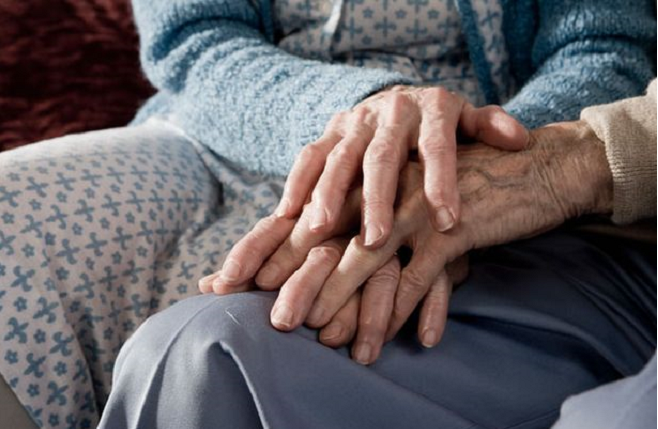 The report is called 'The Missing Million' because previous research estimated there are one million, one hundred thousand people over the age of 65 in the UK who are chronically lonely.
So in this report CEL set out to find these people and identify the ways they can reconnect to the community.
The Missing Million – a summary
In the first section, Identifying Loneliness, the report shows commissioners and service providers ways to develop methods to help them identify older people experiencing, or at risk of experiencing, loneliness.
The second section, Applying the methods, help commissioners and service providers to put these methods into practise.
The third section of the paper, Talking about loneliness, helps frontline workers to better understand and respond to loneliness, by engaging older people experiencing loneliness in constructive dialogue.
The Campaign to End Loneliness was founded and funded by the Gulbenkian Foundation in 2011. It is a network of national, regional and local organisations and people working together through community action, good practice, research and policy to ensure that loneliness is acted upon as a public health priority at national and local levels.
Find out more about the Campaign to End Loneliness's work here.