New funding programme launched for arts and communities
Creative Civic Change is a new partnership between the Big Lottery Fund, Local Trust and CGF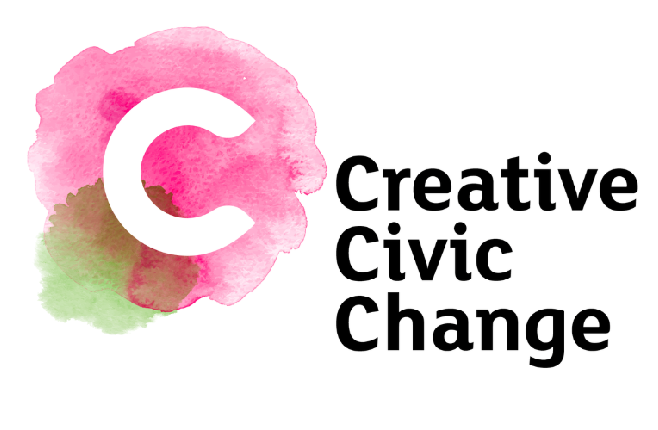 We're pleased to announce the launch of Creative Civic Change. This is a new fund which will enable people to use arts and creativity to make positive changes in their community.
Creative Civic Change is open to areas across England that can demonstrate need such as having higher levels of unemployment, a higher proportion of children in poverty or lower levels of health compared to the general population. 
Alongside direct funding, the programme will offer mentoring, coaching and peer-to-peer support, networking and guidance.
We're supporting this fund because our Inquiry into the Civic Role of Arts Organisations found arts with social change objectives often fell between the funding gaps. It also found a desire for more and better partnership working and for flexible and community-driven projects.  
This new programme is a collaboration between us, the Big Lottery Fund and Local Trust. We share the belief that arts and creativity can be harnessed to engage, inspire and mobilise communities, and together we want to showcase the difference creativity and imagination can make, particularly in places which are often depicted negatively in the media.
At CGF we believe partnership working is crucial in benefiting all humanity. Read more about Working with Other Funders. 
Expressions of interest in Creative Civic Change open today. The closing date is the end of September. The approximate 10 communities which receive funding will be announced in February 2019.
Find out more about Creative Civic Change here.