Listening to you: a baseline report from the Campaign to End Loneliness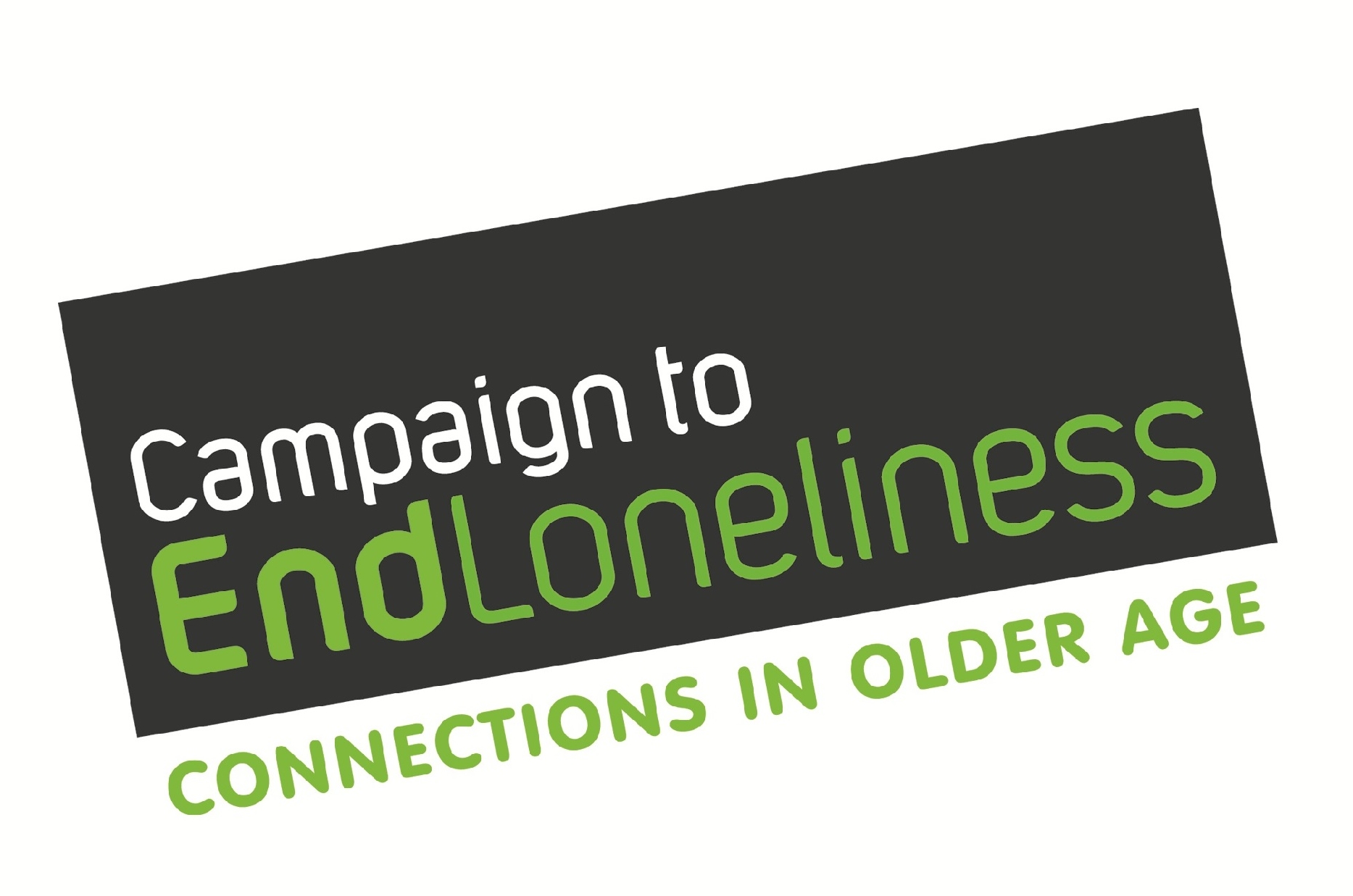 The Campaign to End Loneliness yesterday launched the findings of a baseline survey containing responses from over 1500 people on what they consider to be important about loneliness in older age.
The results showed that almost 60% of respondents had older family or friends who required extra help or support and over 43% of people would not know where to turn to if they themselves felt lonely. However, encouragingly, the survey also showed that a third of respondents would like to do more to help reduce loneliness.
The launch day focused on sharing and improving local knowledge of what is already happening to combat loneliness and showcasing – as living case studies – the work of organisations across the country that support isolated older people.
The Campaign to End Loneliness will be following this up with a further, locally-based resource in February when it launches its Local Government Association briefing paper for Local Authorities on addressing loneliness in older age.
Read the report here and find out more about the Campaign's work at: http://www.campaigntoendloneliness.org.uk/.
The Campaign to End Loneliness is supported by the Calouste Gulbenkian Foundation as part of our Fulfilling potential aim.