Is Localism Delivering for Climate Change?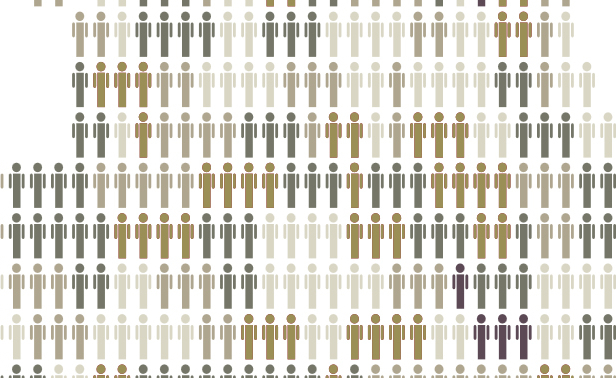 Green Alliance – an influential environmental think tank working to ensure UK political leaders deliver ambitious solutions to global environmental issues – has just published new research, supported by the Calouste Gulbenkian Foundation, in a report entitled 'Is Localism Delivering for Climate Change?'
The report has revealed that the UK's low carbon goals are at risk under localism and explored to what extent – in an era of greater freedom and an absence of central targets – local authorities are continuing their work on climate change. The findings are that across the country activities are scaling down and ambitions are narrowing. The report also looks at the potential for new local enterprise partnerships and neighbourhood plans to strengthen local action on climate change.