Independent Audit of the 'Big Society'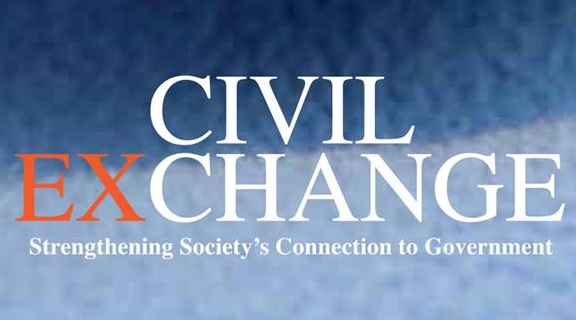 Civil Exchange, a think tank that aims to help government and the voluntary sector work better together, is to carry out a new independent audit of the 'Big Society'.
The audit will be the first comprehensive assessment of how far community empowerment, social action and the opening up of public services is being achieved. The Audit's first report is expected to be published early next year and will bring key data together to measure how far, in practice, a genuine transfer of power from government to civil society is taking place.
Civil Exchange will collaborate with independent research organisation, Democractic Audit, and social policy communications agency, DHA on the initiative.
Caroline Slocock, Director of Civil Exchange, said: "The Big Society's stated goals, if delivered, could promote a genuine shift of power from government to civil society. The aim of audit is to look beyond the sometimes heated political debate to discover what is happening in practice, capturing wherever possible the impact on different communities and groups. The first Audit will seek to establish a baseline and will also reflect the impact of similar initiatives by the last government. In subsequent years, we will increasingly measure the impact of more recent policies."
The Big Society Audit is funded by the Joseph Rowntree Charitable Trust and the Calouste Gulbenkian Foundation, as part of our aim to maximise social and cultural value.
Andrew Barnett, Director of the Calouste Gulbenkian Foundation UK, said: "In our commitment to enrich and connect people's lives, the notion of The Big Society – devolved, connected and resilient – has considerable relevance; we hope it will result in real difference for the better. This audit is intended to benchmark that change so we can hold those who coined the phrase to account for its delivery and ensure that people and communities everywhere benefit."
Press coverage:
Civil Society, 'First Audit of effectiveness of Big Society goals is launched'
Third Sector, 'Audit of the Big Society gets under way'
Charity Times, 'Audit of the Big Society announced'
Public Technology, 'Independent audit of Big Society set for early 2012'
EREN, 'Audit of Big Society announced'
GMCVO, 'Big Society to be examined'