Gulbenkian hands on sponsorship of the Gulbenkian Prize to The Art Fund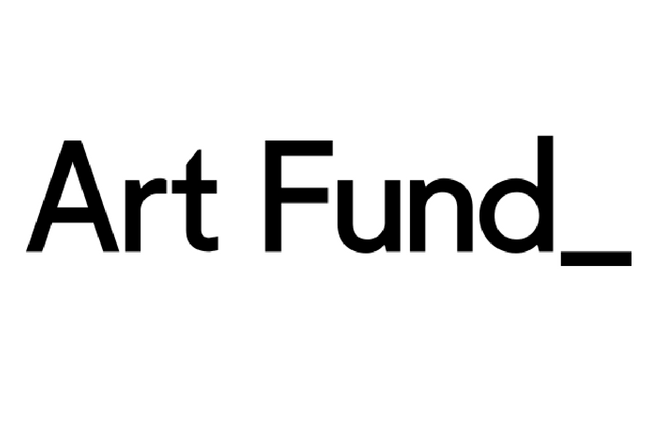 The Gulbenkian Foundation hands on sponsorship of the Gulbenkian Prize for museums and galleries to The Art Fund
The Gulbenkian Foundation's five-year sponsorship of the annual Gulbenkian Prize for museums and galleries comes to an end this year and we are delighted that The Art Fund is to take over. It is the Foundation's practice to put faith in new ventures, supporting innovative projects until they become established. The Prize has become extremely successful and the award is now regarded as a major accolade for excellence in the museum world.
The Art Fund's sponsorship will begin with the 2008 Prize, which will be known as The Art Fund Prize for museums and galleries. The Art Fund is the UK's leading independent art charity, offering grants to help UK museums and galleries enrich their collections, and campaigns widely on behalf of museums and their visitors.
Paula Ridley, Director of Gulbenkian's UK Branch, says 'I cannot think of a better successor to sponsor the Gulbenkian Prize than The Art Fund and look forward to seeing the Prize continue to flourish. I am pleased that Gulbenkian has been able to help it grow in status and achievement year upon year.'
The Prize is run by an independent charitable company chaired by Penelope, Viscountess Cobham, with representatives from National Heritage, the Museums Association, the Campaign for Museums and The Art Fund.
The Prize has attracted entries from museums large and small and from all over the UK. During the first four years of Gulbenkian's sponsorship the following museums were winners: National Centre for Citizenship and the Law at the Galleries of Justice, Nottingham; The Scottish National Gallery of Modern Art, Edinburgh, for Landform designed by Charles Jencks; Big Pit: The National Mining Museum of Wales, Blaenafon; and Brunel's ss Great Britain, Bristol.
Pallant House Gallery has won the 2007 Prize (the fifth year of Gulbenkian sponsorship), from a strong short list: Kelvingrove Art Gallery & Museum for its New Century Project, Glasgow; Kew Palace, Historic Royal Palaces, Surrey; Pallant House Gallery for its new extension, Chichester, West Sussex; Weston Park Museum, Sheffield.
For further information about this year's Gulbenkian Prize for museums and galleries, please contact Liz Sich on 020 7631 2666. For further information about The Art Fund please contact Sarah Harrison or Tanera Bryden in The Art Fund press office on 0207 225 4820/22.