Greencorps: your city needs you!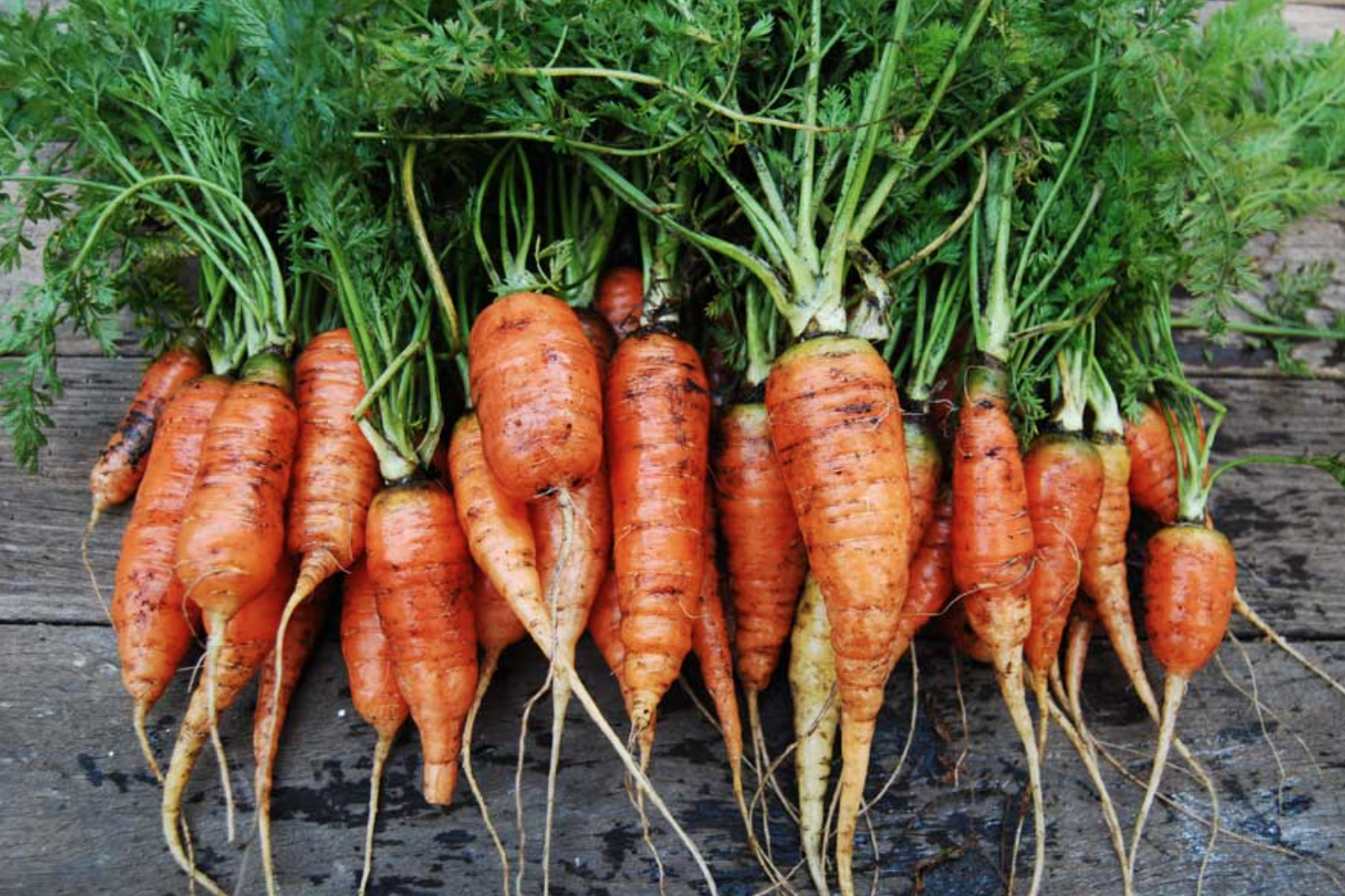 The search began today for 12 exceptional over-50s with a love of food-growing who believe they can make a difference to the lives of young people in north London. An IntergenerationAll pilot project supported by the Calouste Gulbenkian Foundation.
In exchange for skills in a wide range of areas, from garden design, landscaping and growing, to mentoring, community development and fundraising, it is hoped these older volunteers will gain valued new friendships, an important sense of purpose and greater health and well-being.
The new initiative comes from a local social enterprise, Urbivore, which aims to promote new models of urban agriculture. As much as 40% of Londoners' carbon emissions come from the supply, storage, consumption or waste of food: Urbivore will offer an alternative.
"We want to find the founder members for Greencorps, our volunteer programme," says Chief Executive, Rowena Young. "We have a really exciting programme to tempt them."
New recruits will be introduced to tools from the product design field to help define and test a way of delivering services in an intergenerational way. Over the next 12 months, they will work practically with groups of teenagers and young adults to create 'micro-sites' where food is grown ornamentally.
The aim is to demonstrate a really robust way of working which will make urban agriculture more effective, popular and sustainable. "By connecting green spaces across our cities and putting them into production, we can create training and employment at the same time as meeting growing demand for organic local food," says Young. "Delivering benefits to people is as important as reducing our environmental impact, never more so than in a recessionary context."
The Greencorps project competed against over 350 applicants across the UK to become one of only 11 finalists to win an award from the Calouste Gulbenkian Foundation's IntergenerationAll fund. "With the energy and experience young and old have to offer, new and effective solutions to community issues can be found by adopting an intergenerational approach," says Andrew Barnett, Director of the Calouste Gulbenkian Foundation UK. "The transformation to their daily lives for all involved will be all the more potent when they see that transformation reflected in their local environment."
To get involved, volunteers should contact Urbivore right away for a conversation about their experience. They will then be given an opportunity to informally meet the team and discuss how they would like to participate. A commitment of a minimum of half a day a week will be needed. "Come and be part of something," says Rowena. "Urban agriculture has an important role to play and above all we're looking for people with passion."
Urbivore: 1. (noun~) a person who eats food which has been grown or produced in or near an urban environment; often grows some of their own. A desire to reduce personal carbon emissions is important to urbivores; also to consume the freshest, tastiest food. 2. Sometimes used to describe urban dwellers who try to be sustainable in other areas of their lives too. Related to ~ herbivore; carnivore; omnivore.