Ecosystem restoration leaders win the Gulbenkian Prize for Humanity
Bandi "Apai Janggut" (Indonesia), Cécile Ndjebet (Cameroon) and Lélia Salgado (Brazil) are the joint winners of the Gulbenkian Prize for Humanity 4th edition.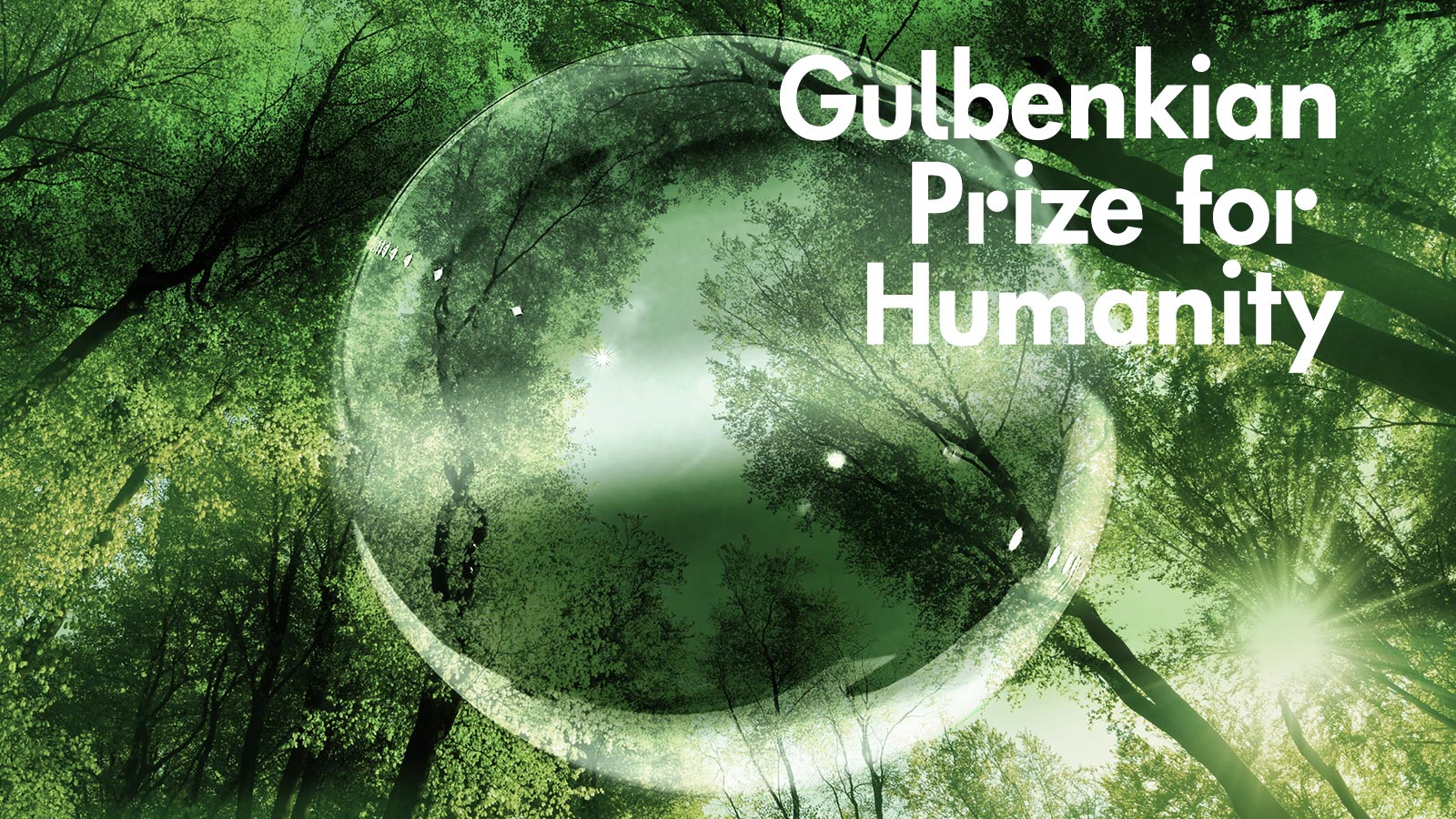 Three inspiring individuals were selected as winners of the 4th edition of the Gulbenkian Prize for Humanity, in recognition of their leadership restoring and protecting vital ecosystems: Bandi "Apai Janggut", customary community leader (Indonesia), Cécile Bibiane Ndjebet, activist and agronomist (Cameroon) and Lélia Wanick Salgado, environmentalist, designer and scenographer (Brazil).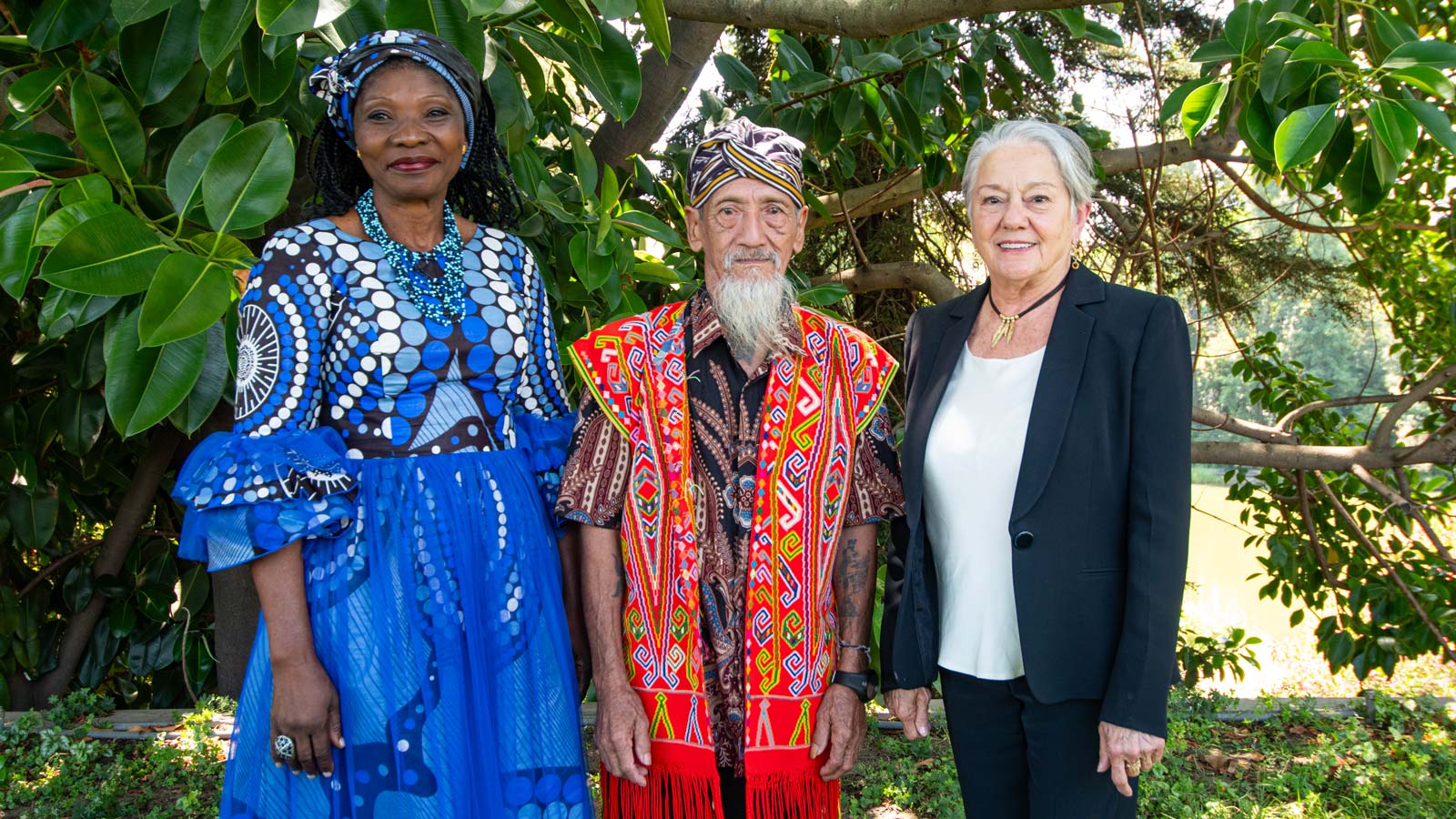 The Jury, chaired by former Federal Chancellor of Germany, Angela Merkel, selected these three individuals out of 143 nominations from 55 countries for their leadership and tireless work over decades to restore vital ecosystems (forests, landscapes and mangroves), and protect land with and for the benefit of local communities. They have all been committed to acting locally to restore and protect the land and biodiversity critical for the healthy functioning of our whole Earth and mitigating the impacts of climate change.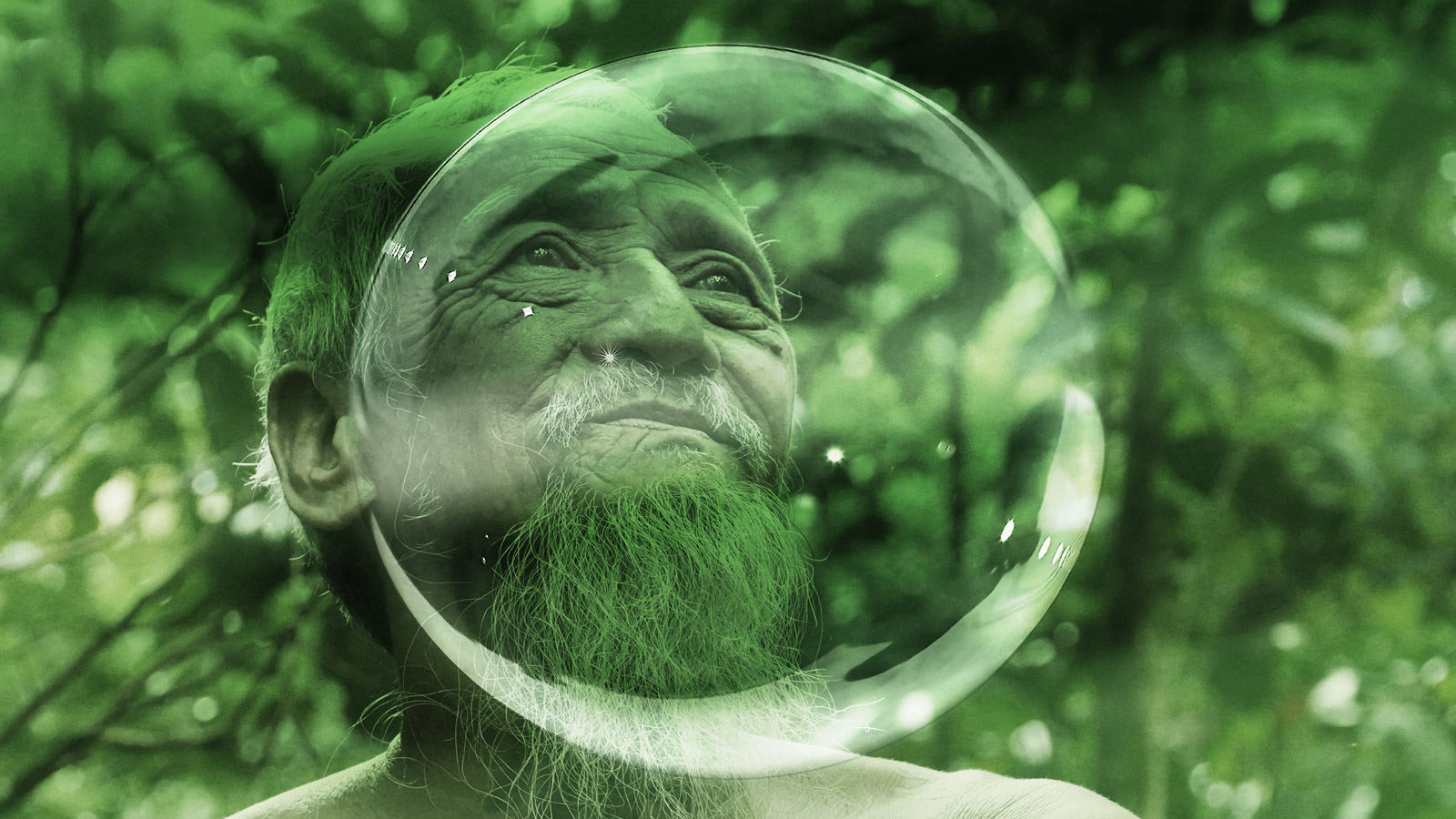 Bandi "Apai Janggut" is an elder and customary leader of the Indigenous Group of Dayak Iban Sungai Utik Long House, located in the rainforests of western Kalimantan, in Indonesian Borneo.  
Bandi is known as the Sungai Utik Forest Guardian for his decades-long defense of the environment from illegal logging, palm oil production and corporate interests.
He has led his community in fighting for recognition of their traditional land rights for over 40 years. In 2020, the Indonesian government gave the Dayak Iban community legal recognition and ownership of 9,500 hectares of land. His community has been recognised as an Environmental Savior by the Indonesian government and awarded the UNDP's Equator Prize.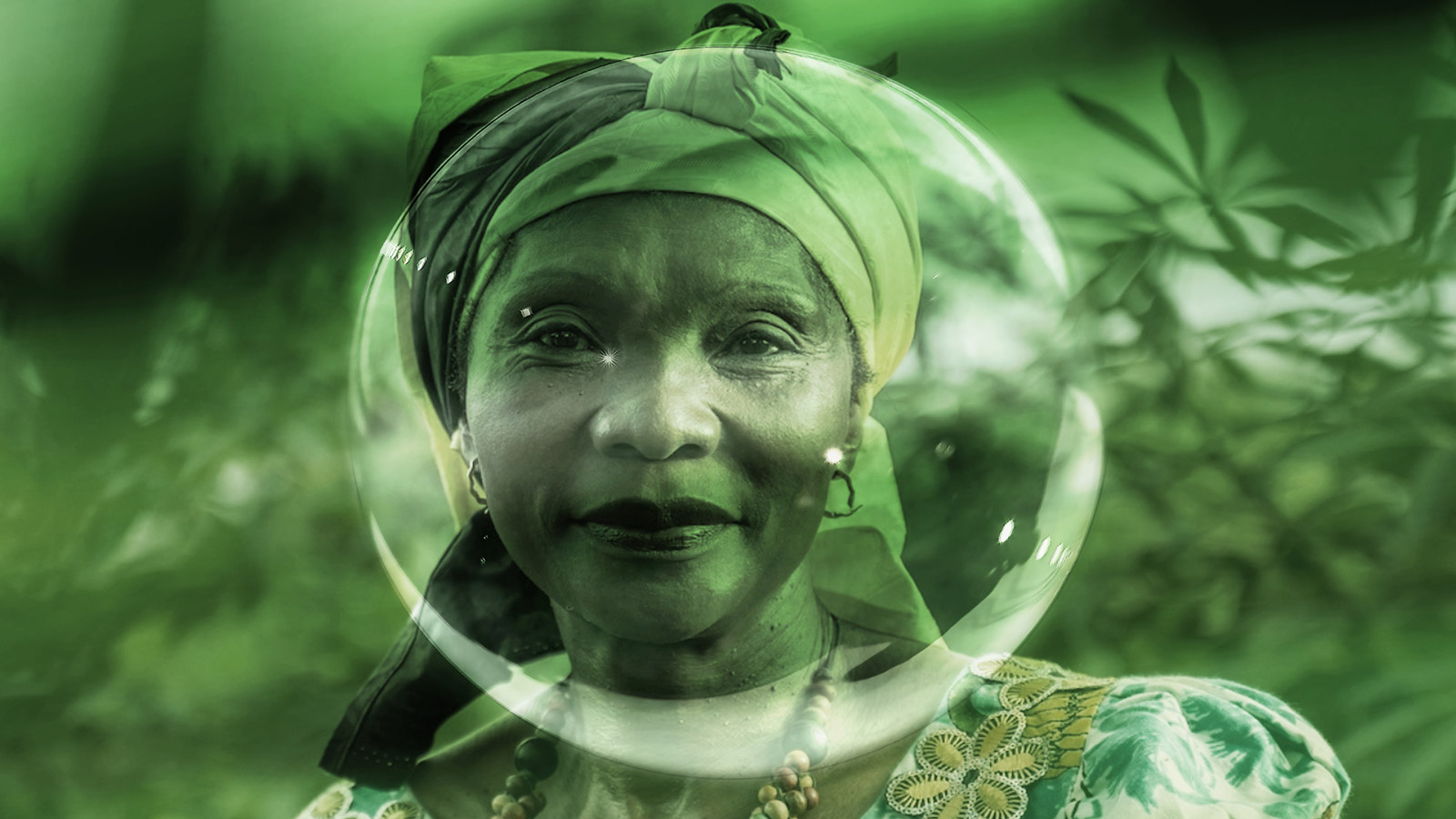 Cécile Bibiane Ndjebet has spent three decades advocating for gender equality and community rights to forests and natural resources.
Cécile is leading efforts to influence policy on gender equality in forest management across 20 African countries. She is an active member of the UN Women Major Group and well-known advocate for women's land rights within various global women's networks. Her work includes mobilising rural women in planting trees for forests and mangrove restoration in Africa – and has restored 650 hectares of degraded land to date.
In 2021 she was selected as Advisory Board member of the UN Decade on Ecosystem Restoration. In 2022 she was named 'Champion of the Earth for Inspiration and Action' by the UN Environment Programme and received the 'Wangari Maathai Forest Champions' Award by Collaborative Partnership on Forests. 
In 2000, Cécile founded Cameroon Ecology, a national NGO committed to improving management of natural resources, local governance, and economic development. In 2009, she founded the African Women's Network for Community Management of Forests (REFACOF), a regional network of 20 countries from West and Central Africa. Cécile is also a committee member of The Forests Dialogue and the Civil Society Advisory Group, co-chair of Civil Society College of the Congo Basin Forest Partnership, and a member of other multilateral groups and initiatives focused on forest conservation, restoration and gender equality.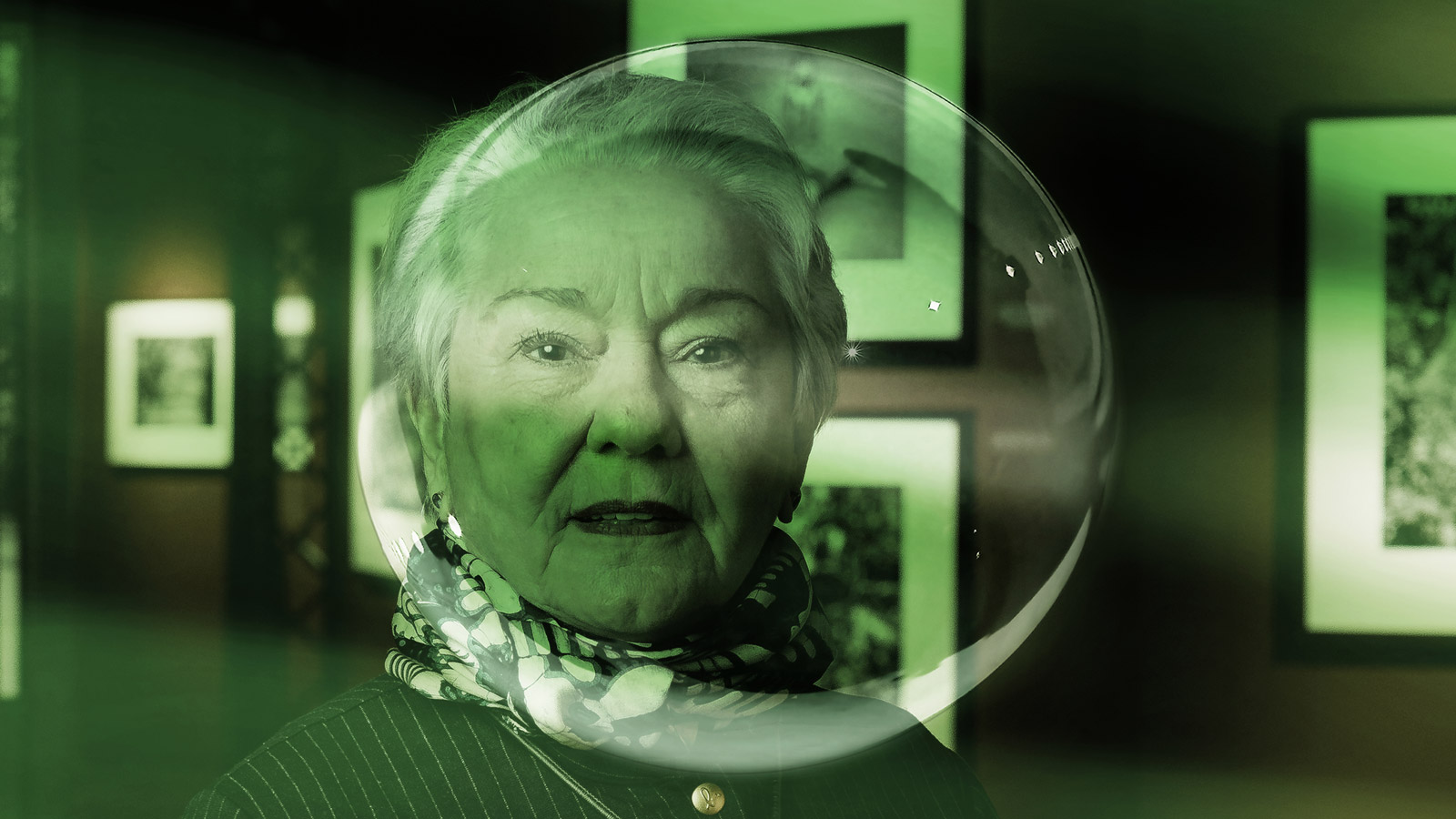 Lélia Wanick Salgado is a Brazilian environmentalist, designer and scenographer. She studied architecture and urban planning in Paris. Her interest in photography began in 1970. In the 1980s she started working on the conception and design of most of Sebastião Salgado's photographic books and all his exhibitions.
At the end of the 1990s, Lélia and Sebastião created Instituto Terra, an NGO dedicated to reforestation, conservation and environmental education in the Rio Doce valley region of Brazil. The institution, located in the Atlantic Forest biome, has already planted almost 3 million trees, and has become a world reference in terms of ecosystem restoration and environmental recovery and preservation.