Andrew Barnett to be Director of the Gulbenkian Foundation's UK Branch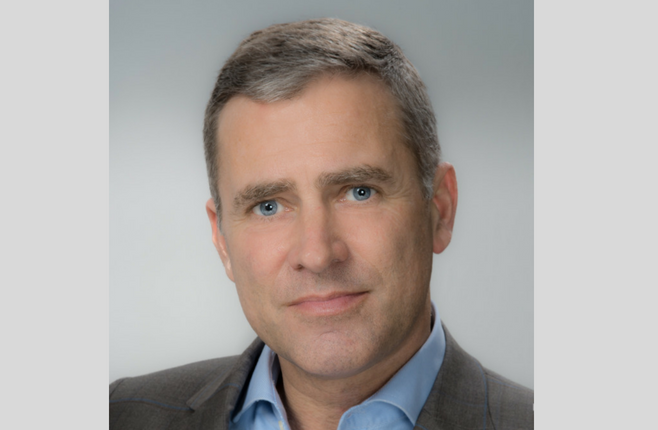 Andrew Barnett is to be the new Director of the UK Branch of the Calouste Gulbenkian Foundation and will take up the post on 1 September 2007. The Foundation makes grants in the UK and Ireland of over £2 million a year in the fields of social change, arts, education and Anglo-Portuguese cultural projects. Andrew succeeds Paula Ridley who is leaving after 8 years as chief executive of the Foundation's operations in the UK and Ireland.
Currently Director of Policy Development and Communications at the Joseph Rowntree Foundation, Andrew Barnett is also a board member of Yorkshire Metropolitan Housing and a Trustee of Addaction, the UK's largest drug and alcohol misuse charity. He has previously served, in a voluntary capacity, as Chair of the Trustees of SPACE Studios, a London-based arts property charity, and as a Director and Trustee of St Christopher's Fellowship, a housing association providing care and support to disadvantaged young people.
Responding to his appointment, Andrew Barnett, said:
'It's a rare privilege to have the chance of leading an organisation which brings together, under one roof, a lifetime's interests. From the Foundation's commitment to social change, its support for the arts and the opportunities education affords, I look forward to helping build on Calouste Gulbenkian's extraordinary legacy. Paula Ridley leaves the Foundation well positioned to address many of the social issues which concern people in the UK and across Europe and I look forward to continuing that tradition.'
The UK Trustee, and great-grandson of the Foundation's founder Calouste Gulbenkian, Martin Essayan, said:
'I am delighted that Andrew Barnett will be the Gulbenkian Foundation's new Director. He has a strong record of achievement in public policy and the voluntary sector and is well placed to continue the successful work of the Foundation, led for the past eight years by Paula Ridley. Her achievements deserve to be carried forward by such a successor.'
For further information and photograph, contact: Felicity Luard or Louisa Hooper
Tel: 020 7908 7604, e-mail: [email protected]
Notes to Editors
Andrew Barnett (39) joined the Joseph Rowntree Foundation from the UK Sports Council where he held the post of Director of Communications. Prior to this, he was Head of Public Affairs at the National Consumer Council and he previously held posts at HSBC Holdings, the Arts Council of England, and the Foyer Federation for Youth, as well as working for the Chair of the All-Party Parliamentary Group on Homelessness and Housing Need. Born in New South Wales, Australia, he was educated at King's School, Bruton in Somerset, and St Andrews University. He is a Fellow of the Royal Society of Arts and an enthusiast for contemporary abstract and Aboriginal art.
Calouste Sarkis Gulbenkian was an Armenian born in 1869. He became a British citizen, conducted much of his work in Britain, and finally settled in Portugal. The Calouste Gulbenkian Foundation was established in Lisbon in 1956, a year after his death. The UK Branch of the Foundation, based in London, has a history of working across the UK and Ireland, initiating or supporting pioneering developments in the fields of Arts, Education, Social Change and Anglo-Portuguese Cultural Relations.
The Foundation's headquarters are in Lisbon and consist of the administration, which deals with grant-giving throughout the world, a Museum housing the founder's art collections – recognised as one of the world's best small museums in Europe, a Modern Art Centre, which has an extensive collection of contemporary British art, a research library, a centre for scientific research, concert halls, an open-air theatre, exhibition galleries and conference halls, an orchestra and a choir. The Foundation also maintains a Portuguese Cultural Centre in Paris.