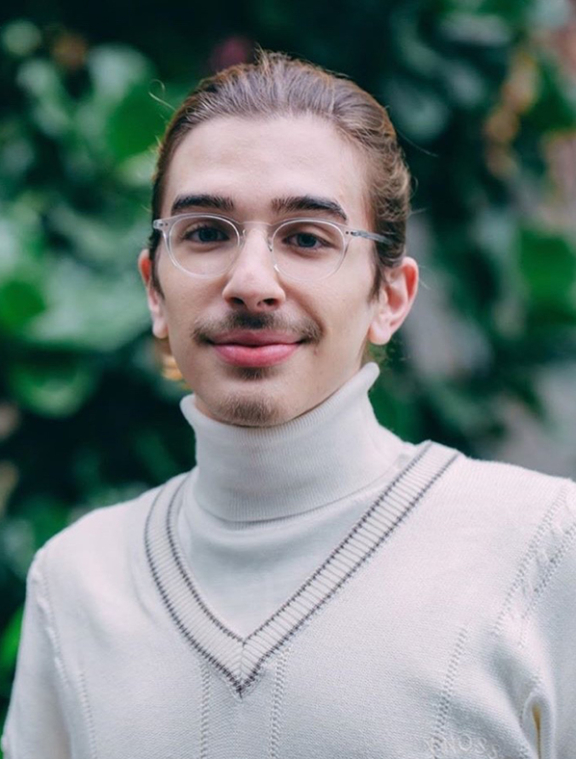 Luís Correia
Programmes and Communications Officer
Luís Correia joined the team as Programmes and Communications Officer in 2021. Luís works across the climate and arts programmes of the UK Branch and helps deliver its communications strategy. Amongst other projects, Luís is responsibe for the coordination of the Award for Civic Arts Organisations.
Before joining the Foundation, Luís worked as a programmer, writer and researcher in the film industry and art world in institutions like the Barbican Centre and the Calouste Gulbenkian Museum, Lisbon.
Luís has an MA in History of Art from the Courtauld Institute of Art.