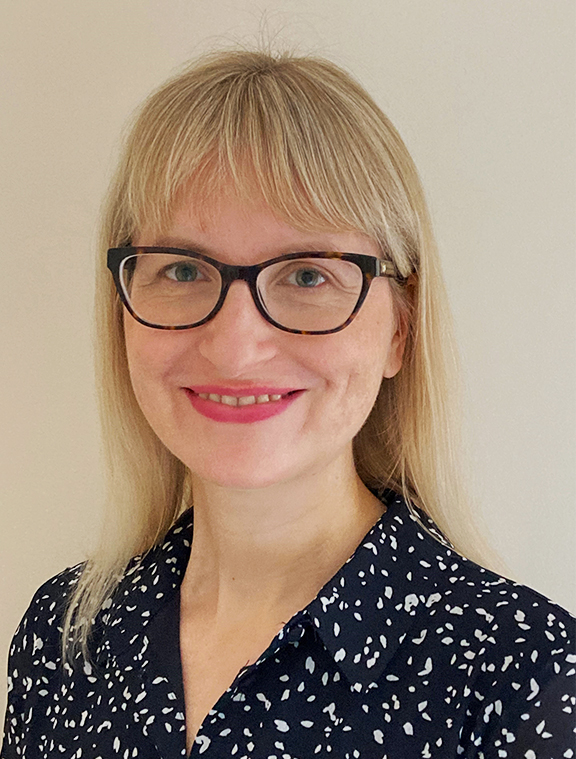 Louisa Hrabowy
Programme Lead, Culture
Louisa joined the team as Programme Lead, Culture in 2022, working across the climate and arts programmes of the UK Branch.
Louisa has extensive experience working in both central and local government. She managed sustainable development programmes and policies at the Department for International Development, including postings to Brussels, Warsaw and South Africa.
Most recently she managed the Ramsgate Heritage Action Zone regeneration programme, working with local community and stakeholders to increase knowledge of and participation with the history and heritage of the town.
Louisa holds a Masters (Distinction) in Cultural Policy, Relations and Diplomacy from Goldsmiths University.