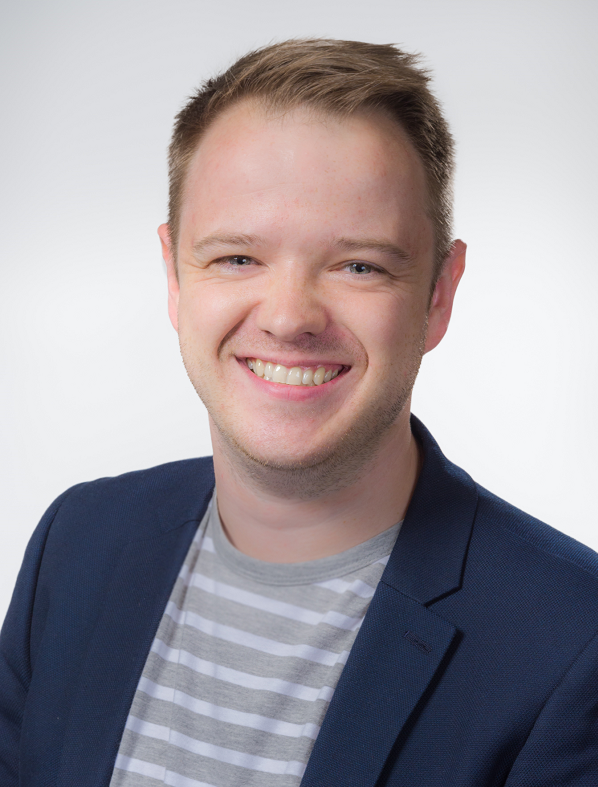 Chris Holmes
Finance & Resources Manager
Chris Holmes oversees the management of our resources. Chris is primarily responsible for the branch's financial and administrative work, HR, I.T. and buildings & facilities management.
Chris is the Treasurer and Secretary for the Saint Sarkis Charity Trust, a sister charity set up by the Calouste Gulbenkian Foundation. Chris graduated from University College London with an MSc in Globalisation and a BA in Geography from Lancaster University.
Chris has previously worked for a national children's charity and the Department for Work and Pensions.
Email: [email protected]