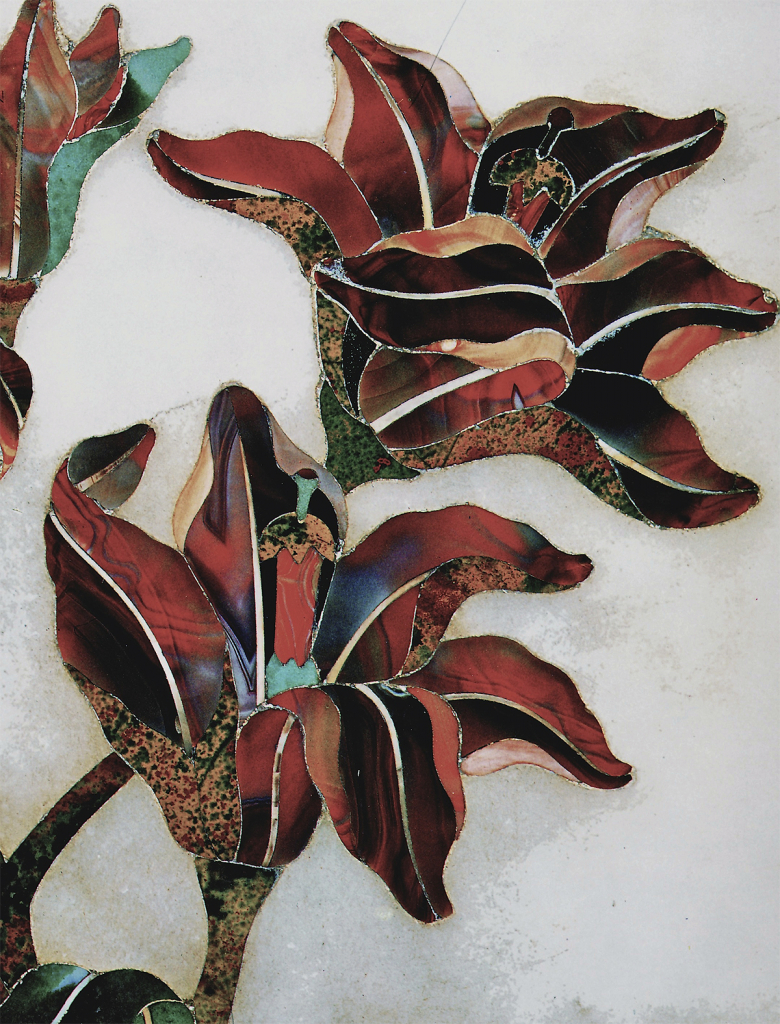 The Gardens of Shah Jahan: Floral Decoration in Mughal Architecture
When
Wed, 4 April 2018
18:00 until 19:30
Tickets
Free admission subject to capacity restrictions.
In the arts of the three great empires of the Islamic world, the Ottomans, the Safavids, and the Mughals, the flower ornament of the architecture created for the Mughal Emperor Shah Jahan (r. 1628-58) was unique and outstanding in its naturalism and aesthetics. The lecture shows that the emperor's artistic flowers were even meant to surpass nature, to give vivid and permanent paradisiacal qualities to his buildings, above all to the Taj Mahal, the mausoleum he created for his beloved wife Mumtaz Mahal. Floral ornament and plant forms characterize also his palaces and mosques where the "blooming" of buildings had a political meaning:  it was to symbolize the Golden Age of Shah Jahan.
This lecture by Ebba Koch is part of additional activities of the exhibition The Emperor's Flowers. From the Bulb to the Carpet.
Ebba Koch is an Art Historian, Professor at the Institute of Art History in Vienna and senior researcher at the Austrian Academy of Sciences. She is a specialist in Mughal Architecture and has acted as an architectural consultant for the conservation of the Taj Mahal since 2001.
What's On