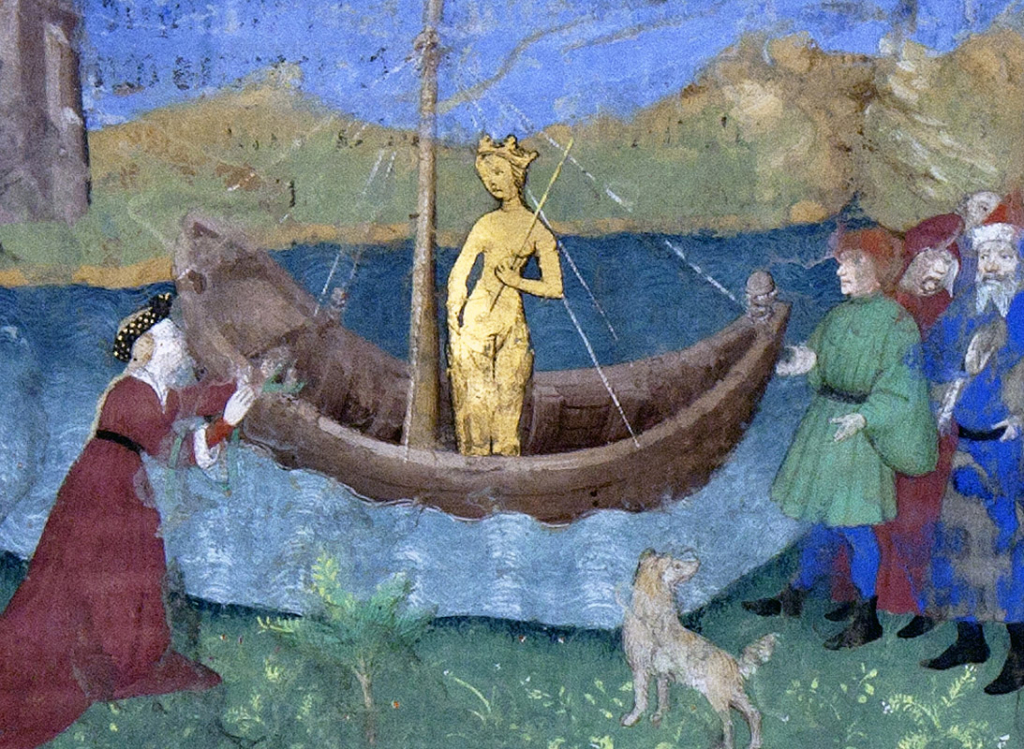 Des Clères et Nobles Femmes
Seminar cycle "Treasures on parchment"
When
Thu, 15 November 2018
17:00 until 18:30
Where
Founder's Collection
Av. de Berna, 45A , Lisbon
Google Maps »
Tickets
Free admission subject to collection of a ticket
The European context of today, in which women increasingly take a leading role in a number of fields such as science, art, literature and politics, and have achieved progressive independence at all levels, was anticipated by the example of Christine de Pizan by several centuries. In this context, analysing the past will help us to better understand the present. There can be little doubt that Christine de Pizan offers a remarkable example of the role that women have assumed in society.
She was born in Venice in 1364 and died in Poissy on the outskirts of Paris in 1430. She grew up in a cultured family and was educated in the intellectual and refined atmosphere of the House of Valois. She learned Italian and French and had knowledge of Latin. She devoted herself to intellectual life and to writing, the first woman in France to support herself from this activity. It was precisely her writings that made her famous.
She wrote The Book of the City of Ladies between December 1404 and April 1405. Perhaps her best known work owing to its content and the time in which it was written, it is a complex 'women's story' designed to defend the feminine gender. Analysis of the work clearly shows that it can be understood as an argument in favour of women and against the misogyny that prevailed in the intellectual environments of the late Middle Ages. It is also important to remember that this work was influenced by ancient sources and from contemporary writings, transmitting in both the written text and in the illuminations of its manuscripts an image of the author as a cultured and intelligent woman who produced something of great value to the world of the arts.
Speaker: Etelvina Fernández González
This by lecture is part of the seminar cycle Treasures on Parchment. Calouste Sarkis Gulbenkian's collection of western illuminated manuscripts.
What's On