Priorities and Activities
The goal of the Armenian Communities Department is to have sustainable diasporan communities, where Armenian culture, identity and education are stronger, and to enhance open-minded critical engagement on national issues in Armenia.
In the Diaspora, we focus on Western Armenian and on cultural creativity, which are essential for sustainable communities. In Armenia, we focus on research support and translations. We also provide hundreds of university scholarships around the world every year, investing in future intellectuals, scholars and leaders.
The value-added of our Department is rooted in its unique Diaspora-centric approach, while its mission statement and programming reflect the duality of the Armenian world: Diaspora and Armenia.
The Western Armenian Language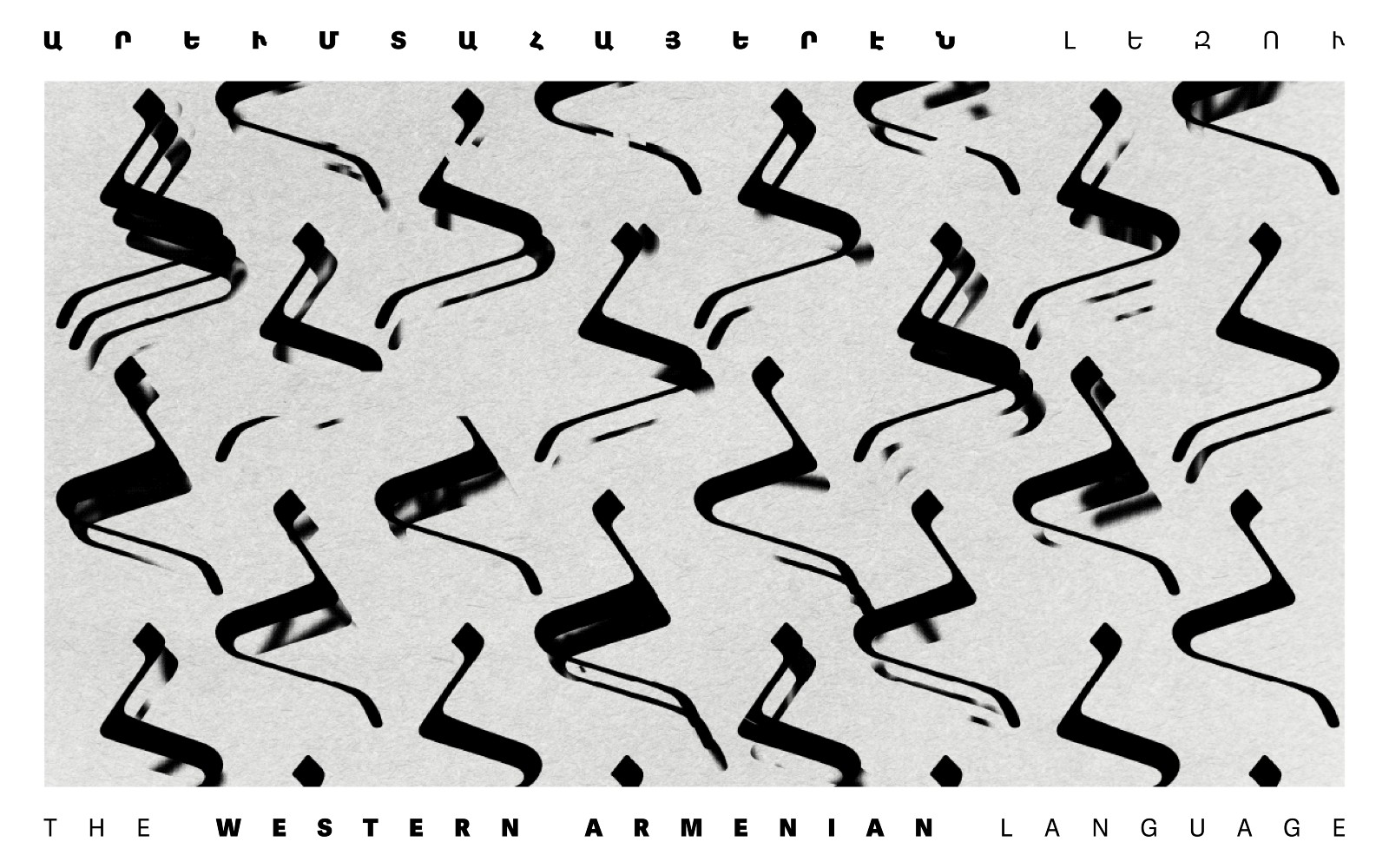 Investing in teacher development and innovative pedagogic tools, supporting language acquisition programmes for all ages, providing targeted aid to diasporan schools, financing relevant publications (with an emphasis on digital publications) and their dissemination, and promoting technology-related language initiatives.
Read More
Cultural Creativity Support in Armenian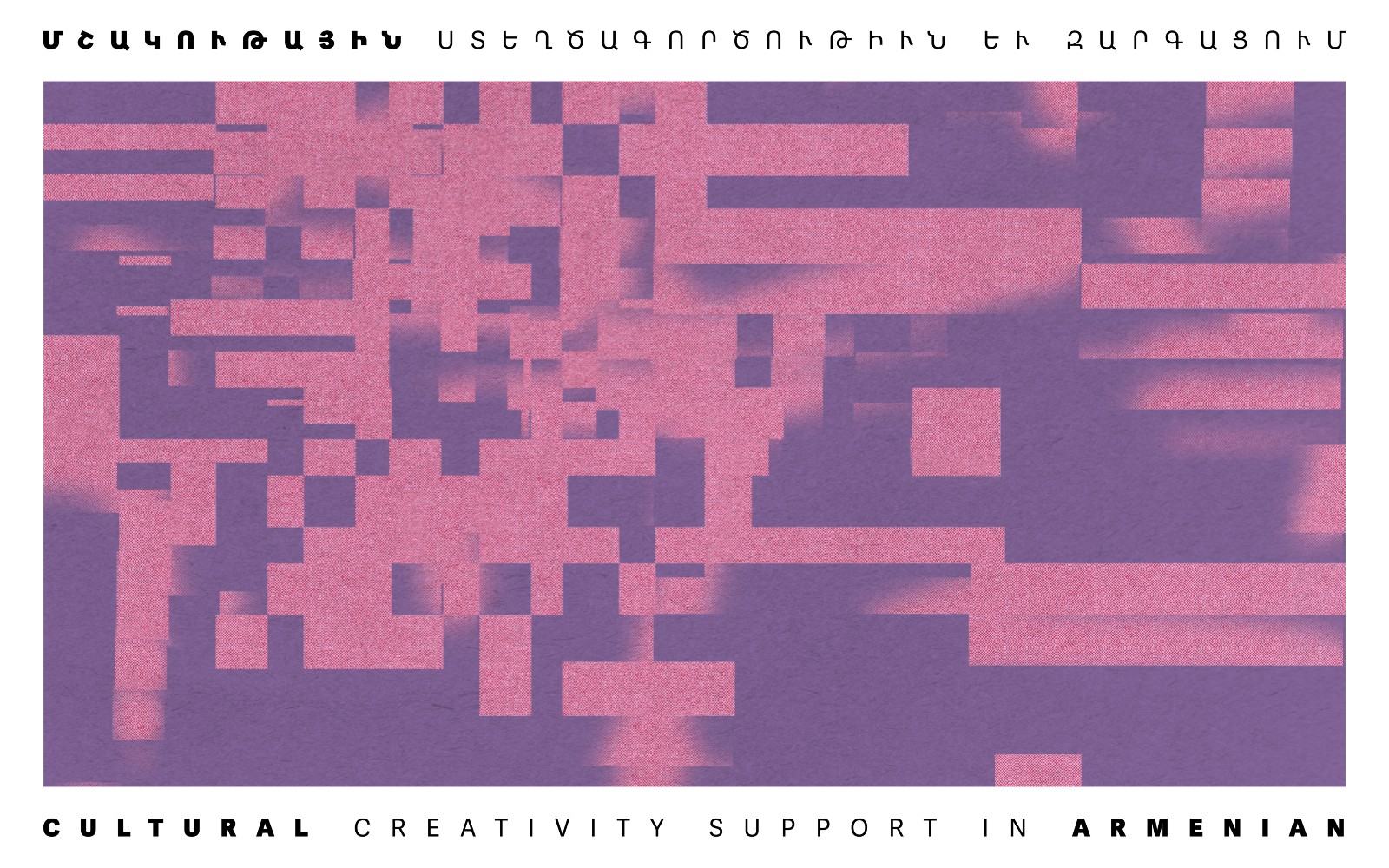 Giving a central position to culture as a tool for social transformation and creativity in Western Armenian, placing emphasis on younger people to create cultural content in the language while critically engaging with the world, encouraging people to draw on various sources of cultural and linguistic inspiration to become advocates for positive change.
Read More
Research and Critical Engagement in Armenia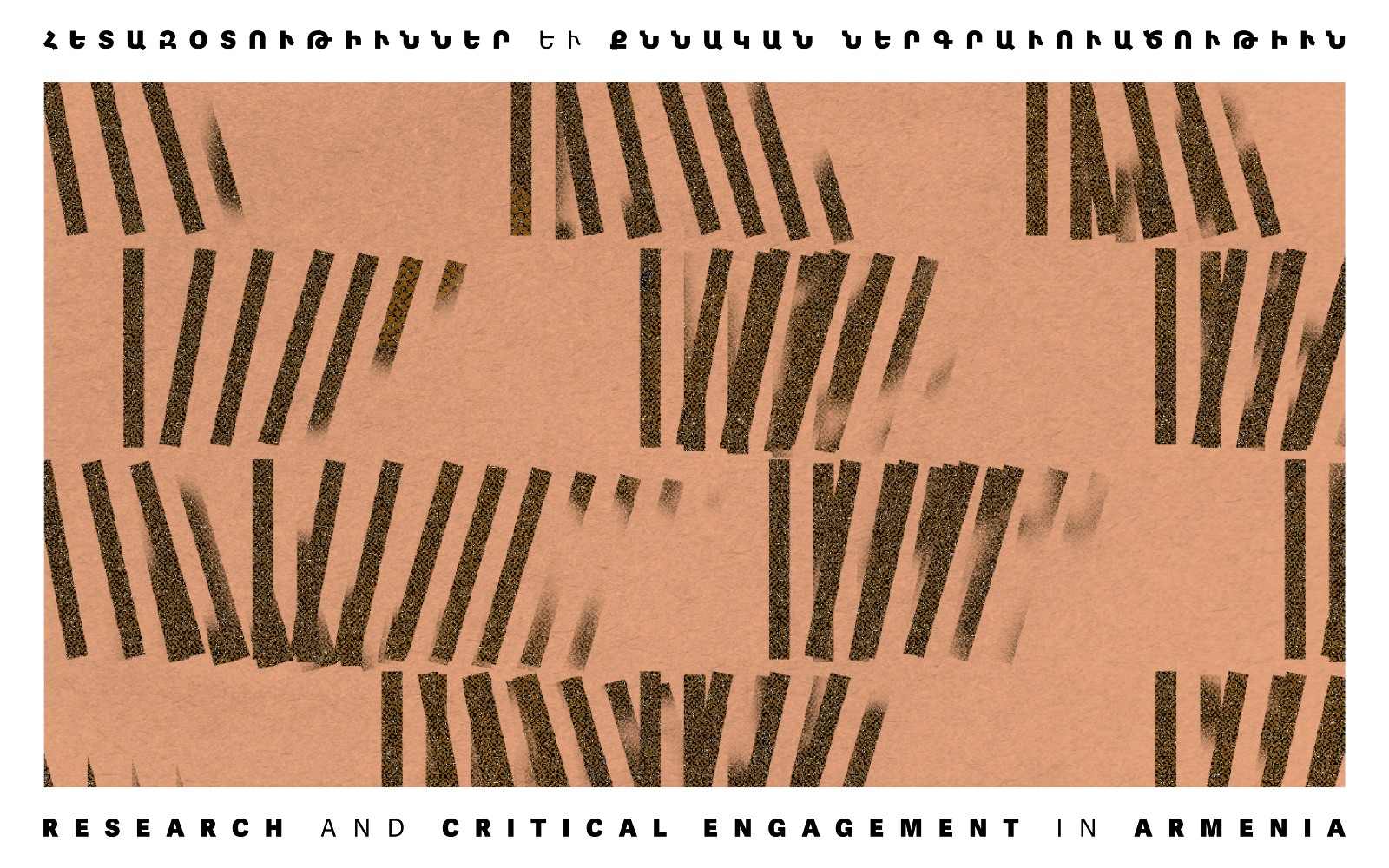 Strengthening research and critical engagement with current issues that are of paramount importance to the Armenian world by identifying and supporting major policy-oriented research projects in Armenia, as well as providing institutional support to research centres, and supporting translations into Armenian of noteworthy international publications.
Read More
University Scholarships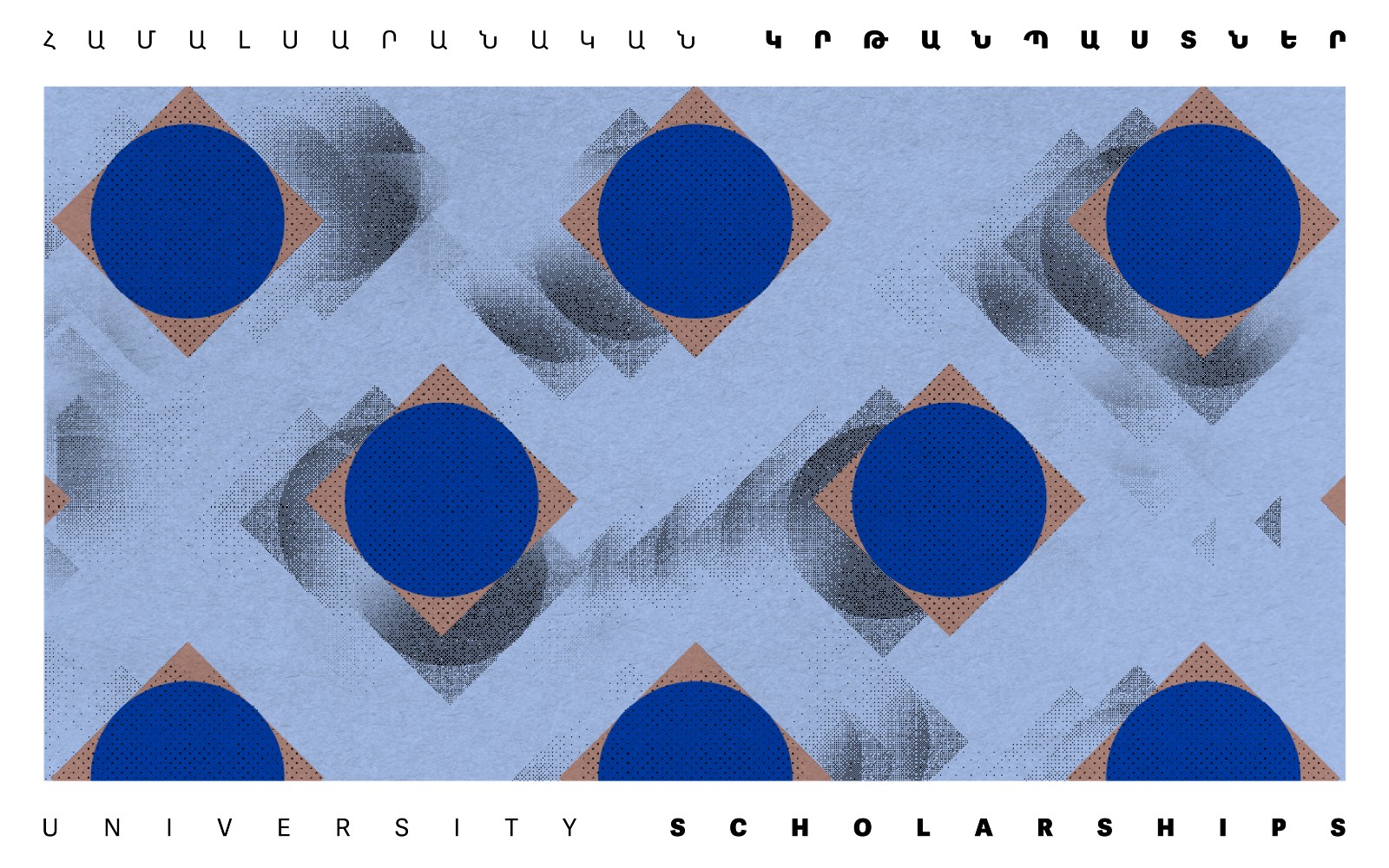 Supporting Armenian students and specialists and researchers in the field of Armenian Studies, mainly concentrating on contemporary Armenian topics.
Read More
Illustrations by Nooneh Khoodaverdyan.