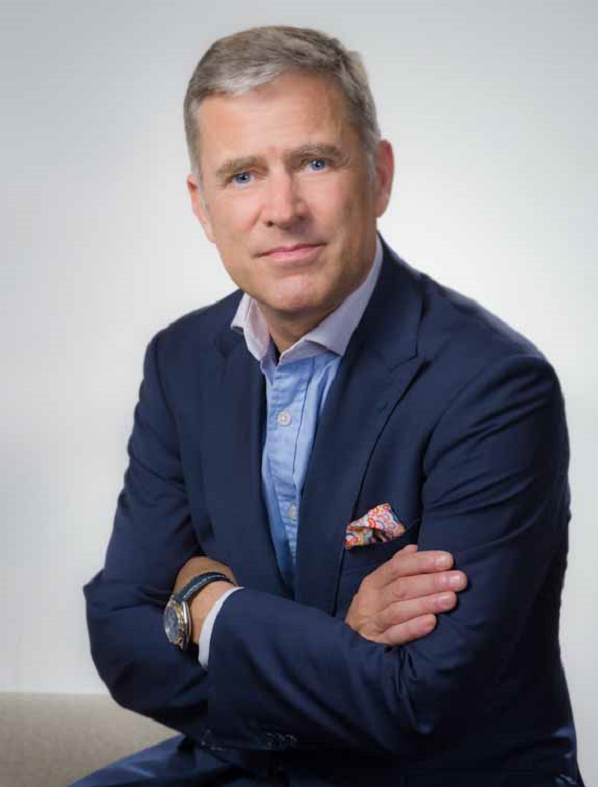 Andrew Barnett
Director
Andrew Barnett has been Director of the UK Branch of the Calouste Gulbenkian Foundation since September 2007. As a strong believer in the value of collaboration, he played a major role in the establishment of the Making Every Adult Matter (MEAM) Coalition, the Campaign to End Loneliness and the international arts and homelessness movement (With One Voice). He was a founding director of the Social Innovation Exchange (SIX) and founding council member of Collaborate CIC. He has introduced a more strategic and 'inquiry-based' approach to the work of the UK Branch and a tighter focus on specific issues (current priorities are transitions in ageing, valuing the oceans and promoting the 'civic role' of arts organisations).
He is chair of trustees of the Church Urban Fund, which promotes faith-based social action and community cohesion across England. He is a the senior independent member of Healthwatch England, the statutory national consumer champion in health and social care, a director and trustee of the Association of Charitable Foundations. He previously served as chair of DV8 Physical Theatre, of Space Studios, group chair of People Can, a trustee of Addaction, of the Forces in Mind Trust, and director of Yorkshire Metropolitan Housing, among other appointments. He is a Church Warden at St Dunstan-in-the-West in the City of London.
Andrew joined the Calouste Gulbenkian Foundation from the Joseph Rowntree Foundation where he held the post of Director of Policy Development and Communications. Andrew previously held senior roles at UK Sport, the National Consumer Council, HSBC Holdings, the Arts Council of England, and the Foyer Federation for Youth, as well as working for the Chair of the All-Party Parliamentary Group on Homelessness and Housing Need.