Bilateral cooperation: finding the right partner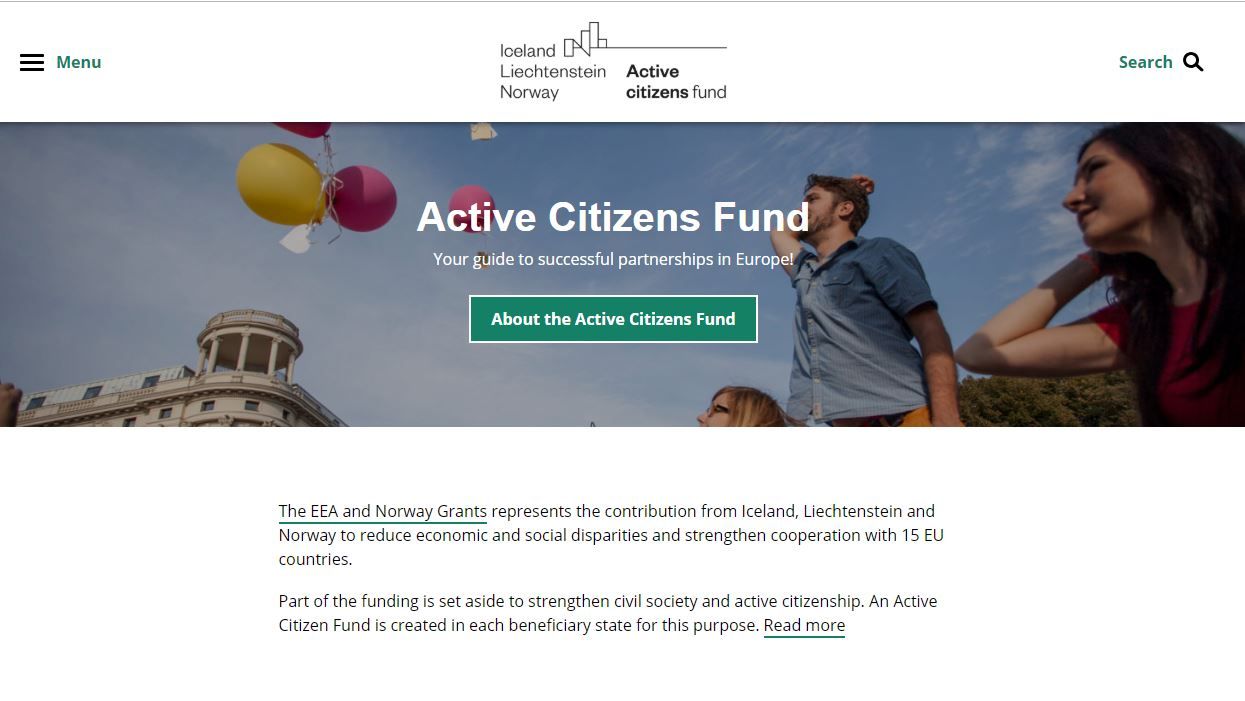 A new website for partnerships under the Active Citizens Fund has been launched by the Norwegian Helsinki Committee. It is a more functional and comprehensive platform for Portuguese Non-Governmental Organizations (NGOs) seeking partner entities from the three donor countries of the EEA Grants – Iceland, Liechtenstein and Norway – for its projects, in particular for Bilateral Cooperation Initiatives, a call that the Active Citizens Fund in Portugal will keep permanently open until June 2023.
The new website provides a database that is an indispensable tool for Portuguese NGOs that seek to establish partnerships with entities from the donor countries. Here organizations can register and browse for other organizations, according to the country and the subjects they are engaged in: Anti-racism and anti-discrimination; Children and Youth; Civic education; Democracy and active citizenship; Democracy and good governance; Education; Environment and climate change; Equal opportunities; Gender equality and gender-based violence; Good governance and transparency.
This database will replace the previous one, which will only be available until the end of 2018 and its information will not migrate to the new platform due to the General Data Protection Regulation. The Portuguese organizations that had already registered previously, must therefore do it again in the new database.
Another featured area on this website is a "Rough guide to expenses in Norway" which can be very useful if you are working on developing a tentative budget for your project under Outcomes 1, 2, 3 and 4 (see Indicative multi-annual calendar for open calls) involving partners from this country, or projects submitted under the Bilateral Cooperation Initiatives.
The Norwegian Helsinki Committee has been assigned the role of contact point for bilateral relations under the Active Citizens Fund by the Norwegian Ministry of Foreign Affairs.
Updated on 27 november 2018