For a Viable Future
Strengthening language, culture and critical thinking in the Armenian world
The Armenian Communities Department of the Calouste Gulbenkian Foundation works in the domains of language, culture, education, and research. We are in a unique position to influence these areas in ways that enhance the Armenian nation globally. Through our funding priorities, we aim to achieve transformative change, particularly in the Diaspora, based on our financial and political independence, broad network of partners, innovative programming, experience and track-record of philanthropic work over many decades. As a non-partisan Foundation, above the political fray of the Armenian world, our grant-making is driven solely by the desire to have a positive impact.
The goal of the Armenian Communities Department is to have sustainable diasporan communities, where Armenian culture, identity and education are stronger, and to enhance open-minded critical engagement on national issues in Armenia.
Read More
Our History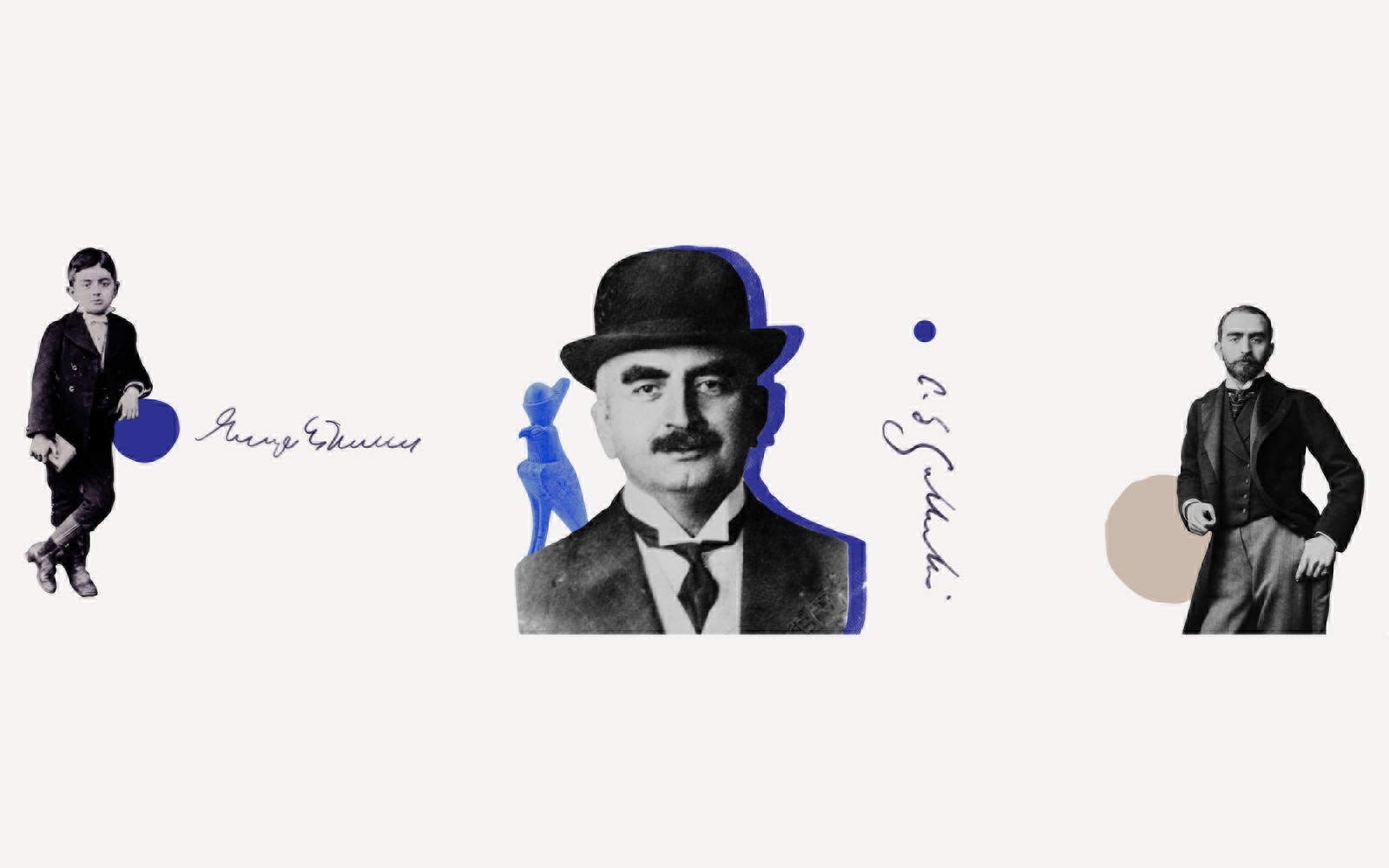 Our founder
The great Armenian philanthropist and businessman, Calouste Sarkis Gulbenkian, was born in 1869 in Scutari near Constantinople (Istanbul). Throughout his life, Gulbenkian was involved with philanthropic activities, including the establishment of a library, a church, aid to many schools, and other institutions. He paid special attention to the Armenian communities dispersed throughout the Middle East, and especially refugees, in the wake of the Armenian Genocide.  
Calouste Sarkis Gulbenkian spent his last 13 years in Lisbon, where he died in 1955. His final resting place is the Saint Sarkis Armenian Church in London. The Calouste Gulbenkian Foundation was created in 1956 by his bequest and continues to promote arts, charity, education, and science throughout the world, as per the Founder's will. 
About us
The Armenian Communities Department, formerly named the Department for the Middle East, was set up in 1956 by two executors of the Calouste Gulbenkian's will, Kevork Essayan, Gulbenkian's son-in-law, and José de Azeredo Perdigão, the first Chairman of the Foundation. 
The Trustee responsible for the Armenian Communities Department has always been Armenian and a member of the founder's family. Presently the Trustee responsible for the Department is Martin Essayan, Calouste Gulbenkian's great grandson. Since 2013, Razmik Panossian has been the Director.
Read More
Team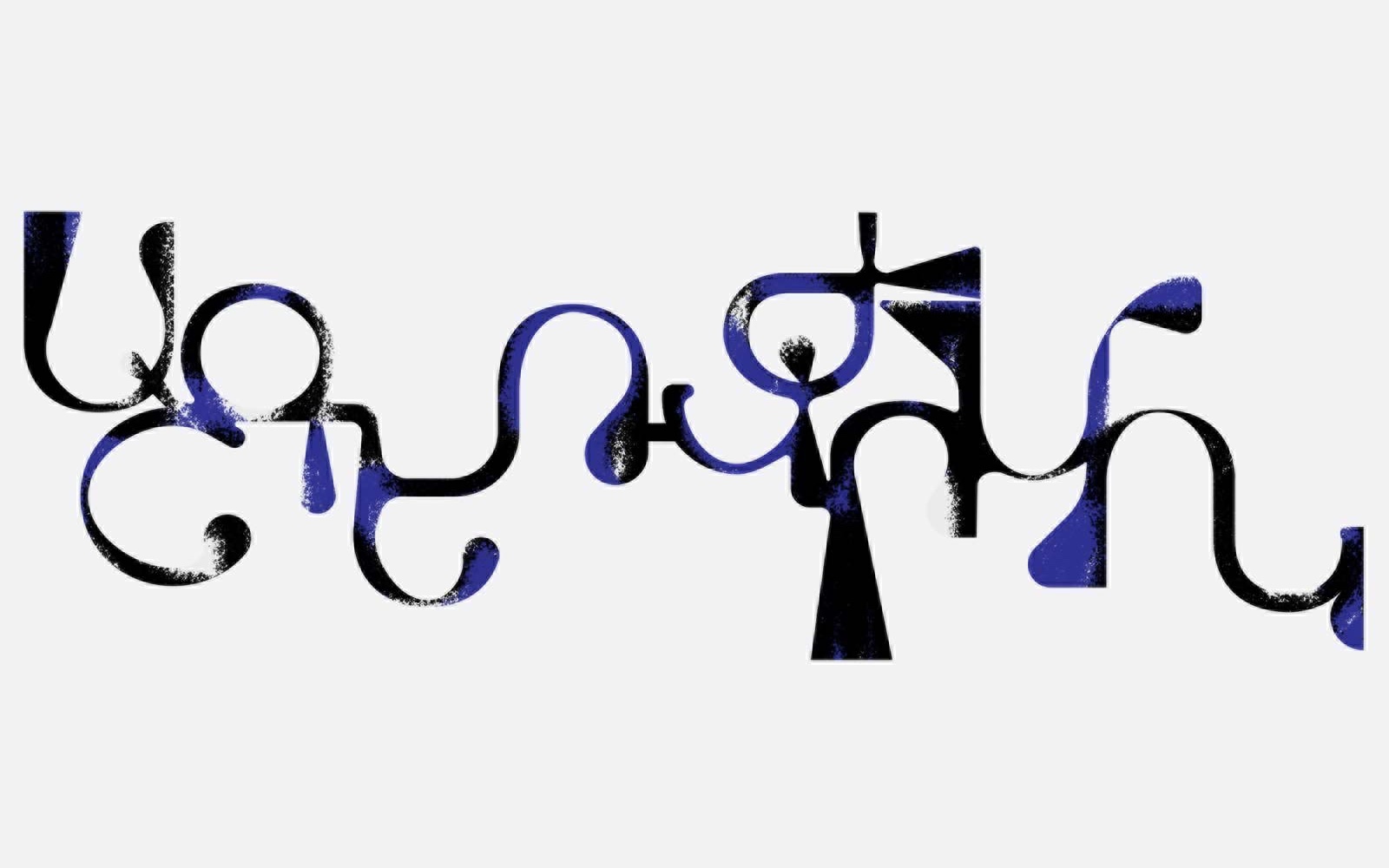 Currently the Department is comprised of eight people, including the Director. The Department is headquartered in Lisbon, Portugal, and has a Focal Point in Lebanon.
Calouste Gulbenkian Foundation – Armenian Communities Department
Avenida de Berna, 45-A
1067-001 Lisboa
Portugal
E-mail: [email protected]
Tel: (+351) 21 782 3658 
Office hours: 9:00 – 17:30 (GMT)