Digital Manual for Western Armenian
Armenag Yeghiayan's "A Manual for Western Armenian: An Orthographic, Orthoepic and Stylistic Guide" has been published online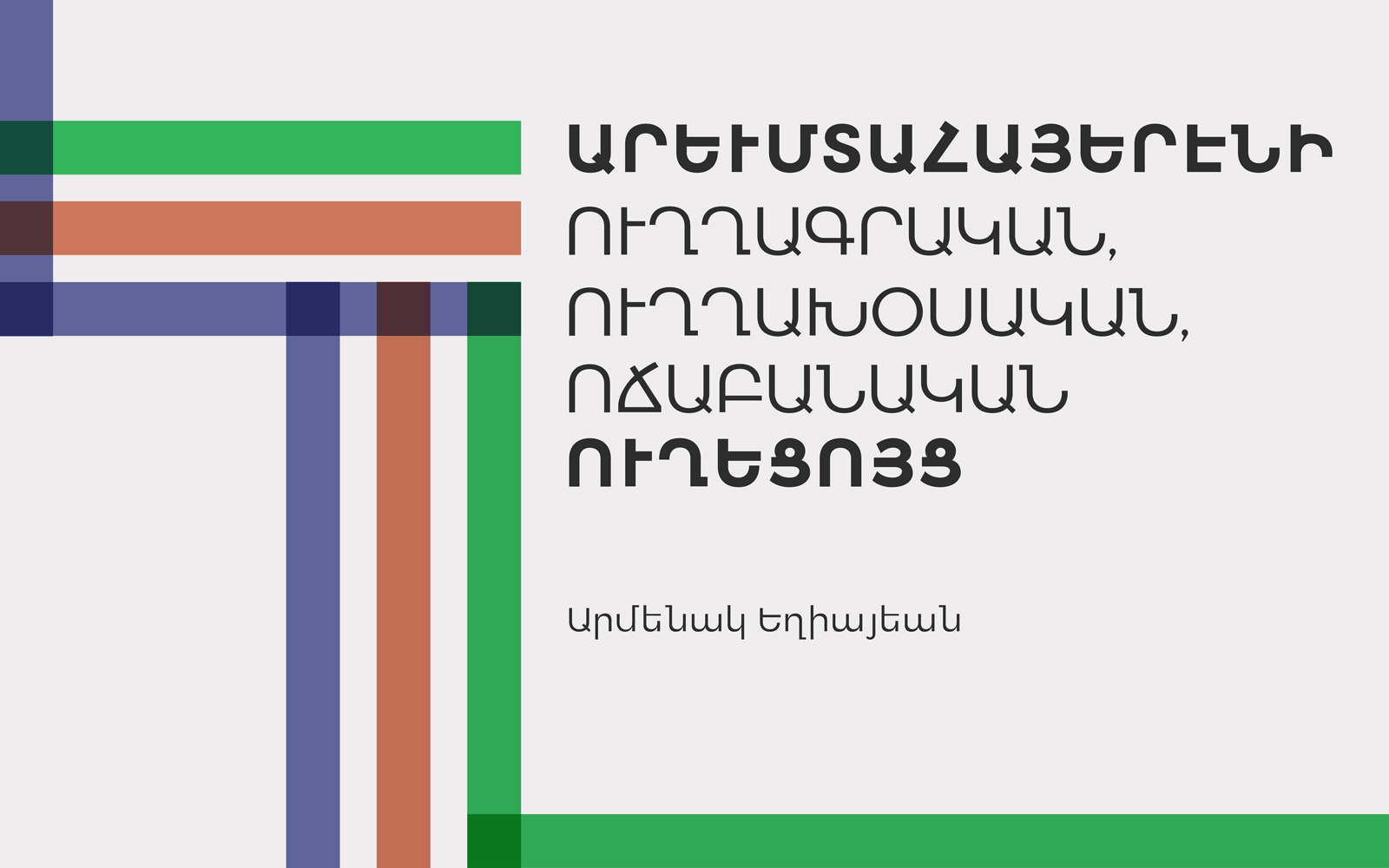 The Armenian Communities Department of the Calouste Gulbenkian Foundation is happy to announce that Armenag Yeghiayan's "A Manual for Western Armenian: An Orthographic, Orthoepic and Stylistic Guide" is now available on Nayiri.com.  
"This extensive and detailed guidebook for the Western Armenian language, with its unique approach and format, closes a big gap that has existed in the Western Armenian-speaking world for many years," says the Director of the Department, Razmik Panossian.
The manual, which is the result of Dr. Armenag Yeghiayan's dedicated work throughout his entire adult life, is a distinctive work that can be used in multiple ways. It gives an overview of the current situation of the Western Armenian language, while addressing the challenges it faces. It also contributes to "the smooth and uniform teaching and usage of Western Armenian, and to the resolution of various issues pertaining to the language", as the author mentions in his Preface.
Besides being a necessary linguistic tool, the digital format of the manual will allow it to be a solid foundation and a relevant resource for further developments in Western Armenian, as it can always be updated and expanded. The section on stylistics is worthy of special attention – it is undoubtedly a valuable educational resource for a coherent Western Armenian that preserves the language's distinct linguistic mindset and riches.
The manual is for everyone, from students to teachers, writers to editors, experts and regular users of the language; it enables users to easily find and consult information, and find answers to questions or doubts through various examples and thorough linguistic applications.
We thank Lorig Sabounjian-Dzadourian (project coordinator and manager), Haroutiun Kurkjian (supervising editor), Vrej-Armen Artinian (editor in chief) and Serouj Ourishian (Nayiri website) for their dedication and conscientious work. We also thank Marina Chil Aposhian-Boghigian for undertaking the challenging and careful pagination, and Nouneh Khudaverdyan for the overall artistic design.
You can now download and consult the manual free of charge from the Nayiri website.
Consult Manual