Our website is now in Armenian
Bilingual Armenian/English website launched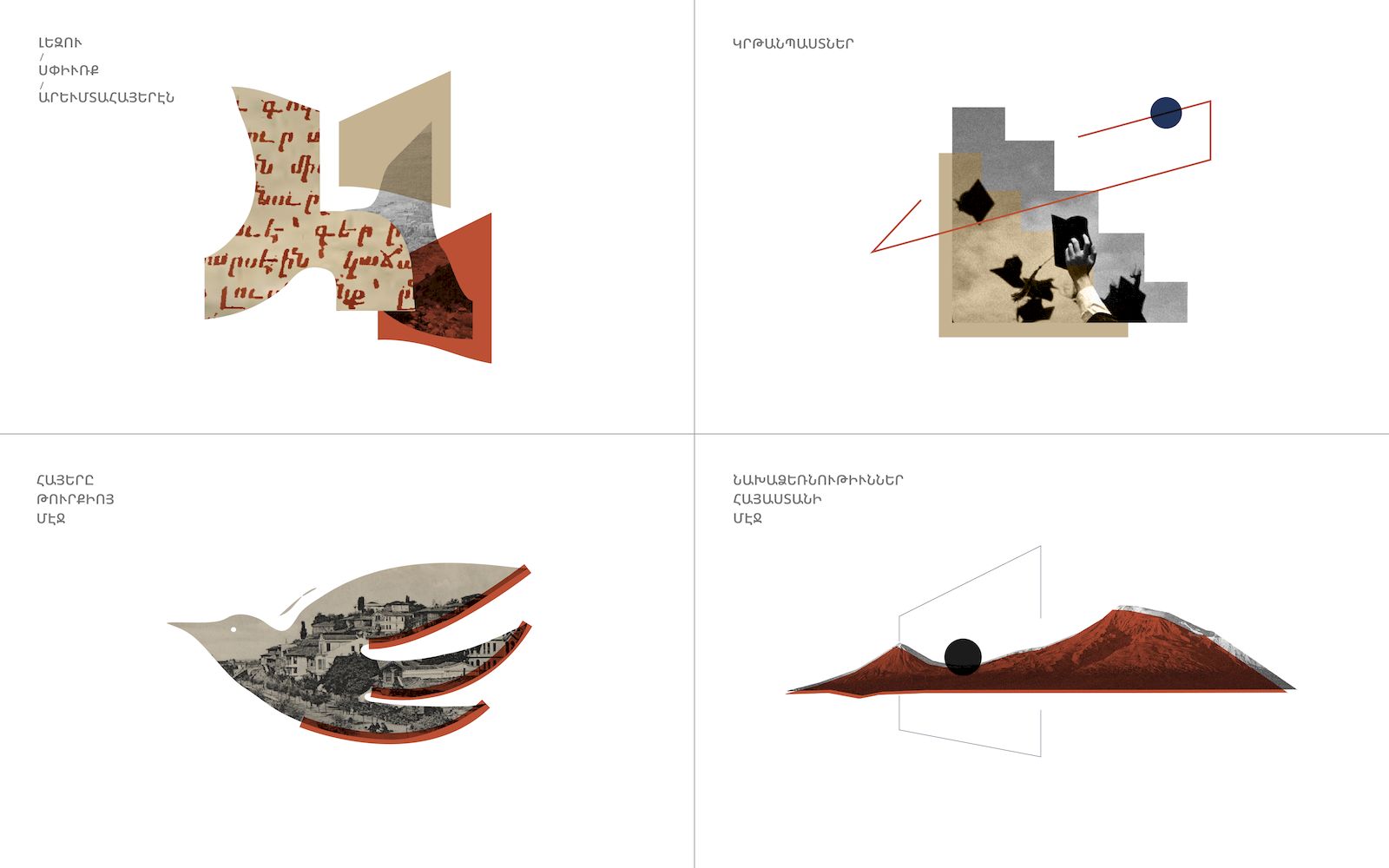 Keeping the Western Armenian language and culture vibrant is at the heart of our activities at the Armenian Communities Department of the Calouste Gulbenkian Foundation. Our website must reflect this approach and highlight Armenian as a language of creativity, professional activity and communications. After months of preparation, our bilingual website in Armenian and English is now launched:
Armenian Website
We have worked with and have consulted programmers, typographers, translators, editors, illustrators, and more, to develop a website in the Armenian language where all the features and characteristics of the English version are also offered equally in the Western Armenian version.
We look forward to having many visitors to our Armenian website and hope that you will enjoy it.