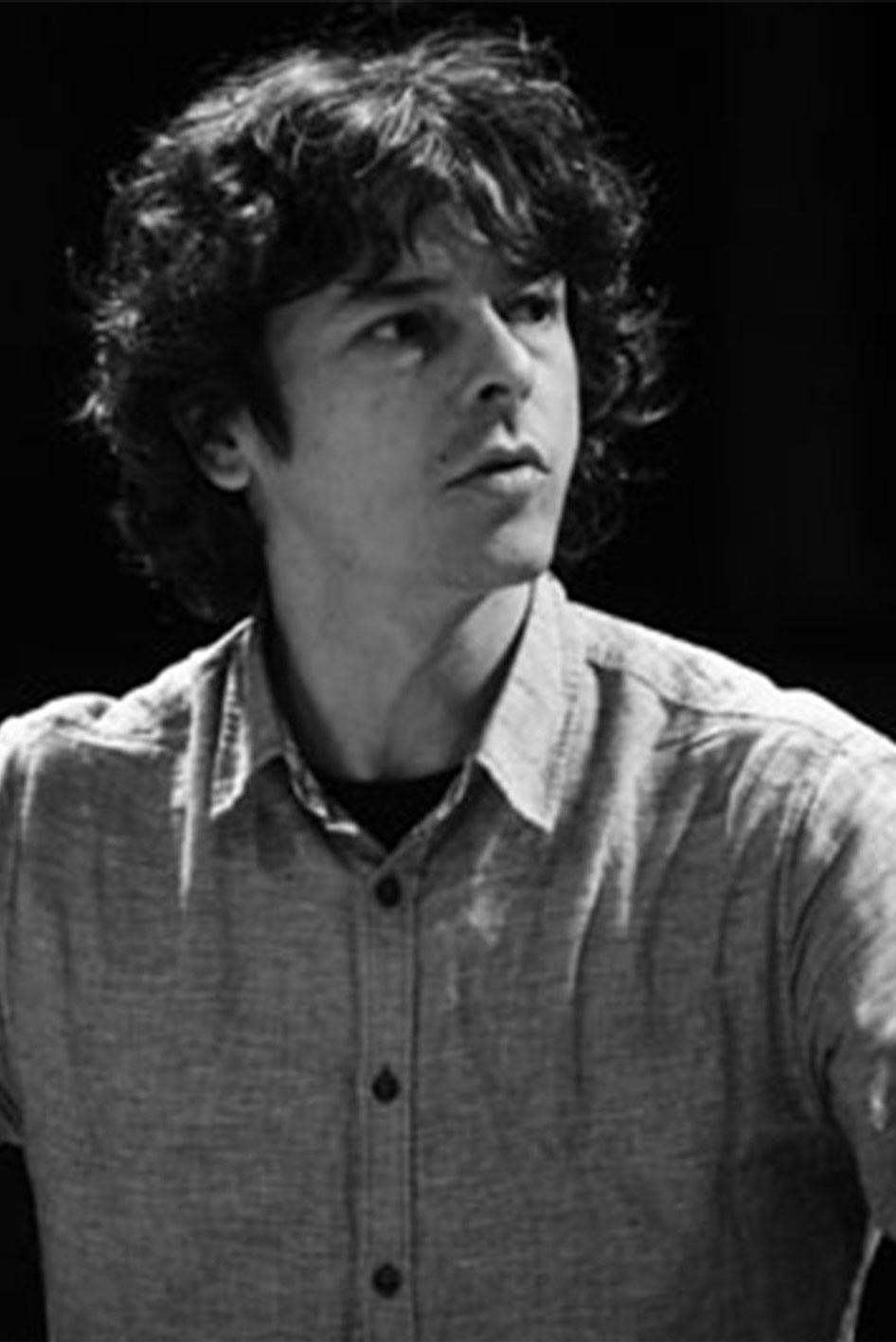 Pedro Neves
Pedro Neves is Principal Conductor of the Espinho Classic Orchestra, and was invited conductor of the Gulbenkian Orchestra. Currently he is pursuing a doctoral degree at the University of Évora, researching the symphonic works of Portuguese composer Joly Braga Santos.
Pedro Neves was Principal Conductor of the Algarve Orchestra between 2011 and 2013 an is a regular guest conductor with the Gulbenkian Orchestra, in Lisbon, the Porto Symphony Orchestra of the Casa da Música, the Portuguese National Symphony, the Metropolitan Orchestra of Lisbon, the Beiras Philharmonic and the Joensuu City Orchestra (Finland).
In the contemporary music field has collaborated with Sond'arte Electric Ensemble, premiering various works of both Portuguese and foreign composers, and toured Japan and South Korea with Remix, the resident new music ensemble of the Casa da Música, and with Grupo de Música Contemporânea de Lisboa.
He is the founder of Camerata Alma Mater, a string chamber orchestra based in Lisbon whose concerts have been very well received by the audience and critics.
Pedro Neves studied cello with Isabel Boiça, Paulo Gaio Lima and Marçal Cervera, respectively, at the Aveiro Music Conservatory, Lisbon National Superior Academy for Orchestra and Escuela de Música Juan Pedro Carrero in Barcelona, with the support of the Calouste Gulbenkian Foundation. He studied conducting with Jean Marc Burfin, obtaining his degree in the Lisbon National Superior Academy for Orchestra, and with Emilio Pomàrico and Michael Zilm, of whom he was assistant. This path makes that his artistic personality is marked by a profound, consistent and serious musical interpretation.