Museum Curator Announcement
Curator, Early Modern Turkey and the Middle East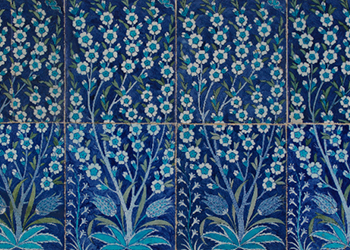 The new curator will work with the holdings from Turkey and the Middle East (notably Iran and Syria) that largely date from the Early Modern period (c.1500-1800).
Requirements
Curator Specialized in this area;
Doctoral level study in a subject reflected in the Museum´s collections;
Broader interests relating to the area and its historical and contemporary importance;
Interest in scholarly work (including cataloguing);
Interest in projects promoting the collection to a wider audience;
Good spoken English;
Reading Knowledge of Persian, Ottoman Turkish or Arabic;
Speak or be willing to learn Portuguese;
Ideally have post-doctoral experience within the museum context.
Application Details
Applications should be send until 9th June.
Apply