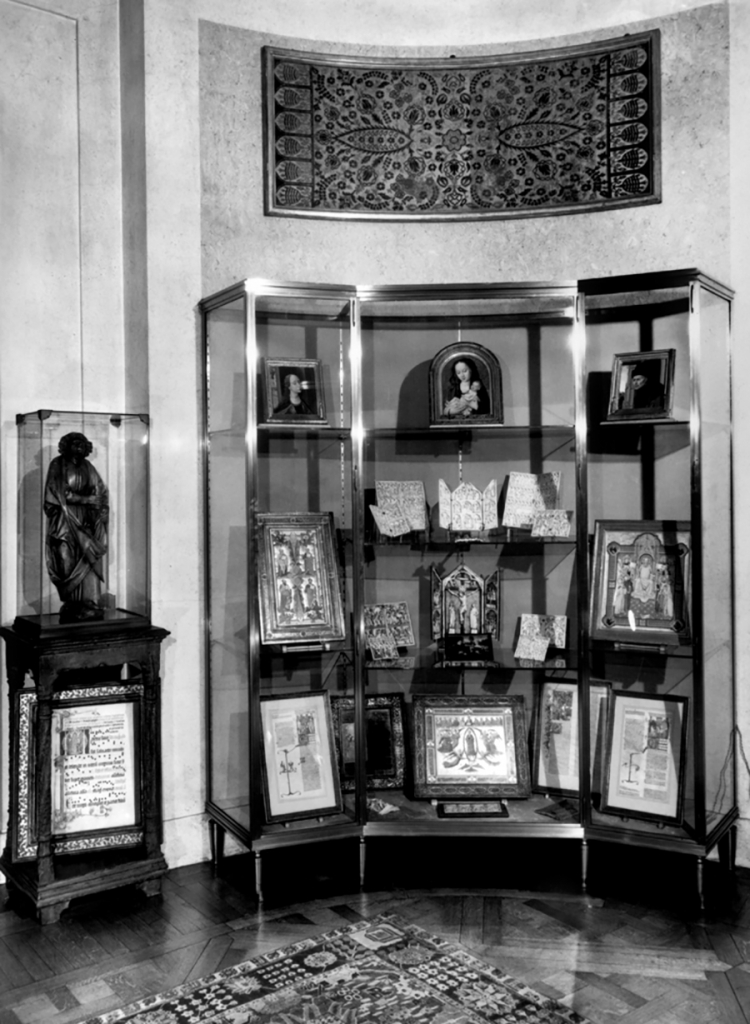 General presentation of the Collection
Seminar cycle "Treasures on parchment"
When
Thu, 18 January 2018
17:00 until 18:00
Where
Founder's Collection
Av. de Berna, 45A , Lisbon
Google Maps »
Tickets
Free admission subject to collection of a ticket
The collection of European illuminated books brought together by Calouste S. Gulbenkian comprises twenty-four manuscript books, an incunable and eleven individual folios, produced between the 12th and the 16th centuries in the principal European centres, with particular emphasis on France. It is a diverse group, including biblical, liturgical and devotional texts, among which the books of hours are highlights, as well as literary and legal books, acquired between 1919 and 1937 from the great collections, mainly in London and Paris, confirming the collector's taste for "manuscripts of high artistic value."
Lecture by: João Carvalho Dias
This by lecture is part of the seminar cycle Treasures on Parchment. Calouste Sarkis Gulbenkian's collection of western illuminated manuscripts.
What's On