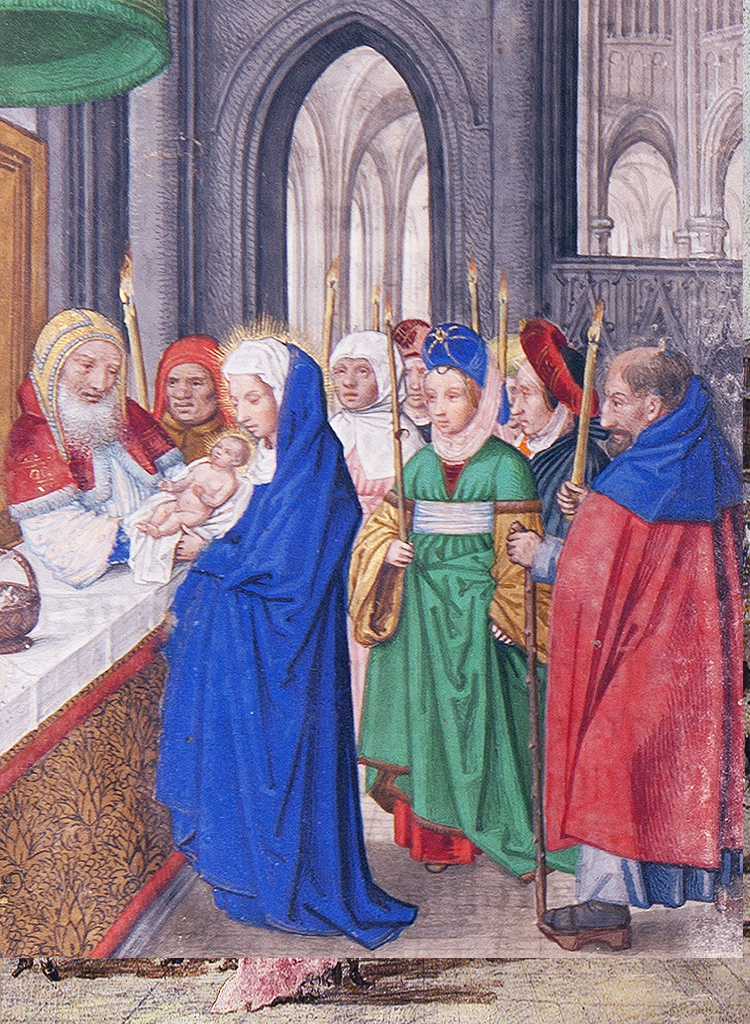 Book of Hours
Seminar cycle "Treasures on parchment"
When
Thu, 17 May 2018
17:00 until 18:00
Where
Founder's Collection
Av. de Berna, 45A , Lisbon
Google Maps »
Tickets
Free admission subject to collection of a ticket
The Holford Hours, illuminated in the first half of the 16th century (1526), were produced in Flanders by Gerard Horenbout and Simon Bening. They are part of a series of magnificent works arising from the collaboration between several artists of equal renown and evidence of the growing pictorial development of calendars and marginalia. This session will focus on their iconographic characteristics through the lens of themes present in other manuscripts of the time, of the singularities of the text and of the introductory compositions in the main sections that make up the Book of Hours.
Lecture by: Delmira Espada
This by lecture is part of the seminar cycle Treasures on Parchment. Calouste Sarkis Gulbenkian's collection of western illuminated manuscripts.
What's On