Conversations on Politics
Location
Room 1
Calouste Gulbenkian Foundation
Portuguese experiences in the United Kingdom (c. 1960-c. 1975) – Expatriation, exile and opposition.
This presentation aims to reconstruct the experiences of expatriation, exile and opposition of various Portuguese people in the United Kingdom during the 1960s and 70s. As British society lived through the final stages of the disintegration of its overseas empire it became one of the epicentres of the most striking cultural transformations of the 'long 1960s'. London in particular became a cosmopolitan and multicultural metropolis, making visiting it an obligatory pilgrimage for anyone who wanted to tune in to the latest tendencies in the arts, and in popular culture in general.
For a significant number of Portuguese people, Britain also became a space of refuge from the political and cultural oppression of the Estado Novo. Some of them also managed to remain politically active, either through instigating initiatives condemning dictatorial conditions in Portugal or through taking part in protests against the colonial war.
This lecture takes place in the context of the exhibition Post-Pop- Beyond the commonplace.
Speaker: Pedro Aires Oliveira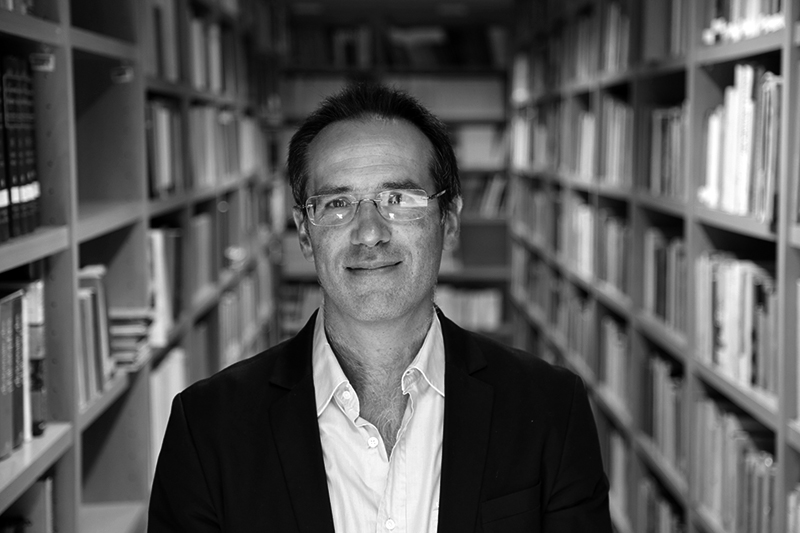 Pedro Aires Oliveira is a lecturer in the History Department of the Faculty of Social and Human Sciences and a researcher at the Institute of Contemporary History, a centre he has been director of since 2016. His research interests include subjects such as twentieth-century Anglo-Portuguese relations, colonialism and decolonisation, as well as experiences of exile and opposition during the later period of the Estado Novo.