Auditions for Violin – Cancelled
Additional musicians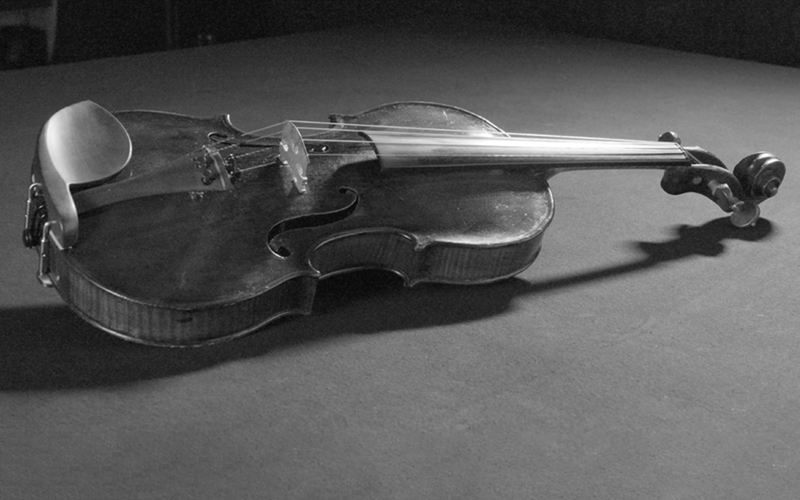 We are sorry to inform that, following the recommendations by the Portuguese Health Authorities regarding the outbreak of the new coronavirus, the Calouste Gulbenkian Foundation is forced to cancel these auditions. More information will be available soon.
Auditions are organized with a view to establishing a list of additional musicians who can reinforce and cover the specific needs of various projects at Gulbenkian Orchestra. The auditions for the Gulbenkian Orchestra have a prospective/indicative nature and Calouste Gulbenkian Foundation reserves itself the right not to engage any of the candidates present in the audition, regardless of their classification.
When and where?
The auditions will take place in Calouste Gulbenkian Foundation building, in Lisbon, Portugal (Avenida de Berna, 45A, 1067-001 Lisboa), on the 24th of April 2020.
09:00: Presentation and check-in opening
09:30: Lotto drawing
10:00: Audition starts
How?
Please apply only using the website www.muv.ac, in the Gulbenkian Orchestra page. Other ways of applying are not valid. The closing date for applications is April 19 at 24:00. Should you have any questions please send a message to the email: [email protected]
Why the Gulbenkian Orchestra?
In each season, the Gulbenkian Orchestra performs in a series of regular concerts at Gulbenkian Foundation's Great Hall in Lisbon – a concert hall  known for its unique acoustic conditions – where it regularly collaborates with some of the greatest names in the music world, such as Gustavo Dudamel, Esa-Pekka Salonen, Kirill Pertrenko, David Zinman, Susanna Mälkki, among others. The Gulbenkian Orchestra performs regularly throughout Portugal and has also been broadening its international activity with tours in Europe, Asia, Africa and the Americas. The orchestra has aslo made multiple award-winning recordings for labels such as Deutsche Grammophone, Philips and Pentatone. Lorenzo Viotti is the current Principal Conductor of the Gulbenkian Orchestra.