Auditions for Concertmaster (Cancelled)
18 June 2020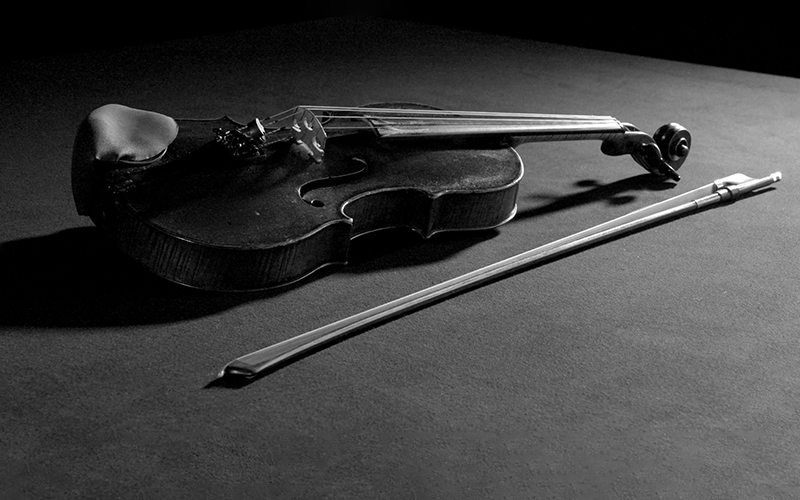 We are sorry to inform that, following the recommendations by the Portuguese Health Authorities regarding the outbreak of the new coronavirus, the Calouste Gulbenkian Foundation is forced to cancel these auditions. More information will be available soon.
The auditions will be held in order to fill the position for Concertmaster. The auditions have a prospective/indicative nature and Calouste Gulbenkian Foundation reserves itself the right not to engage any of the candidates present in the audition, regardless of their classification. If one of the candidates wins the audition, and if it is the expressed will of the jury, it will be proposed a contract with the duration of one year or one season. After this period a reevaluation will be made by the jury in order to decide a possible transition to a permanent contract.
When and where?
The auditions will take place in Calouste Gulbenkian Foundation building, in Lisbon, Portugal (Avenida de Berna, 45A, 1067-001 Lisboa), on the 18th of June 2020.
08:45: Presentation and check-in opening
09:30: Check-in closure and lotto drawing
10:00: Audition starts
How?
Please apply only using the website www.muv.ac, in the Gulbenkian Orchestra page. Other ways of applying are not valid. The closing date for applications is May 20th 2020 by 24:00. Should you have any questions please send an email to: [email protected].
Why the Gulbenkian Orchestra?
In each season, the Gulbenkian Orchestra performs in a series of regular concerts at Gulbenkian Foundation's Great Hall in Lisbon – a concert hall  known for its unique acoustic conditions – where it regularly collaborates with some of the greatest names in the music world, such as Gustavo Dudamel, Esa-Pekka Salonen, Kirill Pertrenko, David Zinman, Susanna Mälkki, among others. The Gulbenkian Orchestra performs regularly throughout Portugal and has also been broadening its international activity with tours in Europe, Asia, Africa and the Americas. The orchestra has aslo made multiple award-winning recordings for labels such as Deutsche Grammophone, Philips and Pentatone. Lorenzo Viotti is the current Principal Conductor of the Gulbenkian Orchestra.
Salary and benefits
Monthly Salary 5.069€ (14 times per year)
Average of 45 weeks of work per year
Average of 30 hours of work per week
Annual instrument repairs and supplies allowance 1.250€
Annual clothing allowance 250€
Health and dental insurance
Pension Plan
Meal allowance
10 weeks of paid artistic leave per year