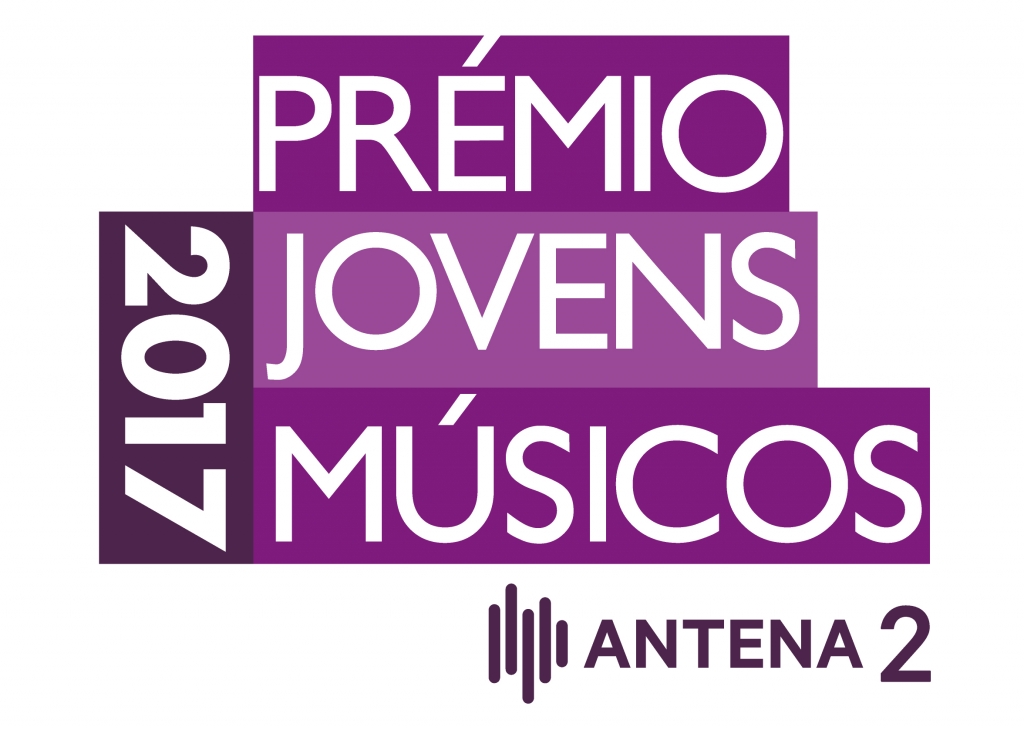 Concert

Orchestral, Chamber and Lied
Young Musicians Festival
M/6
Young Musicians Festival
When
Sat, 7 October 2017
19:00 until 23:00
Tickets
Free admission subject to capacity restrictions. Tickets are collected on the same day of the event from 10:00 at the FCG Box Office.
The Prémio Jovens Músicos (Young Musicians Award) has been in existence for more than 30 years and remains firm in its aim to identify and promote new musical talent in Portugal. Over the years, talented young people have been awarded prizes in the various disciplines for the competition, later becoming outstanding soloists and/or orchestral players in Portugal and abroad.
In line with the long standing collaboration in this respect between the Calouste Gulbenkian Foundation and RTP – Antena 2, the event organisers, Gulbenkian Music is once again hosting the Young Musicians' Festival, an event that presents the award-winning artists. The Festival programme, which runs for three days, includes two performances by the Gulbenkian Orchestra, in one of which the "Young Musician of the Year" will be chosen. They will be complemented by other concerts and panels, which will feature various groups and artists, including award-winning musicians from previous editions.
Programa
19:00
Serenade Ensemble
Melleo Harmonia
Joaquim Ribeiro Conductor
21:30
Concert of the Young Musician of the Year
Gulbenkian Orchestra
Nuno Coelho Conductor
Nuno Inácio Flute
Winner of the Silva Pereira Award / Young Musician 2017

Inés Badalo
Entropia (Winner of the SPA / Antena 2 Composition Award)
Work to be announced
Alexandre Delgado
Flute Concerto
Young Musicians Festival - Day 1
Young Musicians Festival - Day 2
---


What's On