England
A collection of stories: weekly, we share a story around the Founder's Collection. The month of August is dedicated to travel stories.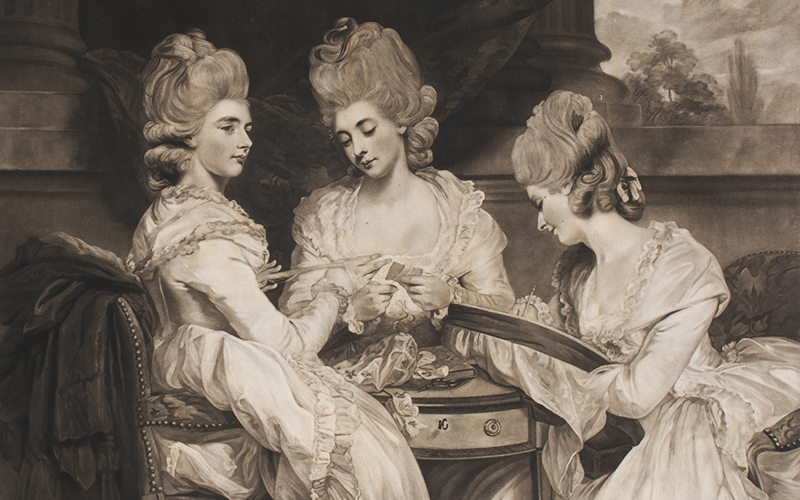 The city of London played a central role in the life of Calouste Gulbenkian. The collector studied Engineering at the prestigious King's College university in the centre of the English capital from 1884 to 1887. In 1892, he married Nevarte Essayan in London and in 1897 he moved to the city to settle permanently with his family following a brief stay in Cairo. He acquired British nationality at the start of the 20th century, purchasing the first house that would accommodate his works at around the same time: 38 Hyde Park Gardens.
The years that Gulbenkian spent in London correspond to the first phase in his collection and exerted a strong influence over his collecting habits – many of the early works that he gathered remain in the Collection to this day. Calouste Gulbenkian collected artworks from different origins and cultures, as the permanent exhibition of the Founder's Collection shows; however, his collection also contains a sizeable set of English works, especially paintings and engravings, which he obtained from 1898 to 1946.
Although Gulbenkian never acquired a Constable painting, as he so longed to do, the Collection is home to prominent English painters, featuring masterpieces by artists such as Gainsborough, Romney, Hoppner, Lawrence, Turner and Burne-Jones. Gulbenkian also purchased numerous works by English engravers – the series of mezzotintos is particularly striking – and he is known to have decorated his house in Hyde Park, especially the staircase, with prints in gold leaf frames.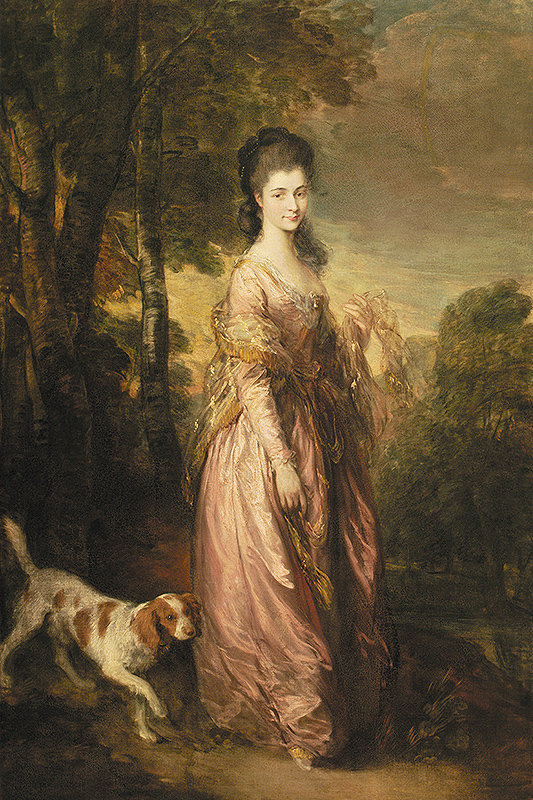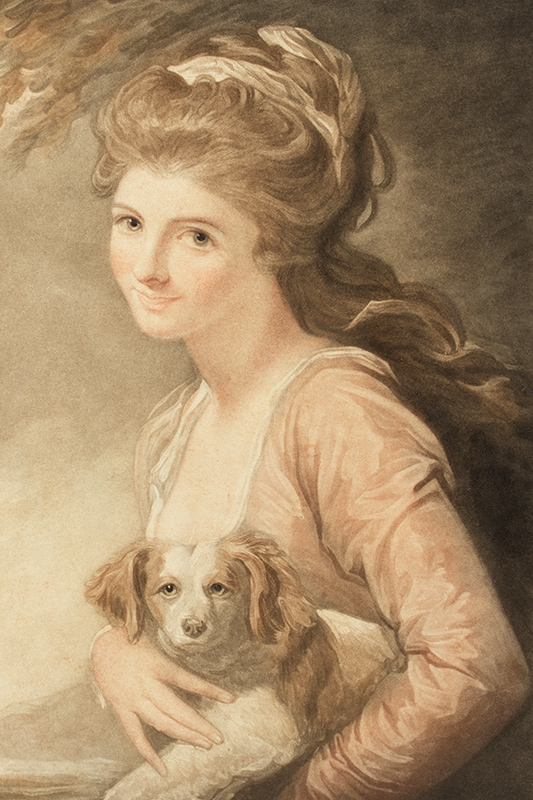 Gulbenkian also took advantage of London's publishing market, purchasing several copies for his document collection. In 1934, once he had moved to Paris, the collector loaned part of his Egyptian collection to the British Museum in London. The exhibition went down in history as the first time that Gulbenkian's collection was published in a catalogue with its own study. The British Museum continued its relationship with the collector, not only in the area of the Egyptian collection but also in the field of numismatics.
Between 1936 and 1950, a sizeable part of his painting collection was loaned to the National Gallery in the English capital. At that time, a plan emerged to build an adjoining building to house the Gulbenkian Collection, although it never came to fruition. When World War II broke out, Sir Kenneth Clark, the director of the National Gallery at the time and Gulbenkian's adviser, ensured that the works, which included paintings by Rubens, Rembrandt and Van Dyck, were kept safe.
---
A Collection of Stories
A collection of stories: weekly, we share a story around the Founder's Collection. The month of August is dedicated to travel stories.
Other stories