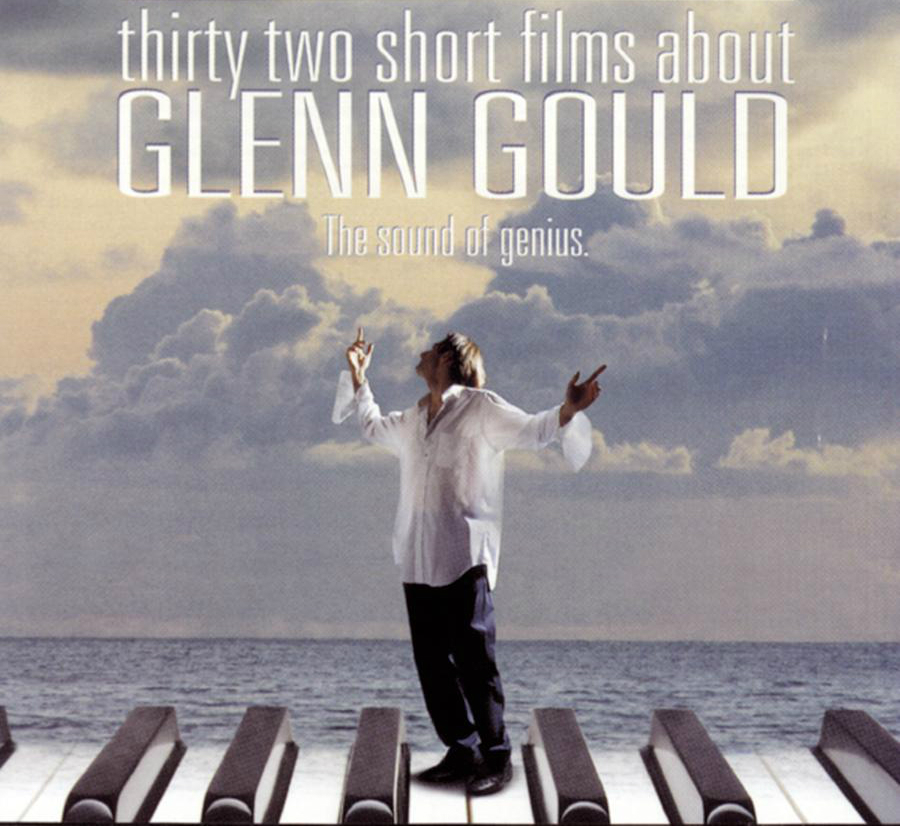 Thirty Two Short Films About Glenn Gould
When
Sat, 13 January 2018
16:00
Tickets
Free admission with the need for ticket pick-up from 10:00. Only 2 tickets per person.
Thirty Two Short Films About Glenn Gould
Fiction, 1993
Director: François Girard
Duration: 93 minutes
Internationally renowned pianist Glenn Gould had all the marks of genius – blinding talent, a craving for perfection and absolute bullheadedness. In Thirty-Two Short Films About Glenn Gould, director François Girard goes directly to the center of Gould's ideas, his passions and his music. Using thirty-two elegantly constructed vignettes, which span Gould's life from age four until his untimely death at age fifty. Each of the thirty-two selections dramatizes a variation on the theme of Glenn Gould, depicting the many diverse aspects of his life-from artist to financier, humorist to nature-lover, recluse to iconoclast – and the result is a powerful impressionistic mosaic of genius. Thirty-Two Short Films About Glenn Gould opened in 1993 and won four Genie Awards by the Academy of Canadian Cinema & Television, including Best Picture and Best Director, as well as a special citation at the 1993 Toronto Film Festival.
What's On