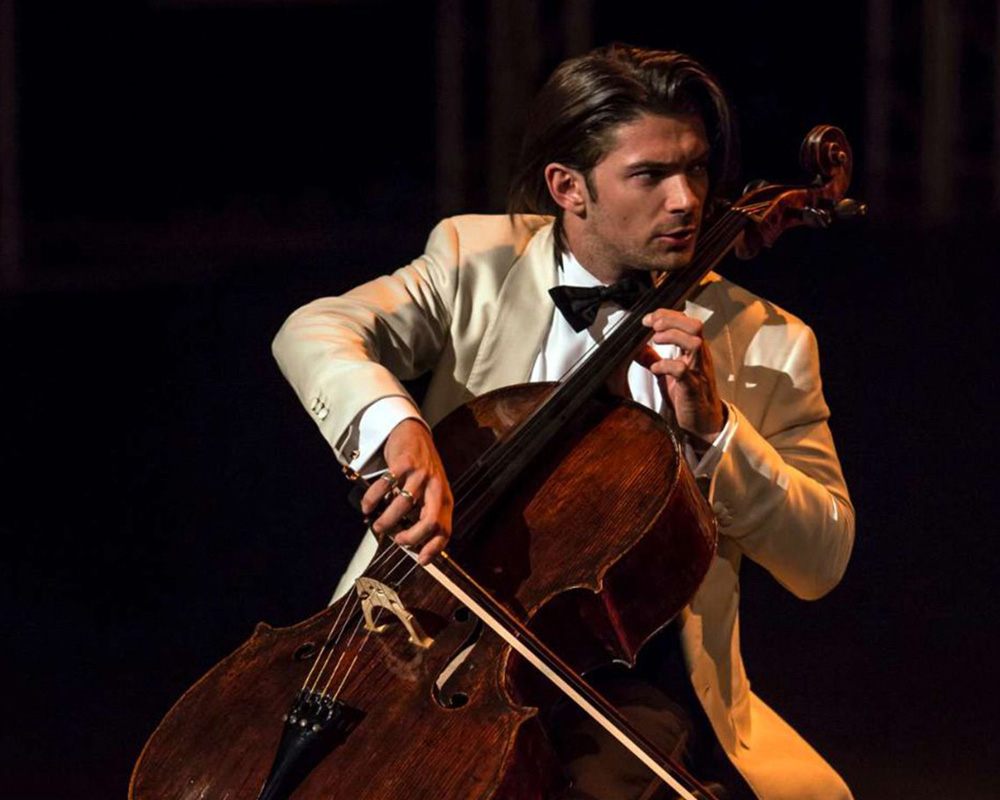 Concert

Orchestral, Choral, Contemporary
Temporada 2018/2019
M/6
Gautier Capuçon
Gulbenkian Orchestra and Choir
When
Fri, 1 February 2019
19:00
Tickets
Zone 1: 23,45 €
Zone 2: 18,76 €
Zone 3: 11,26 €
Balcony: 14,07 €
Other sessions:
31 January, 21:00
Gautier Capuçon's reputation as one of today's most stimulating cellists – he is said to "play with the eloquence of an old sage and the fire of a teenager" – has made for performances under the direction of conductors like Lionel Bringuier and Gustavo Dudamel. This time he will perform the last concerto for soloist composed by Antonín Dvořák, in a programme that also includes the work for choir and orchestra with which Magnus Lindberg, a key composer of our time, responded to a co-commission from the Calouste Gulbenkian Foundation, inspired by a poem by Edith Södergran.
Gulbenkian Choir
Gulbenkian Orchestra
Hannu Lintu Conductor
Gautier Capuçon Cello
Antonín Dvořák
Cello Concerto in B minor, op. 104
Magnus Lindberg
Triumf att finnas till*
Alexander Borodin
Polovstian Dances
*Comission by the Calouste Gulbenkian Gulbenkian, Orchestre National de Lille, London Philharmonic Orchestra and Finnish Radio Symphony Orchestra.
This concert is included in La Nuit des Idées 2019.
Pre-Concert Talk
1 February 2019, 18:00 – Congress Area
By Sergio Azevedo

What's On