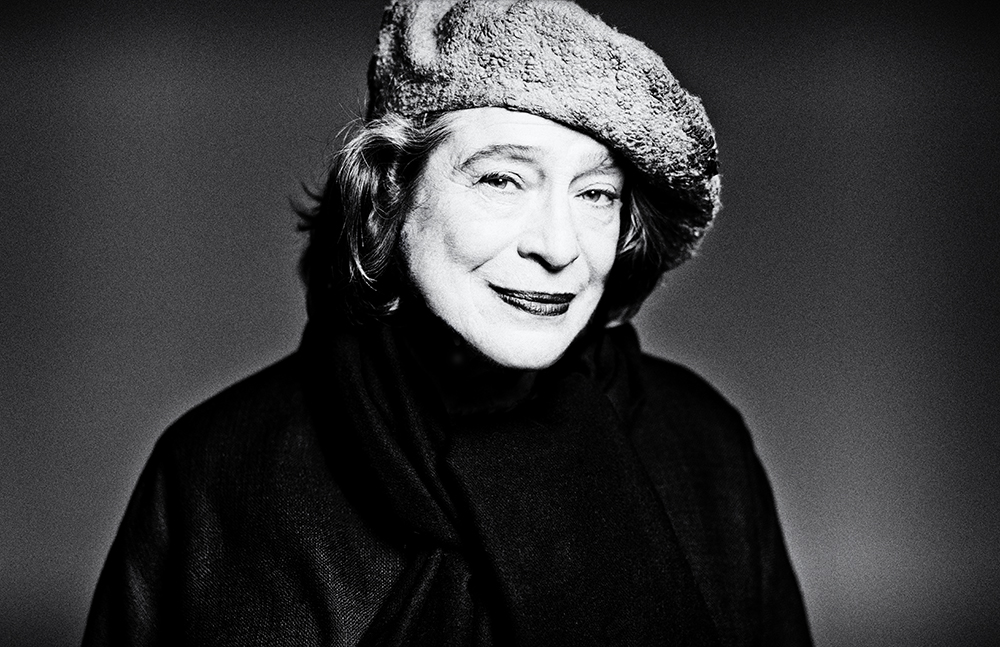 Elisabeth Leonskaja
When
Tue, 16 January 2018
21:00
Tickets
Zone 1: €30,00
Zone 2: €23,00
Zone 3: €15,00
Balcony: €19,00
Blessed by the fortune of having Shostakovich as a teacher, and therefore belonging to the restricted group of students invited to play for the master at home, Elisabeth Leonskaja nevertheless has stood out on the international platform for her undisputed talent and her unique approach to the piano repertoire. Sviatoslav Richter identified these qualities in her when he created an extraordinary artistic closeness with Leonskaja. She says she still revisits the teachings of Richter today; the greatest of all could not be simpler or more demanding: "play with the heart".
Elisabeth Leonskaja Piano
Ludwig van Beethoven
Piano Sonata No. 30, in E major, op. 109
Piano Sonata No. 31, in A-flat major, op. 110
Piano Sonata No. 32, in C minor, op. 111
This recital will be recorded by EuroArts Music International and broadcasted (deferred streaming) by ARTE Concert.
---
Piano Series Sponsor

What's On