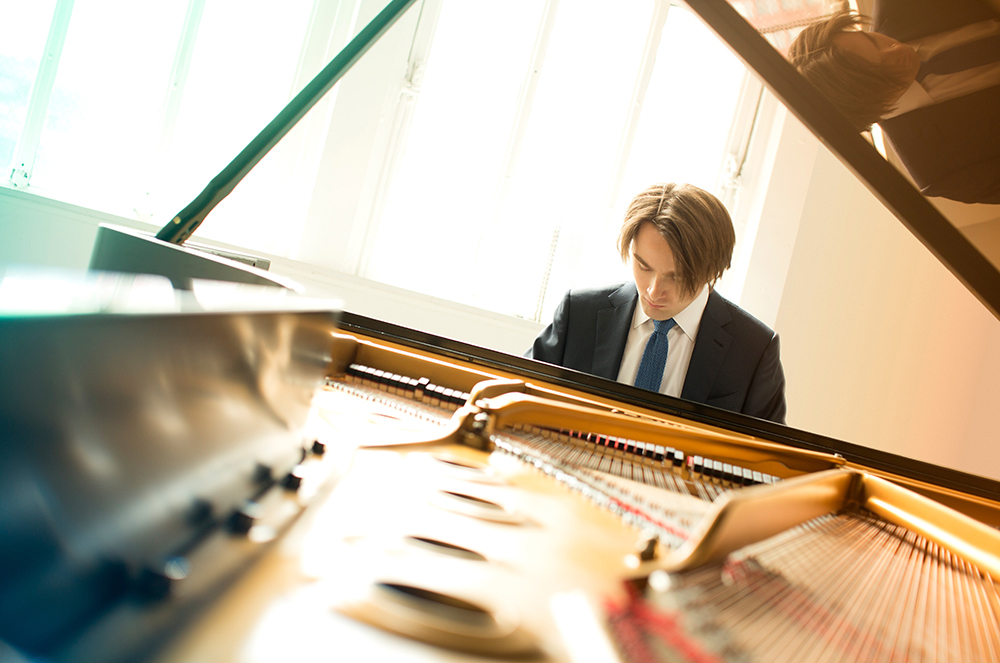 Concert

Orchestral, Piano
Pianomania
Daniil Trifonov
When
Fri, 19 January 2018
21:00
Tickets
Zone 1: €40,00
Zone 2: €30,00
Zone 3: €20,00
Balcony: €25,00
Alex Ross, music critic for The New Yorker magazine, compares the furore created by Daniil Trifonov with those identified with Horowitz, Paderewski, Richter, Argerich and Kissin. This characteristic that he associates with "exhibiting intelligence as well as dexterity" brings these musicians closer "to the unearthly, the diabolical". On his return to Gulbenkian Music, Trifonov performs the only Concerto for Piano and Orchestra by Robert Schumann, one of his works of choice, in a programme that also highlights a strong Finnish influence in the direction of Hannu Lintu and the other two works in the programme.
Gulbenkian Orchestra
Hannu Lintu Conductor
Daniil Trifonov Piano
Einojuhani Rautavaara
Cantus Arcticus, op. 61
Robert Schumann
Piano Concerto, in A minor, op. 54
Jean Sibelius
Symphony No. 2, in D major, op. 43
This concert will be recorded by EuroArts Music International.
 Pre-Concert Talk
19 January, 20:00 – Congress Area
By Alexandre Delgado
What's On