We're hiring: Communications Manager (6 month contract)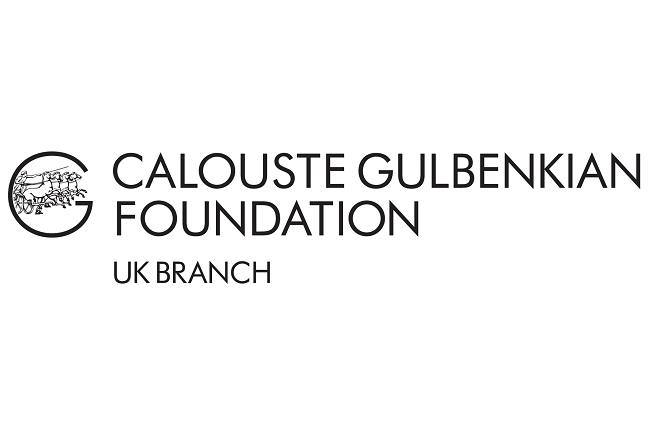 We are looking for an experienced communications manager to join our small team on a six month assignment (full time or part time).
As we refresh our approach to communications and influencing, baking it into our programme design and delivery, we are keen to work with someone who is a confident writer, enthusiastic communicator and who can work autonomously to deliver great results within a small and agile part of a large international foundation.
The secondee would be part of a UK-based small team aiming to support high impact work across the arts, ocean and climate programmes we deliver. In the short-term the focus of the work will be on our focus on promoting the civic role of arts organisations and, in particular, making the most of the Civic Arts Award.
Details about the role are attached, but please do get in touch if you have particular questions about the opportunity. We are hoping to move swiftly to fill a vacancy with interviews in the first week of February and a start as soon as possible thereafter.
Please send a cv with covering letter of no more than two pages (four in total) by midday on Friday 29 January to [email protected]
Read the full job description